The first rule of breakdance is you don't talk during breakdance.
Brad Pitt and Jimmy Fallon have already had a yodel conversation, but on Wednesday they decided to take things up a notch. Instead of talking about Pitt's new movie, "Fury," by using boring old words, the pair had an entire conversation consisting of dance moves. Appropriately, words can't even describe how awesome it is.
"The Tonight Show Starring Jimmy Fallon" airs weeknights at 11:35 p.m. ET on NBC.
Before You Go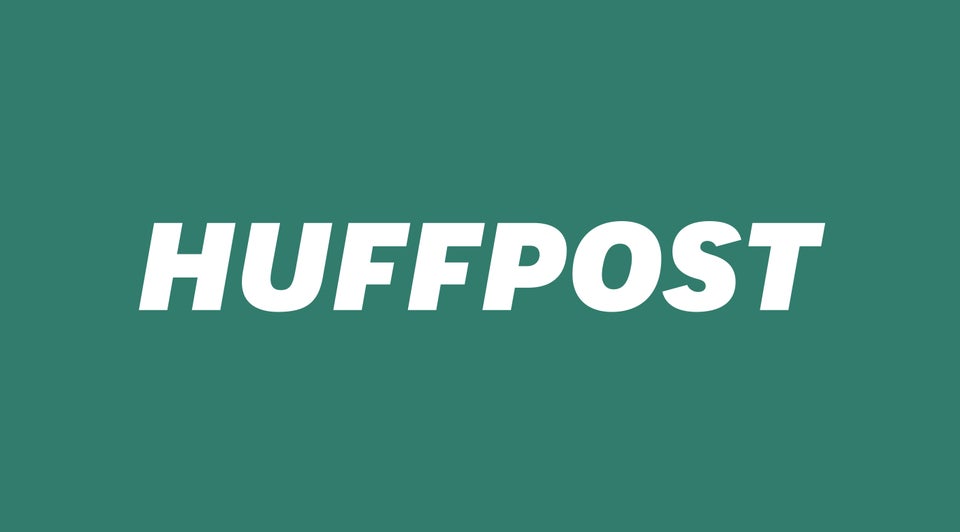 Jimmy Fallon