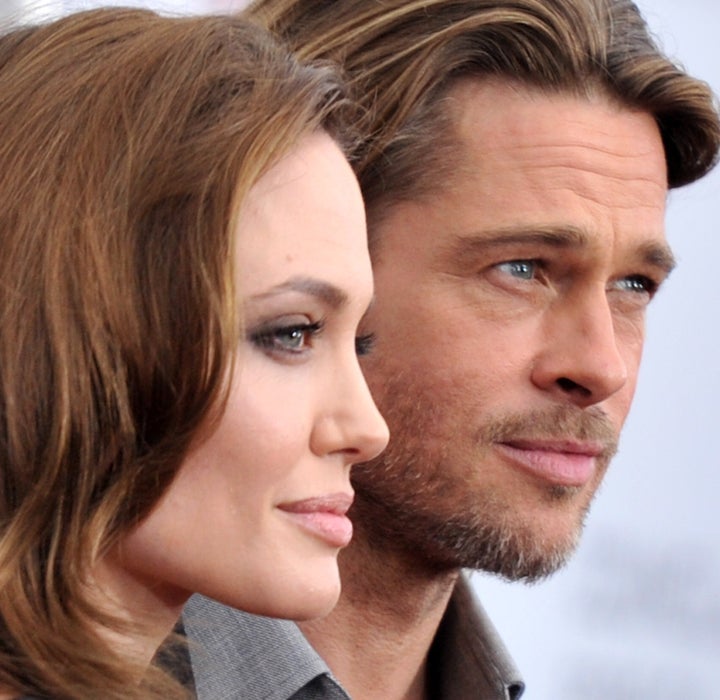 UPDATE -- We just confirmed that the sale of Brad Pitt's home closed escrow at $12 million and that the buyer is indeed Ellen DeGeneres.
PREVIOUSLY -- We reported the house had been withdrawn from the market, which is the usual MO when a high-profile owner has inked a deal and the closing is imminent -- as it obviously was in this case.
Brad Pitt's Malibu house was withdrawn from the market, according to the MLS. In the world of celebrity real estate deals, this generally happens when the seller has reeled in a buyer and the ink on the deal is just about dry. So far, there's been no recorded sale, but since a moving company was spotted at the house, removing its contents, our radar says the deal is all but done.
For the record, listing agent Ellen Francisco of Coldwell Banker Malibu says the house was not sold. Her office received a request from the business manager asking that the listing be withdrawn. You say "to-ma-to," I say "to-mah-to." A house is not legally sold until escrow closes. That, or she's right and I'm not.
The house, listed at $13.75 million, came on the market in August. It has four bedrooms in 4,088 square feet and sits on 1.26 acres atop an ocean view bluff. No surprise that architecture buff Pitt, who favors midcentury homes, turned this property into one. It's gated and private and was completely renovated a few years ago so that now it has walls of glass, sweeping coastline views, dark bamboo floors and permits to build an additional story.
Pitt bought this place in 2005 in a post-Jennifer, pre-Angelina moment. The Brangelina pack haven't been at this place for quite some time, living primarily on a spread in the south of France. They also own other homes scattered throughout the world, including other parts of Los Angeles.
All of which leads to the next bombshell: One rumored buyer for Pitt's Malibu home is LA favorite, Ellen DeGeneres. We'll let you know if we see her on PCH.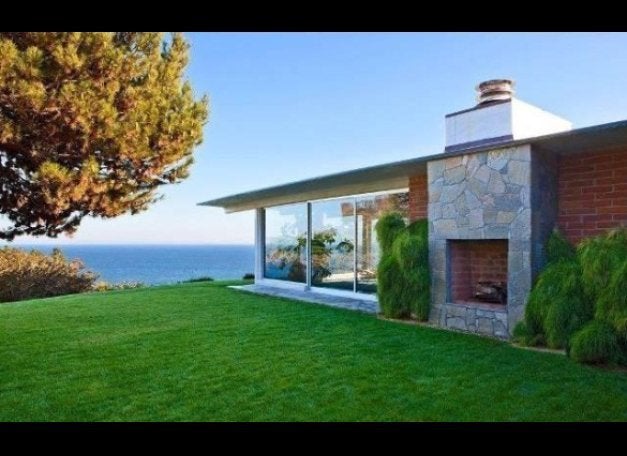 Brad Pitt Malibu Home
Related
Popular in the Community