Well, that's mighty neighborly.
Matthew McConaughey was messing around on a New Orleans balcony when Brad Pitt emerged from his own balcony across the street.
In a scene caught on video from multiple angles (see one above and another below), the two actors had a brief chat. It was the New Orleans equivalent of a conversation over backyard fences.
The "Dallas Buyers Club" star did just what you're supposed to do when a neighbor tosses you a beer: He popped it open and drank it.
McConaughey was in town with New Orleans Saints quarterback Drew Brees to film a segment for "The Amazing Race," while Pitt and family own their home in the Crescent City.
Related
Before You Go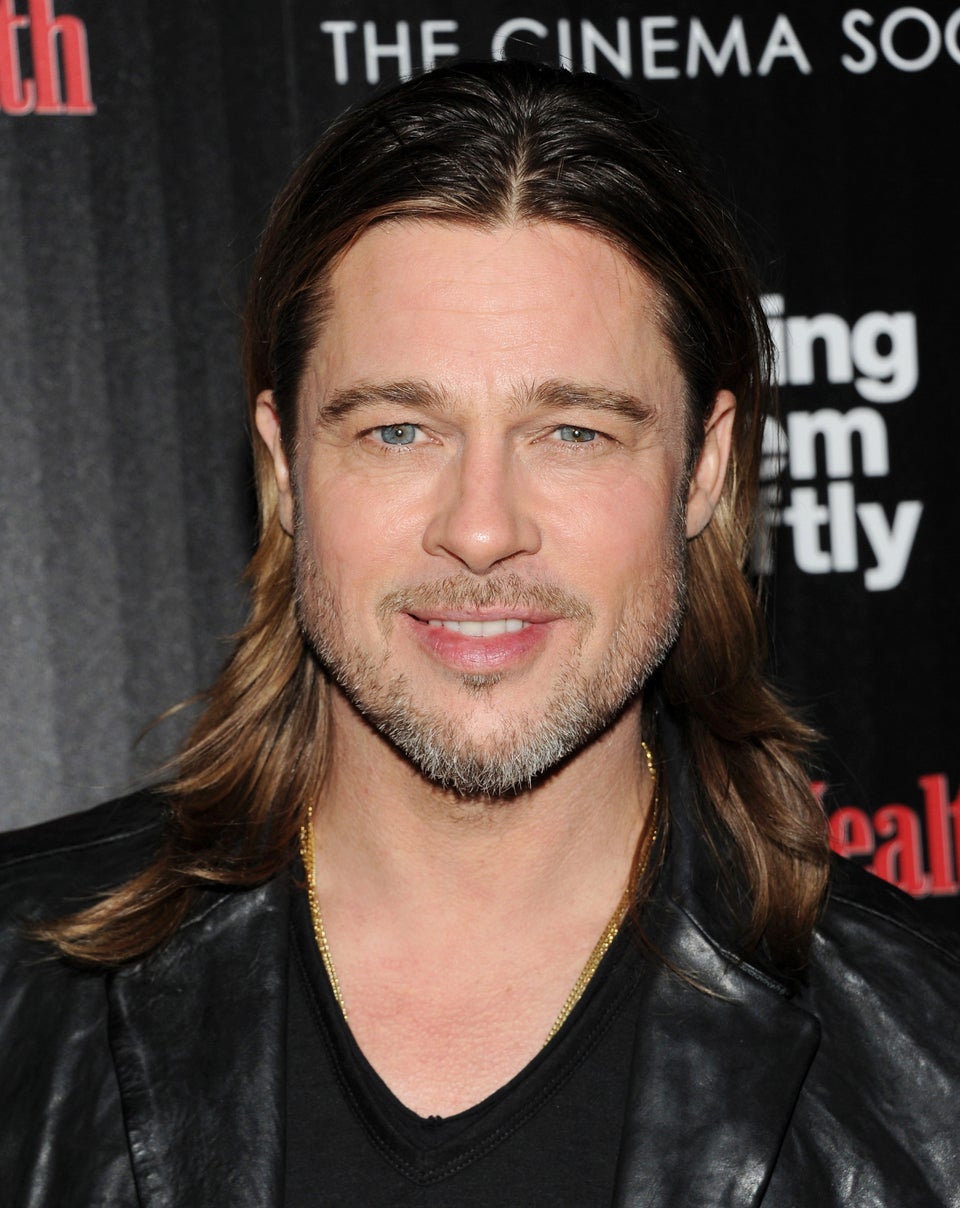 Brad Pitt
Popular in the Community