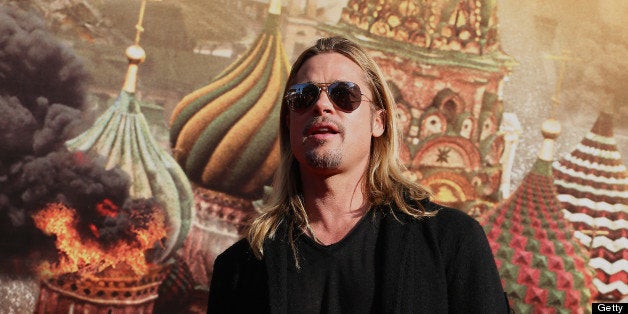 Brad Pitt is one of the world's biggest movie stars, with nine of his movies having earned over $300 million at the worldwide box office. "World War Z" should be No. 10; the globe-trotting zombie thriller is out in theaters now and expected to earn over $40 million in North American theaters this weekend.
In addition to being one of Hollywood's most consistent actors, however, Pitt also often attracts the most calamity. For instance, the production woes on "World War Z" were so juicy that Vanity Fair put the behind-the-scenes story on its June cover. "World War Z" isn't alone in that regard on Pitt's resume; ahead, two other Pitt projects that were besieged by production issues before finally coming together -- one, though, without Pitt's involvement.
"Moneyball"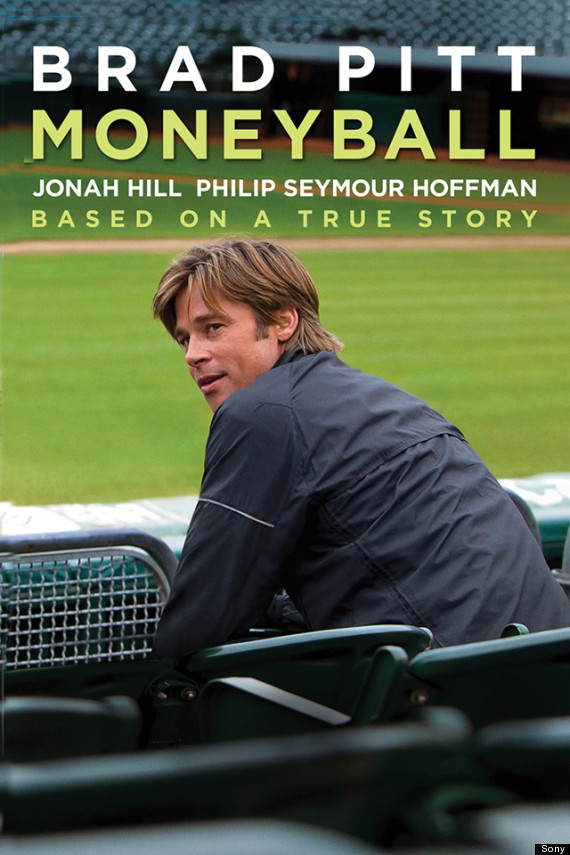 The issues: Brad Pitt signed on to star in "Moneyball" in 2008 with David Frankel ("The Devil Wears Prada") aboard as director. Frankel left the film, however, and was replaced by Steven Soderbergh. The "Ocean's 11" director wanted to take a real-life approach to the baseball story ("My clearly stated goal is to set a new standard for realism in that [sports] world," he told MTV in May of 2009), but that wasn't necessarily what Sony had in mind. The studio dumped the project at the 11th hour because of Soderbergh's ideas -- which included real interviews with baseball players -- forcing Pitt and his director to scramble to find another studio. None materialized, and so "Moneyball" was dead -- until it wasn't. Thanks to urging from Pitt, Sony's Amy Pascal revived the project with a slightly smaller budget and a new director: Bennett Miller.
The final result: "Moneyball" received six Oscar nominations, including ones for Pitt (Best Actor) and Best Picture. "Moneyball" earned $110 million worldwide.
"The Fountain"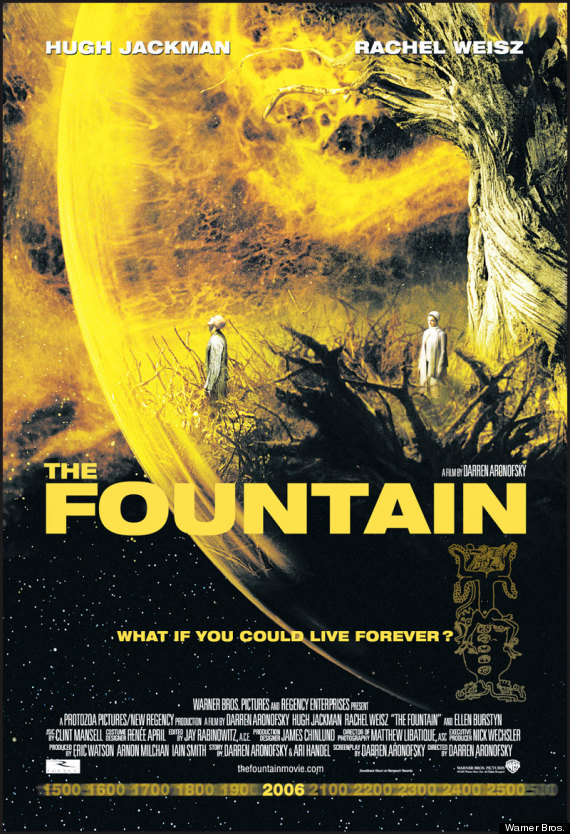 The issues: Brad Pitt agreed to make "The Fountain" with director Darren Aronofsky in 2001, but trouble hit before the film ever went in front of cameras: Warner Bros. was unhappy with the escalating budget (then a reported $70 million) and demanded a partner. Aronofsky found one in New Regency, but despite securing financing, the director couldn't hold on to Pitt. He dropped out of the project seven weeks before it was set to start shooting, much to the consternation of everyone involved.
Pitt was later replaced by Hugh Jackman and the film was finally made. In a 2006 interview with Wired, Aronofsky discussed what happened. "After working together for two and a half years, Brad lost trust in me and faith in the project," Aronofsky said. "He told me he felt like he was breaking up with a girl."
The final result: "The Fountain" didn't arrive in theaters until 2006, earning just $15 million worldwide on a reduced $35 million budget. Pitt's "Troy" grossed $497 million worldwide.
"World War Z"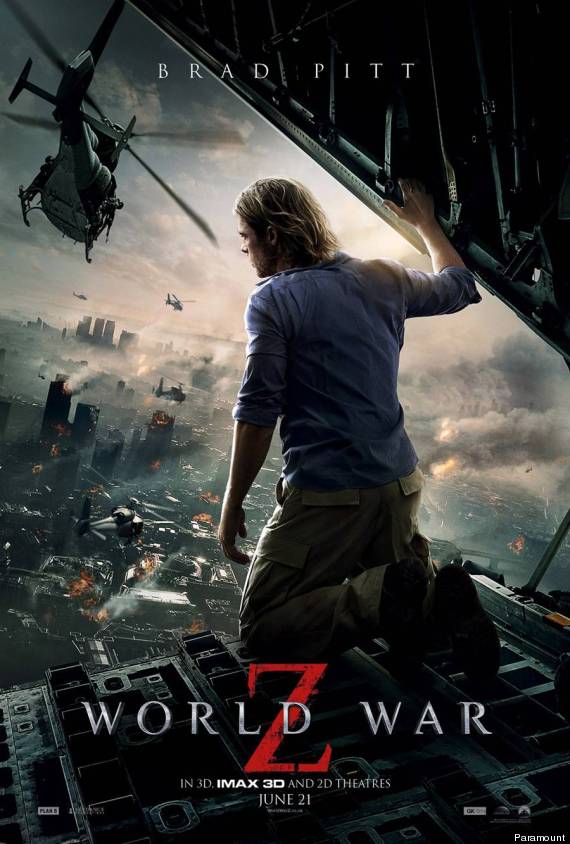 The issues: "World War Z" was set for release in December of 2012, but Paramount pushed the film back to June 22 of this year because significant reshoots were needed. How significant? Despite the fact that filming on "World War Z" had wrapped in 2011, Damon Lindelof was brought on to rewrite the film's ending in June of last year.
It became clear that fixing World War Z wasn't going to be as simple as suggesting a few changes, writing a few pages, then riding off into the sunset (work for which a writer at Lindelof's level can expect between $200,000 and $300,000 a week). It would, rather, entail writing 60 new pages (and Paramount agreeing to spend a reported $20 million on top of the $170 million it already had dropped on the production) -- so Lindelof called in some help. Namely, a former Lost writer named Drew Goddard, who, since his time on the island, directed and co-wrote The Cabin in the Woods. Together, they hammered out the pages in three weeks.
Beyond the film's structural problems, there were also rumors that Pitt and director Marc Forster had clashed and weren't on speaking terms. For his part, Forster denied that their relationship ever soured to that extent during an interview with Vanity Fair.
"Even the rumor Brad and I were not talking, I said, 'Where did that come from?'" said Forster. "'What is this about?' I never had any negative communication with him. I mean, who says something like that? Because it can't come from him, and it doesn't come from me."
Lindelof and Goddard delivered a new ending to "World War Z" in July, and the reshoots occurred in October of 2012.
The final result: "World War Z" is out in theaters on June 22.
PHOTO GALLERY
'World War Z'
Calling all HuffPost superfans!
Sign up for membership to become a founding member and help shape HuffPost's next chapter