Brad Pitt and his mother clearly have different political views.
"I am an Obama supporter and I'm backing his election campaign," Pitt said at a screening of his forthcoming film "Killing Them Softly" in London. "Gay marriage is inevitable. The next generation, they get it. It is just a matter of time before it becomes a reality."
"Any Christian who does not vote or writes in a name is casting a vote for Romney's opponent, Barack Hussein Obama -- a man who sat in Jeremiah Wright's church for years, did not hold a public ceremony to mark the National Day of Prayer, and is a liberal who supports the killing of unborn babies and same-sex marriage," Jane wrote in her letter.
Jane's letter was penned in response to that of another reader, who argued, "Traditional Christians believe in gender equality. They believe Mormon theology denigrates women."
This isn't the first time the 48-year-old Pitt has spoken out in favor of marriage equality. "No state should decide who can marry and who cannot," Brad is quoted by People magazine as saying last year. "Thanks to the tireless work of so many, someday soon this discrimination will end and every American will be able to enjoy their equal right to marriage."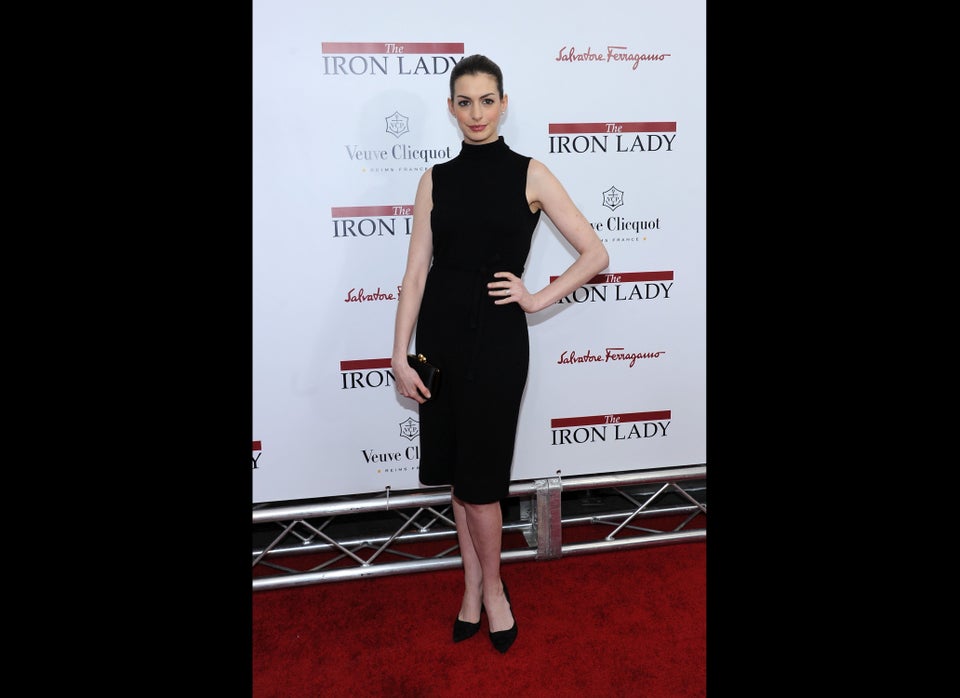 Straight Allies
Popular in the Community