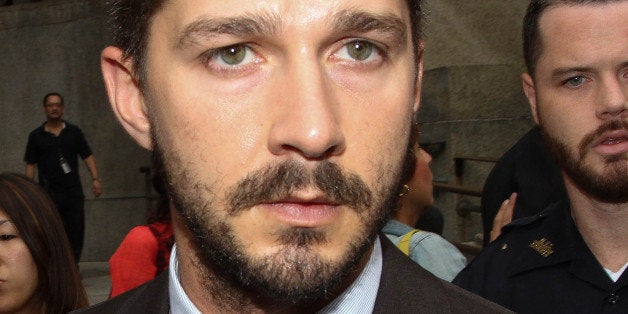 The recently married actor graces the cover of British GQ's November issue, and opens up within its pages about working with the "Transformers" star in the upcoming World War II drama.
"Oh, I love this boy. He's one of the best actors I've ever seen," Pitt said of LaBeouf. "He's full-on commitment, man. He's living it like no one else, let me tell you."
While we can't say whether or not this is the "commitment" to which Pitt refers, whatever tactics LaBeouf did employ on set appear to have won him the iconic actor's favor.
"I've been fortunate to work with a lot of great actors," Pitt said. "He's one of the best I've seen."
Before You Go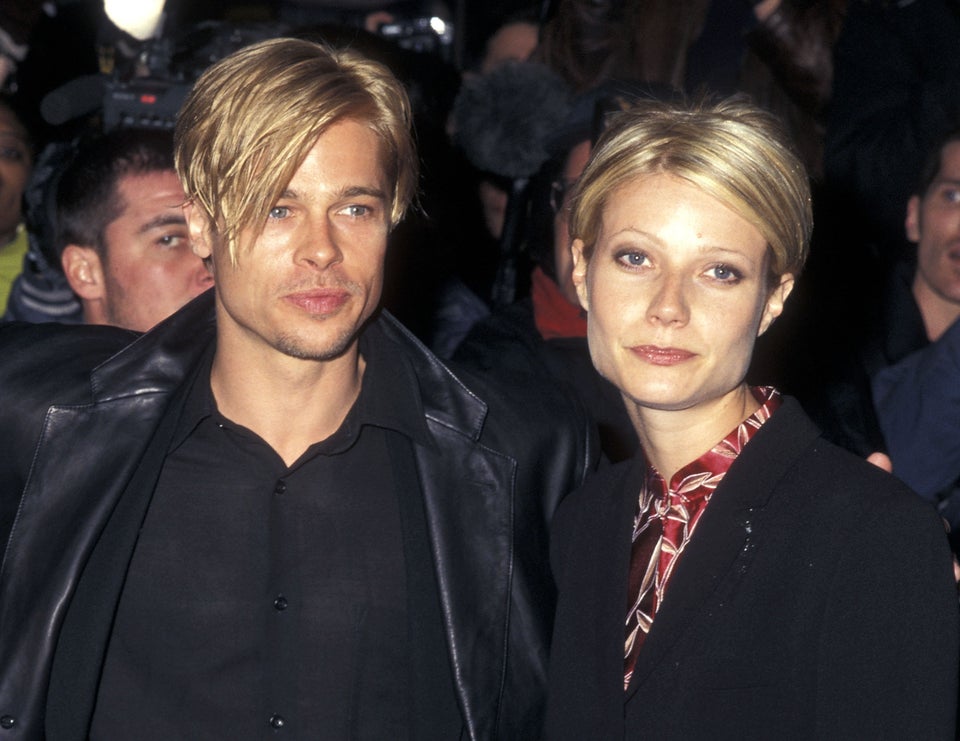 Brad Pitt's Style When He's With His Girlfriends
Popular in the Community