Filmed in artsy black and white, the ads for the famous fragrance capture the actor's rambling musings about, well, nothing in particular, for posterity -- and all for a $7 million price tag. Sorry, Brad, but the whole thing felt a little NYU slam poetry open mic night to us. Others agreed: Mashable called it "confounding," and the Guardian slammed it as the "smell of disaster." Oof.
Never one to miss out, the Conan O'Brien show parodied the spot, keeping the creepiness but adding 100% more shirtlessness. Watch above!
Watch Brad evolve through the years...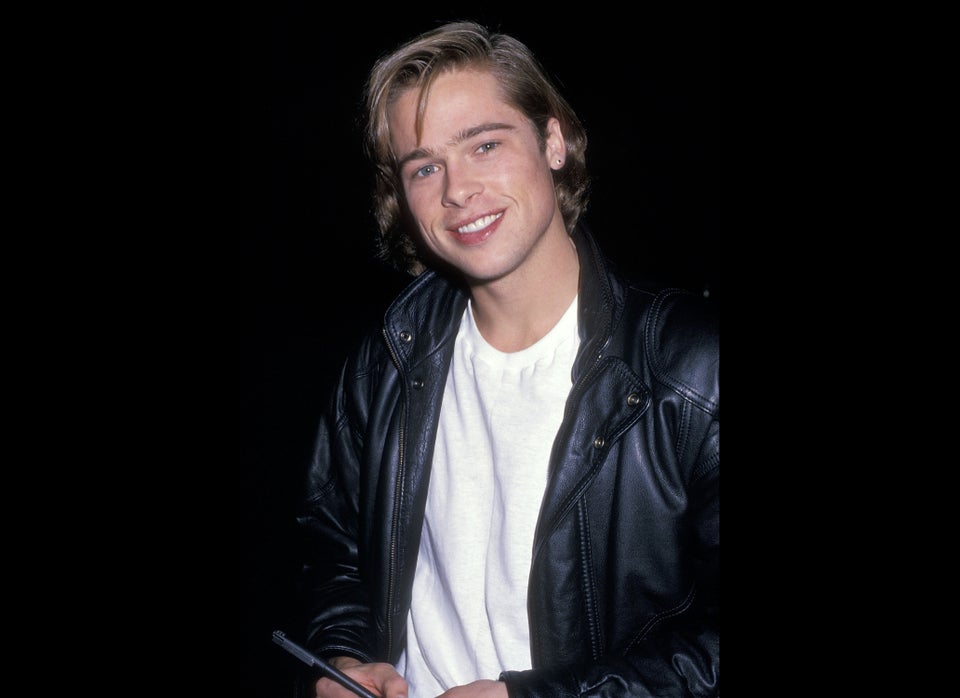 Brad Pitt Beauty Evolution