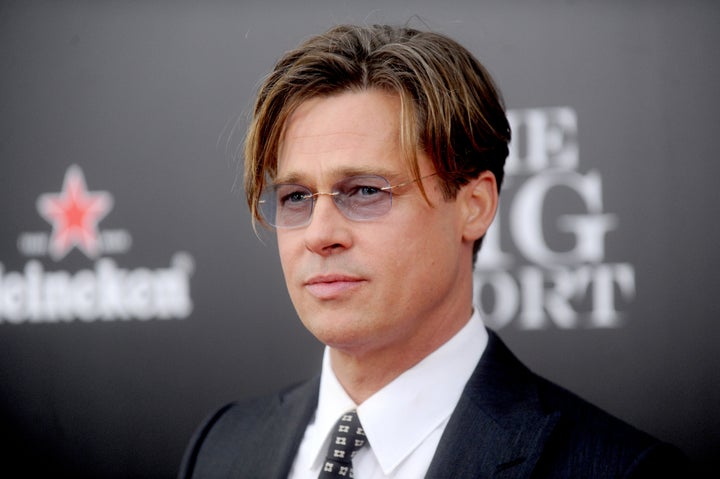 UPDATE: The Los Angeles Police Department has categorically denied any involvement regarding the widely reported investigation into an alleged incident of child abuse between Brad Pitt and one of his children.
"We have no criminal investigation that we are actively pursuing," Sgt. Barry Montgomery told The Hollywood Reporter. "To my knowledge, [Pitt talking to police] never happened. And right now, that is where our office is. We are not investigating any case, nor do we have any allegations against Mr. Pitt. We understand how rumors get spun up and hopefully we can put a few of them to rest. We have no investigation involving Mr. Pitt."
TMZ also claims that the case has been referred to the FBI, as the alleged altercation took place in the air while the family was flying from France to the U.S.. When The Huffington Post contacted the FBI for comment, they had no information about the incident.
Request for comment made by The Huffington Post to Los Angeles County Department of Children and Family Services has yet to be returned at this time.
Pitt reportedly became "verbally abusive" and "physical" in front of his children in the alleged incident. According to TMZ, the dispute prompted the actress to file for divorce and seek sole physical custody.
The LAPD and Los Angeles County Department of Children and Family Services are now reportedly involved in the investigation after an individual anonymously tipped them off when the family's plane landed last Wednesday.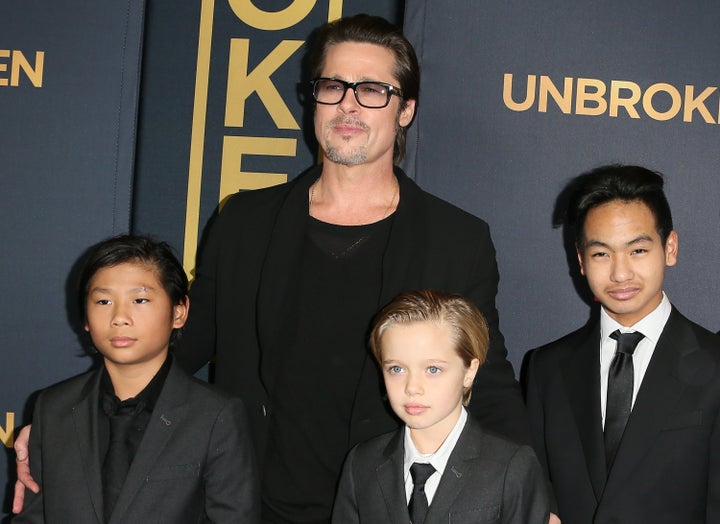 According to TMZ, which first broke the story, Pitt was intoxicated during the incident and continued his meltdown on the tarmac by attempting to leave the scene in a fuel truck.
A source close to the "Big Short" actor, however, has wholly refuted the claims, both publications report, explaining that he takes the matter very seriously.
"He did not commit any abuse of his children," the source stated. "It's unfortunate that people involved are continuing to present him in the worst possible light."
The couple have reportedly been interviewed already by the Department of Children and Family Services, which handles all allegations of child abuse. The children will also be interviewed at a future date.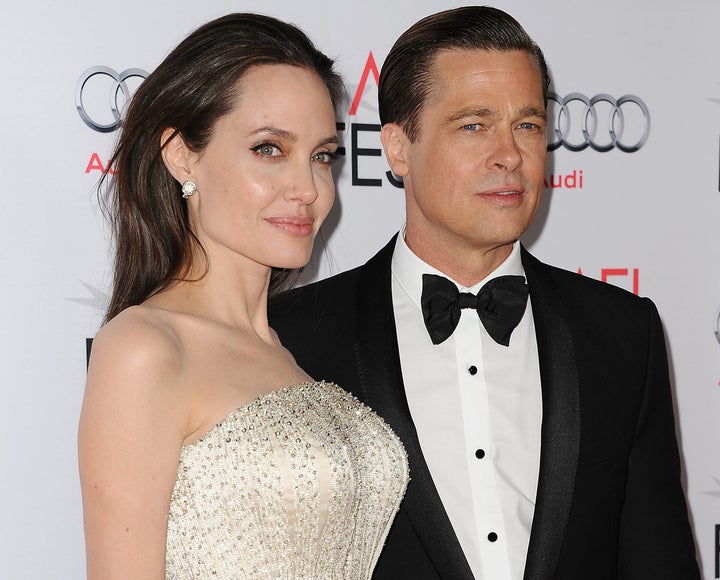 "I am very saddened by this, but what matters most now is the wellbeing of our kids," the statement reads. "I kindly ask the press to give them the space they deserve during this challenging time."
The Huffington Post has reached out to both Pitt's and Jolie's representatives and will update the post accordingly.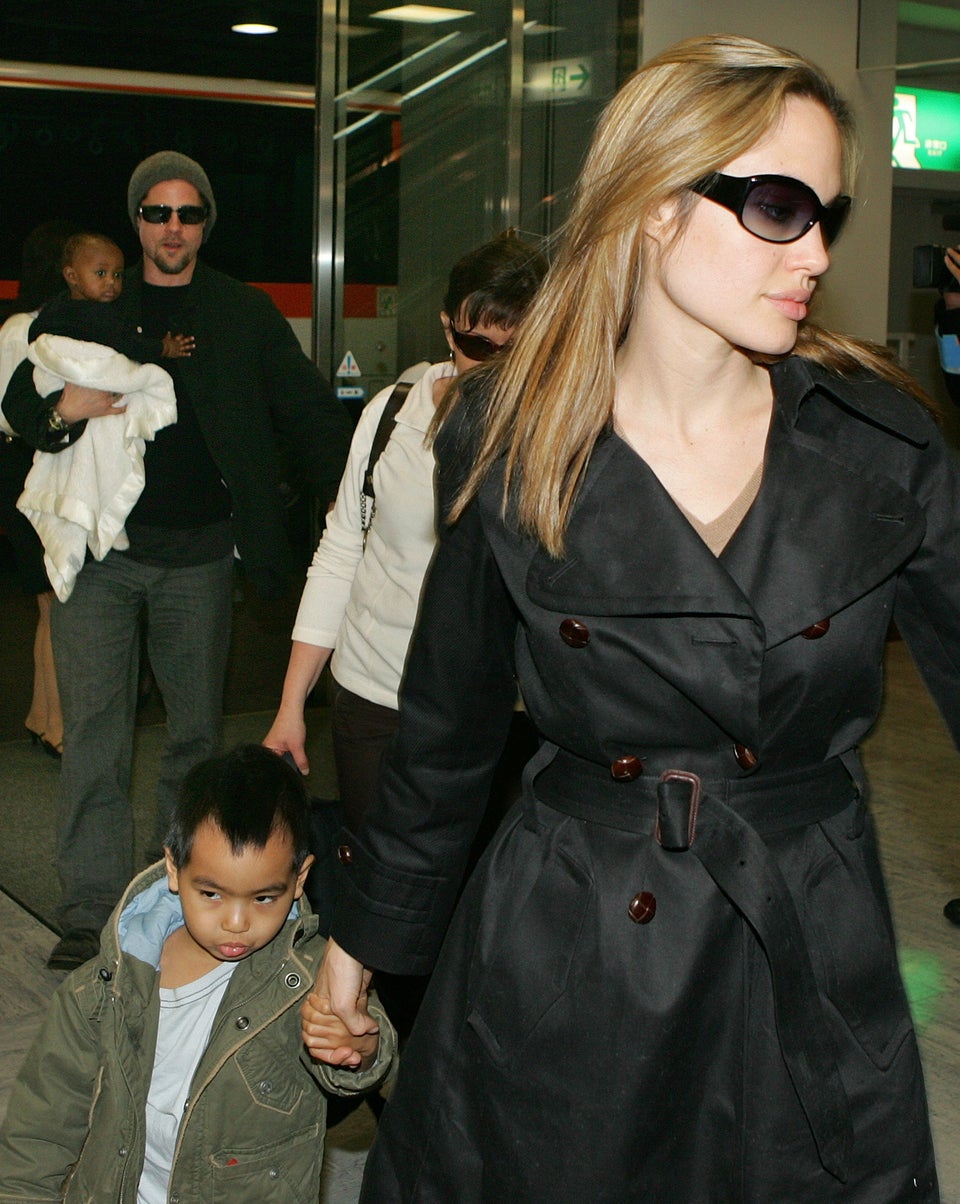 Brad Pitt And Angelina Jolie: Their Romance In Pictures
Popular in the Community