We know we're late to the party on this one, but these pictures are just too good to pass up!
Brad Pitt listed his $13.75 million Malibu home months ago, but now is the first time that images of his oceanfront bachelor pad have become available.
The home, which he bought in 2005 (post-Jennifer and pre-Angelina, as Aol Real Estate notes) languished in a pocket listing for the past two years before officially hitting the market in August of this year.
The mid-century modern mansion has four bedrooms, four bathrooms and about 3,300 square feet of living space. It was built in 1962, according to public records, and Pitt bought it in 2005 for $8,410,080. The home has been renovated to include glass walls, dark bamboo flooring and a walk-in fridge and freezer.
Realtor.com notes that the 1.26 acre property is flanked by the Point Mugu State Park on one side and the Pacific Ocean on the other, which probably made it pretty tough for Pitt to choose which vista to enjoy first (ocean or mountains?).
Indeed, the final sentence of the official listing simply reads "VIEWS! VIEWS! VIEWS! VIEWS!!" And for high-rollers who like the location but think they could use a little more space, the property already has planning and coastal approval for a second story.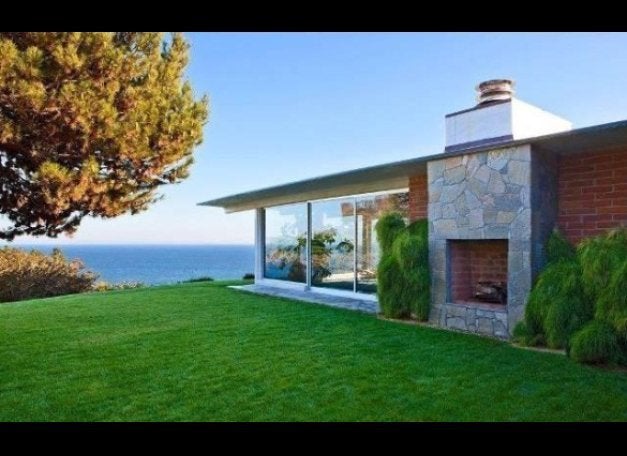 Brad Pitt Malibu Home
Related
Popular in the Community