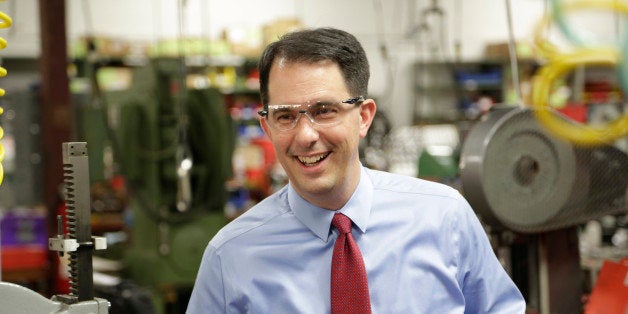 Schimel, the Waukesha County district attorney challenging Democrat Susan Happ to succeed Wisconsin's retiring Attorney General J. B. Van Hollen (R), told a group of Republicans that he'd rather focus on getting Wisconsinites "real" jobs than participate in the minimum wage debate.
"I want every one of our neighbors to have a job again, a well-paid job, so we don't have to argue about minimum wage for someone working at Burger King," he said at a Milwaukee County Republicans party, according to ThinkProgress. "Let's get them a real job."
The minimum wage in Wisconsin is $7.25 per hour statewide, though 13 counties will head to the polls to vote on a hike to $10.10 an hour come November.
Walker made comments similar to Schimel's on the minimum wage in an interview with the Milwaukee Journal Sentinel last week. The governor, who is facing an increasingly tight re-election battle, said he doesn't believe the minimum wage "serves a purpose." Much like Schimel, Walker said he'd rather focus on developing jobs in which Wisconsinites can make "two or three times that."
The governor previously refused to say whether he though the state's current minimum wage of $7.25 an hour is a livable wage.
Walker and Schimel both find themselves in near dead heats with their Democratic opponents with just two weeks left before Election Day. A recent Marquette Law School poll had both candidates tied in their respective races, with Walker and Democratic challenger Mary Burke each carrying 47 percent of the support from likely voters, and Schimel and Happ each scoring 42 percent among likely voters.
Before You Go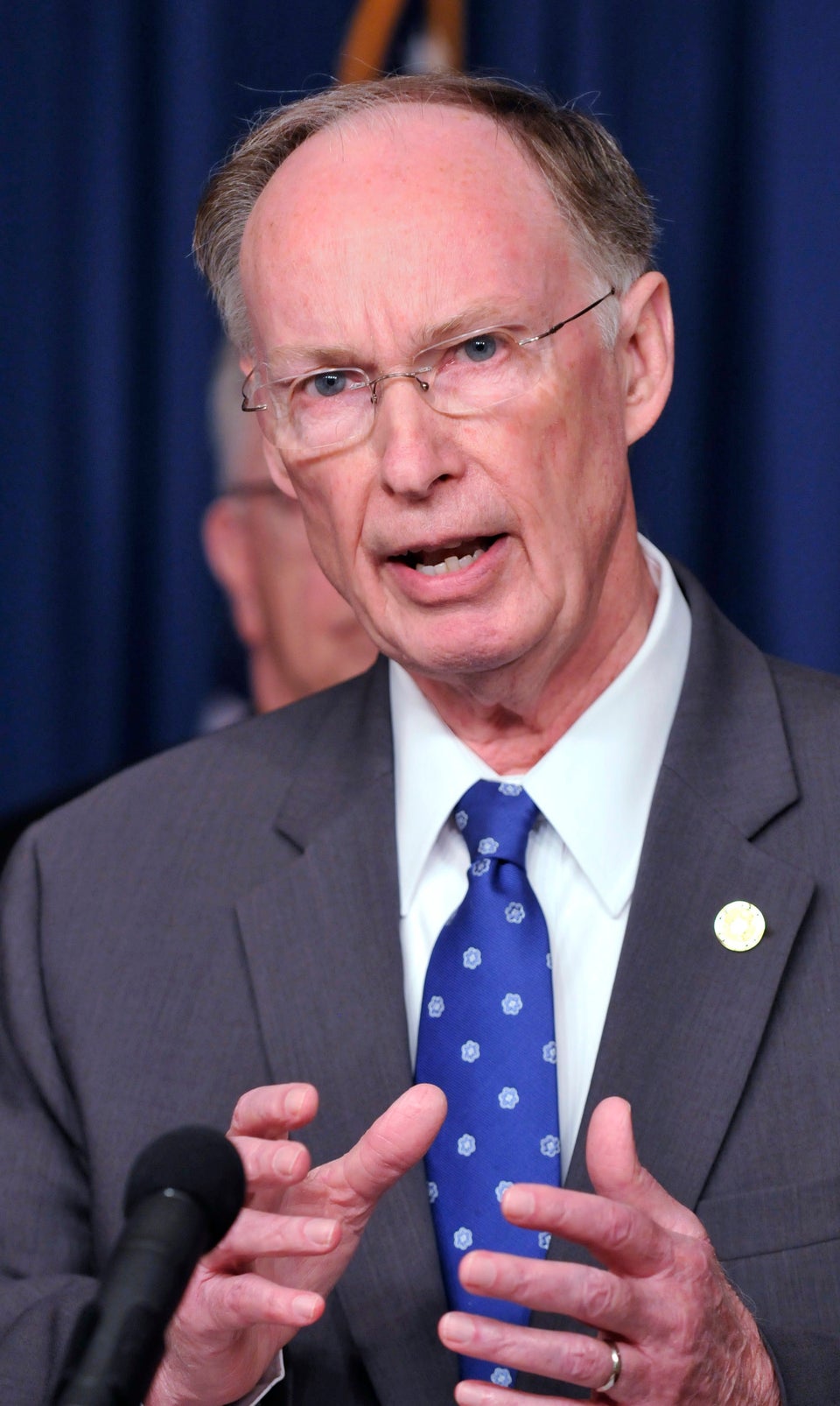 United States Governors
Popular in the Community