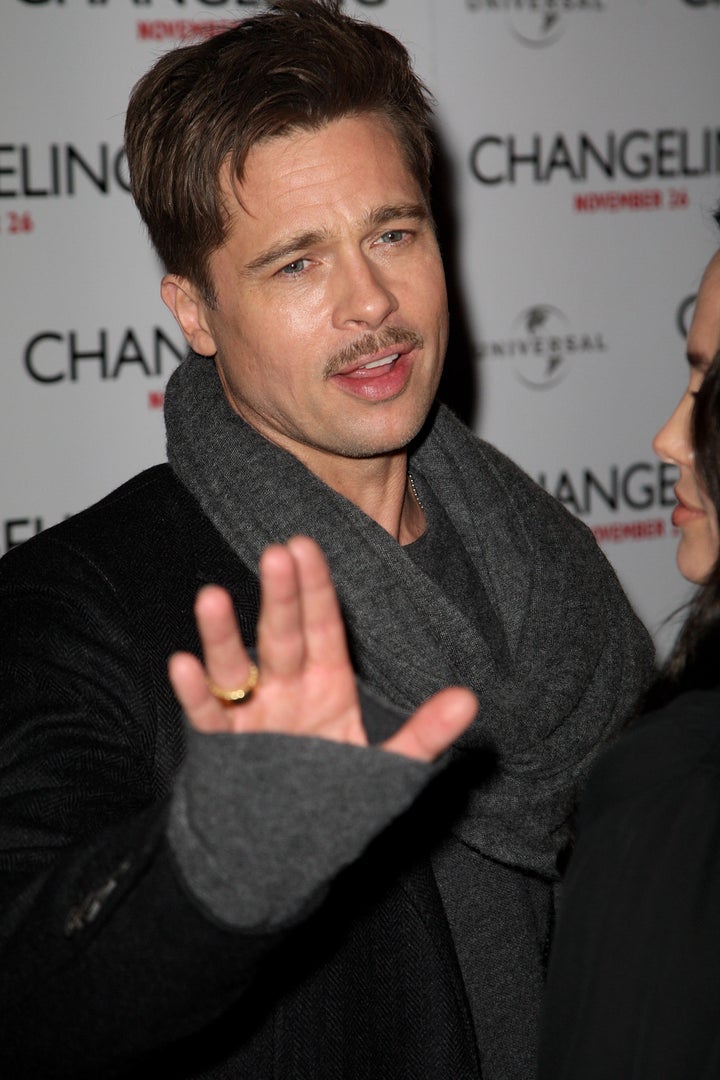 Pitt tells Oprah Winfrey, in an interview to air November 19, that quick outings are thing of the past. "We don't go to the mall," he says, adding that preparing for a car trip is an adventure unto itself.
"It's like a half-an-hour just to get everyone buckled in and make sure they've got their snacks and Z.Z. (Zahara, 3 1/2) has got a blanket and Shiloh's got her silky," he says. "Angie's militant about it. She's right on top of it. Thank God because I'm always forgetting something."
He also shares 2 1/2-year-old daughter Shiloh's latest quirk. "She only wants to be called John. John or Peter. So it's a Peter Pan thing," he says. "So we've got to call her John. 'Shi, do you want...' - 'John. I'm John.' And then I'll say, 'John, would you like some orange juice?' And she goes, 'No!' So, you know, it's just that kind of stuff that's cute to parents and it's probably really obnoxious to other people."
Popular in the Community