What's left for two teens to do after achieving overnight Internet fame? Go to prom, of course.
Looking dapper in their color-coordinated tuxes, high schoolers Brad Taylor and Dylan Meehan attended their senior prom on Monday after making history for being the first same-sex couple to be voted "cutest couple" in the Carmel High School yearbook.
Watch the couple take pre-prom photos with their friends in the video above.
Chelsea Blaney, one of Taylor and Meehan's friends, propelled the teens into stardom by posting the yearbook photo on her Tumblr last week.
Twenty-four hours after it went up, the photo had gone viral.
According to USA Today, the couple has felt nothing but support from their families, friends and classmates. "We are very, very proud to show that Carmel High School is the way it is," Taylor told the paper before heading off to prom. "It makes us so excited to go to the ball because we know so many people are accepting of us."
Meehan and Taylor both have 4.0 GPAs and plan to attend New York University in the fall.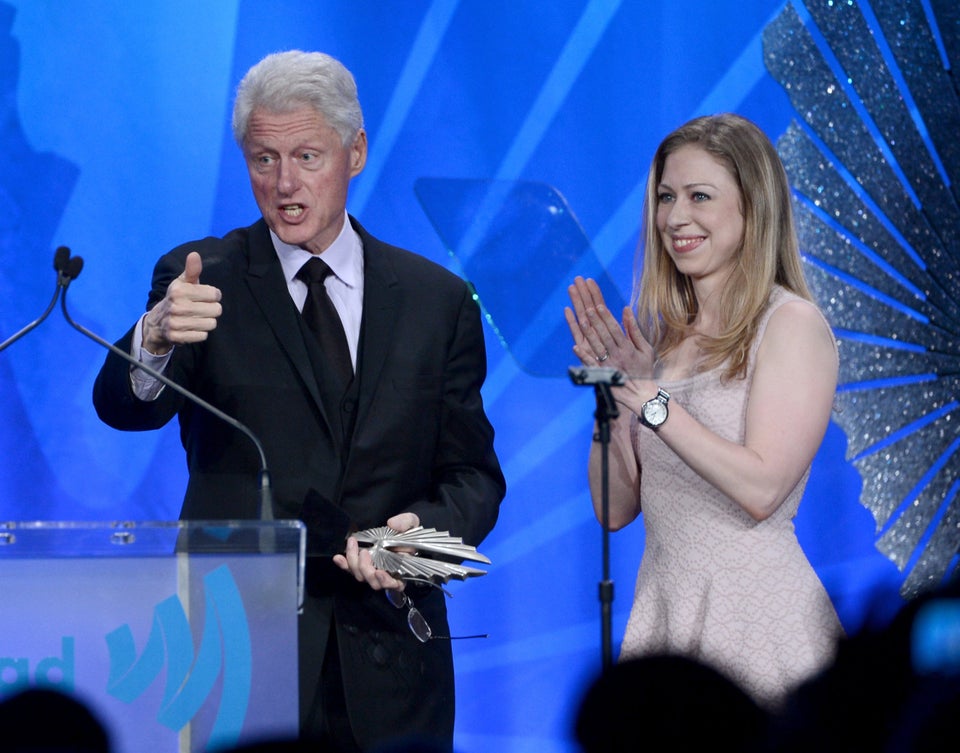 GLAAD Awards 2013: Los Angeles