My life was profoundly influenced by Ray Bradbury long before we actually met.
He taught me empathy with "All Summer in a Day." He warned about government control of independent thought in "Fahrenheit 451." His body of work taught me to watch for the things in the future of man that would prove destructive.
And when we met, he taught me humility in the face of advancing age and sickness, and to delight in every day with joy.
It began with an email assigning me the photo job. Ironically, the person to be photographed, did not like the Internet. He believed that it interfered with people interacting in a healthier way.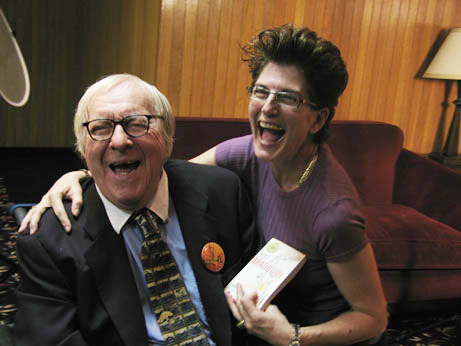 I was never more excited to photograph anyone in my entire career as I was that day.
We all have preconceived images of our heroes. How could he possibly live up to my expectations?
I set up my lights for my photo shoot, as they video crew gathered around for their interview.
One assistant kept an eye on the door watching the corridor.
Suddenly, something wonderful this way comes. Everyone scattered, buzzing with excitement.
Slowly, his assistant wheeled the old man into the room.
In his eighties, confined to a wheelchair, his eyes were sharp and happy. His face beaming with delight. His eyes dancing with a devilish glee.
The was no pretense at all about him.
As the interview took place, I stuck to the back of the room and waited my turn. The crew wrapped, and I made my way to the front.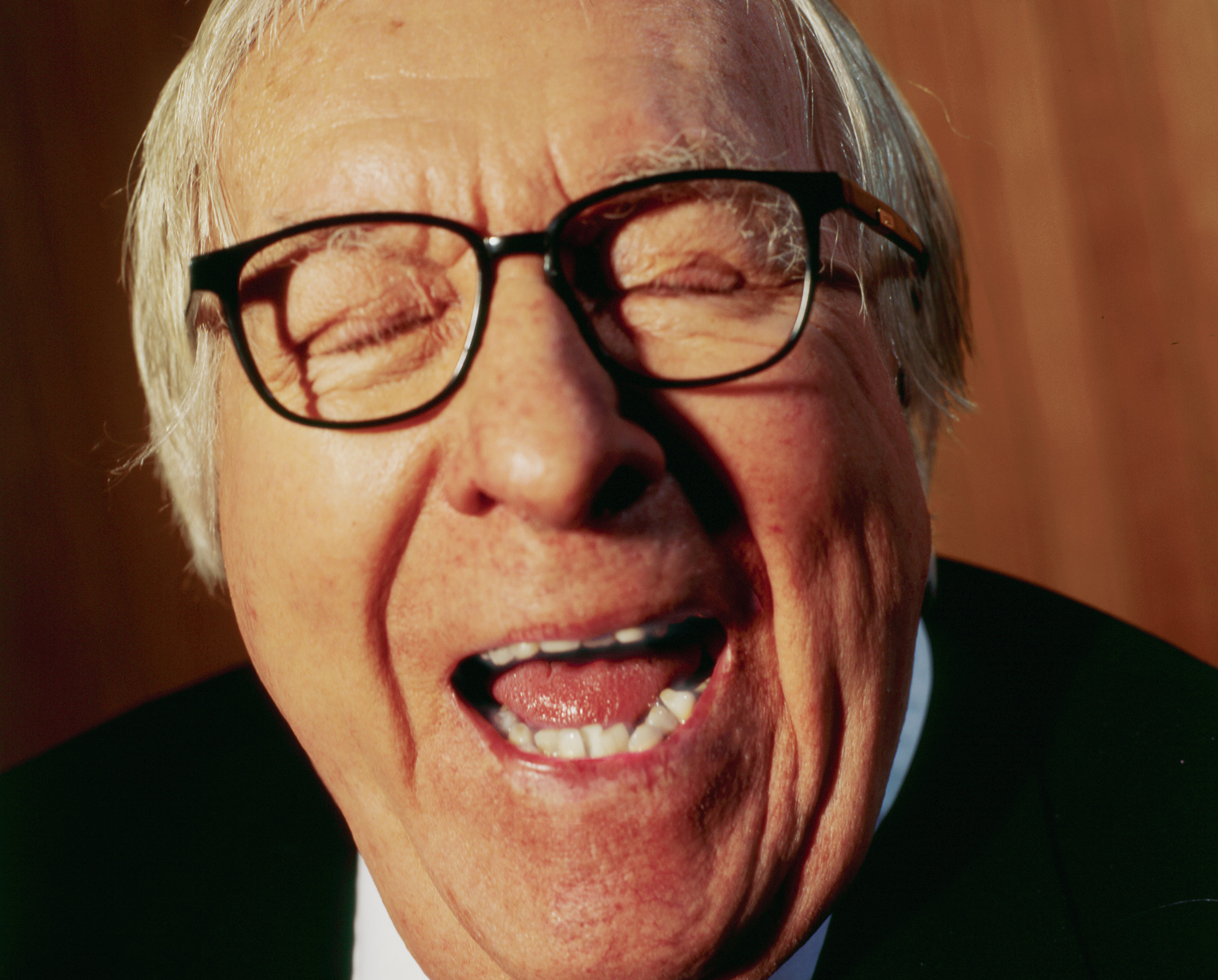 As I stepped forward, our eyes met, and we were like Tony and Maria at the gym.
There is no one else in the room.
Our photo shoot turned into an incredible dance of flirtation and revelation.
We laughed, we shot pictures, and talked about the importance of libraries making all books available to everyone. Our mutual admiration of Jules Verne, H.G. Wells and Neil Gaiman.
"Gaiman is a W O N D E R F U L writer! Stressing the word as he savored something he remembered reading.
He wasn't bigger than life, he was life. On a grand scale he embraced every moment with the joy of simply still being here to share and to hear your story.
"Kimberly! If I was 40 years younger, you and I would have really been something together!"
Crying a little as I write this, I cannot imagine a world without Bradbury. But I don't have to.....he is always with me, and you, and every writer and reader who has come after him. His influence on literature, culture and the human experience is immeasurable.
I would like to think that when we escape our earthly imprisonment, all the answers of the universe are revealed to us. I can see Ray, singing the body electric, dancing amongst the stars, reveling in the glory of it all.
I decide to go to my collection of signed books and pull out my copy of "Fahrenheit 451" that he gave me that day.
I smile, and turn to the first page for my yearly revisit.
Calling all HuffPost superfans!
Sign up for membership to become a founding member and help shape HuffPost's next chapter