Bradford Young earned an Academy Awards nomination on Tuesday for his work on "Arrival," making him the first black American to be nominated for the Best Cinematography award.
Young, 39, is the second black man to ever be nominated in the cinematography category. He follows in the footsteps of Britain's Remi Adefarasin, who was nominated for "Elizabeth" in 1998.
Young's history-making nomination comes amidst a more diverse field of nominees than usual, with films like "Fences," "Hidden Figures" and Moonlight" vying for top awards. Viola Davis earned a Best Supporting Actress nomination for "Fences," making her the first black woman to be nominated for an Oscar three times.
"When I watch people of color in most films, the image is so often flat or partial," DuVernay told the Times. "Nothing about what Bradford does is partial. Every frame is full-bodied and potent and robust. It's so exciting because it's so rare."
Young is up against the cinematographers for "La La Land," "Lion," "Moonlight" and "Science" for the Oscar.
Before You Go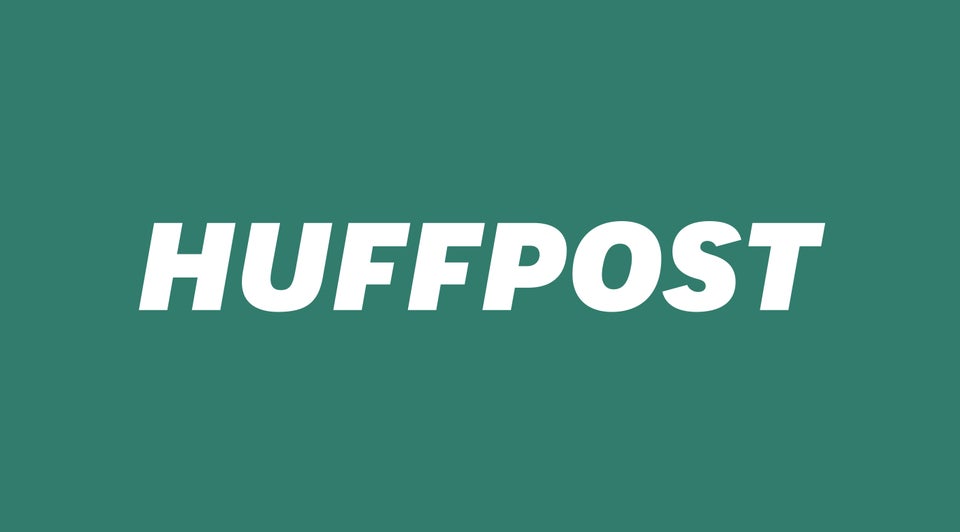 9 Of The Best Black Empowerment Anthems Of 2016