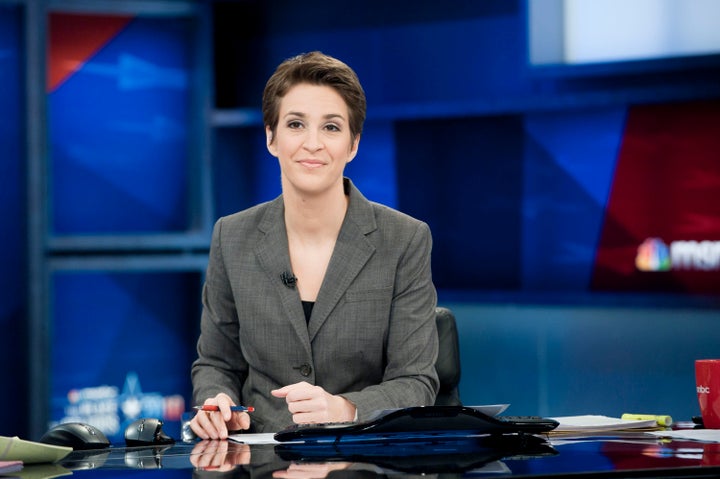 In July 2011, Dean sued Maddow claiming the MSNBC host mischaracterized his views on gay rights and Sharia law. Dean refered to an August 2010 segment in which Maddow quoted statements Dean made on his radio show:
Muslims are calling for the execution of homosexuals in America. They themselves are upholding the laws that are even in the Bible, the Judeo-Christian God, but they seem to be more moral than the American Christians do. Because these people are livid about enforcing their laws. They know homosexuality is an abomination. If America won't enforce the laws, God will raise up a foreign enemy to do just that.
Dean said that Maddow omitted a line from his statement, in which the Christian rocker said he was against the killing of gay people. Maddow, however, read the line. MSNBC and Maddow pushed back against the lawsuit, calling for its dismissal.
Reports surfaced on Monday that Dean was ordered to pay the defendants' legal fees. In addition to Maddow, MSNBC, The Minnesota Independent and Andy Birkey are reportedly all named as defendants in the suit. According to court records, Dean was ordered to pay a total of $24,625.23.
Before You Go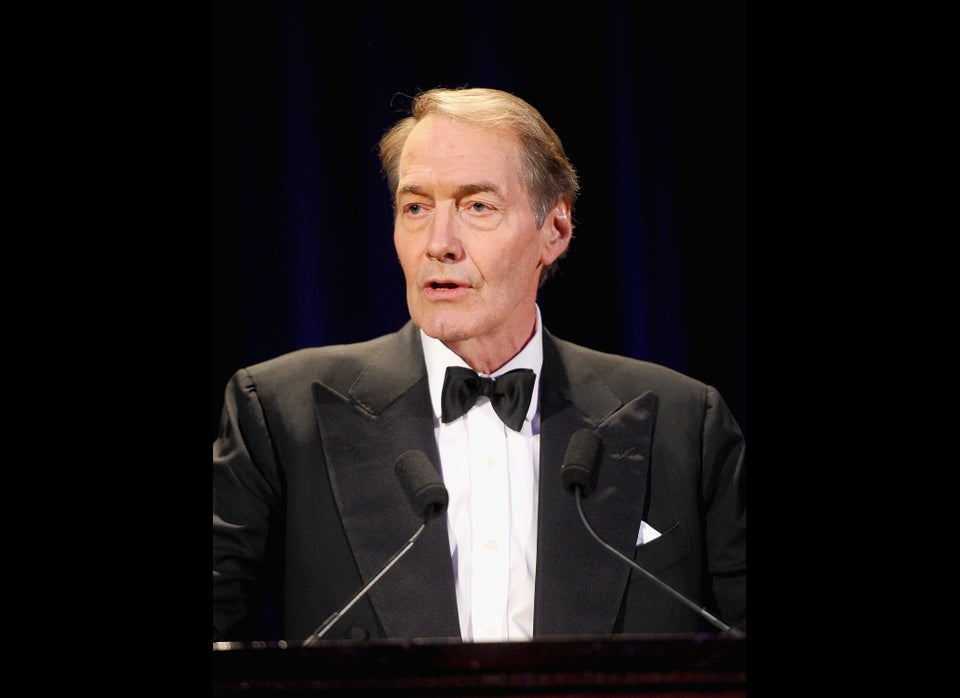 Media Lawsuits
Popular in the Community