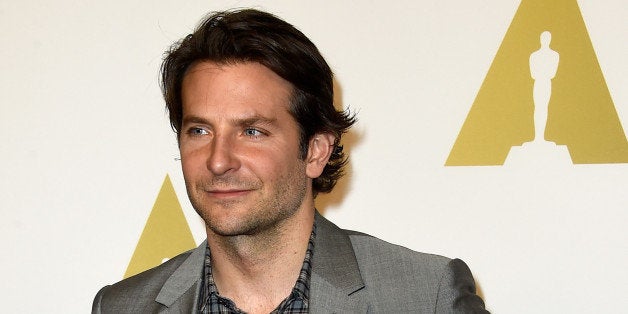 "American Sniper" was life changing, Bradley Cooper stated Monday at the annual Oscar Nominees Luncheon in Beverly Hills. And he wasn't talking about the film's unbelivable box office success. Even though "American Sniper" is now the highest-grossing war movie of all time (recently beating out "Saving Private Ryan"), Cooper took a much more emotional approach when a room full of journalists asked him if he was surprised at how heated the discussion about the film has become.
"You never know when you make a movie if anybody's going to see it. So to have the audacity to think that it would cause any sort of effect would be pretty presumptuous," Cooper said.
"You also never think about whether you're going to wind up here," Cooper said, referring to his place in the Best Actor race. "But you hope people are going to watch it and hope that it has some impact."
But rather than comment on the drama behind the reactions to the film, Cooper got personal. "The responsibility to play a human being when his family is still alive and it's still fresh was a huge endeavor and something that I knew was going to be important. I treated it in way I hadn't before," he said. "Kyle was murdered two years to the day today, on Feb. 2, 2013."
Even Cooper's preparation for the role was different. He had tons of source material and wasn't just using his imagination. "[Kyle's] wife, Taya, gave us everything. I had thousands of hours of footage of him. So it was a completely different thing of allowing him to come inside me, basically," Cooper said.
"I just really loved this story," he continued. "And it's changed over the years. He was murdered a year and a half into our development and it changed everything. It became a different movie. It became more about the plight of the soldier and his family."
Cooper said he was unsure if he's even fully absorbed the impact this film has had on him. "I don't think I'll realize it fully until maybe later in my life," he said. "It was life changing. Completely."
Before You Go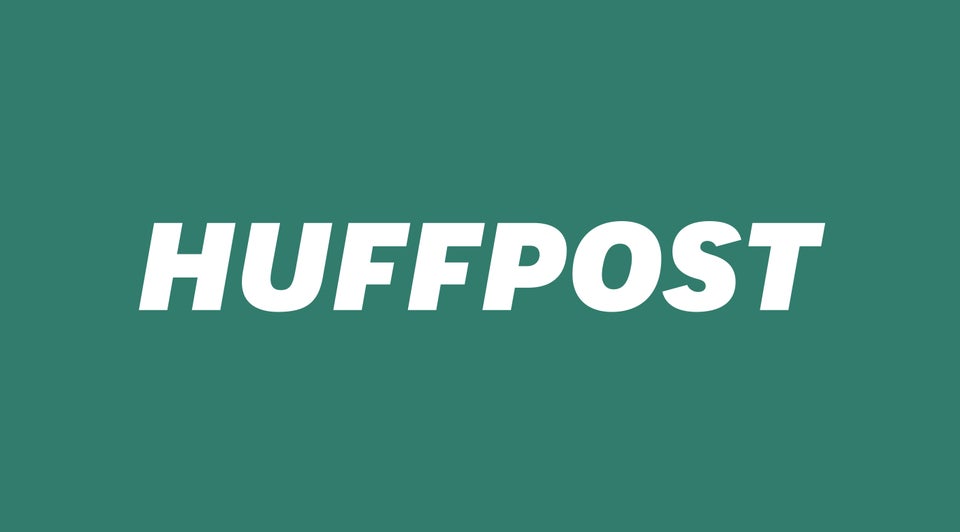 2015 Oscar Nominees
Popular in the Community