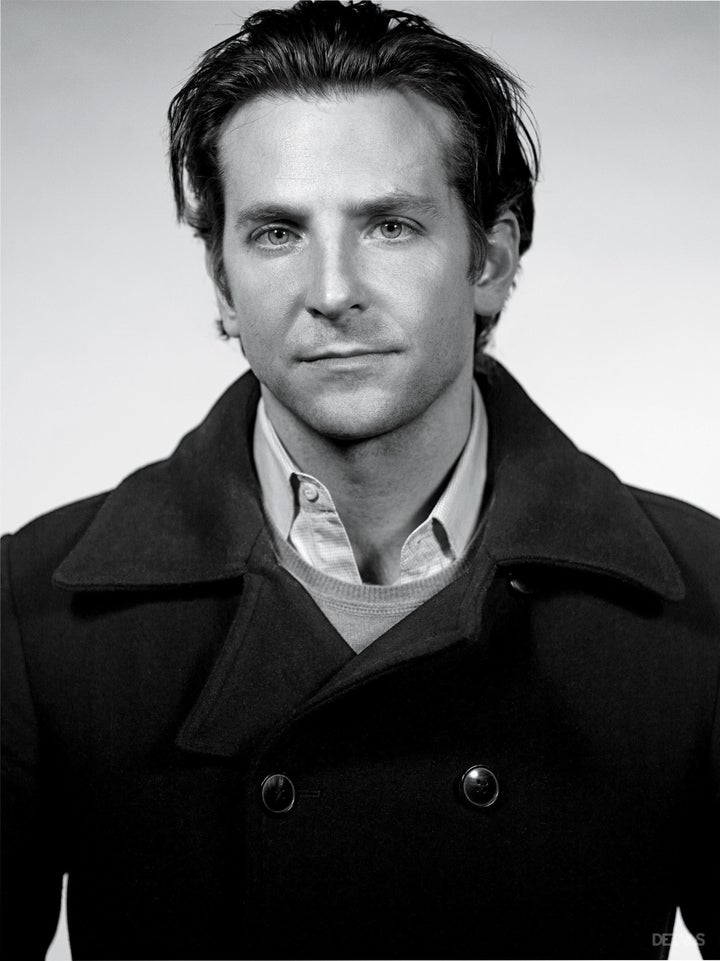 Man candy Bradley Cooper, 38, is a serious actor. He's a serious person, really, and would appreciate it if we perceived him as such, and not as the boozy ladies' man he plays quite often. In Details magazine's May issue, the Oscar-nominated star opens up about his father Charlie, who passed away two years ago, his mother, with whom he lives now, and his plans for starting a family of his own.
"My father's death had this impact on me," Cooper tells Details. "[It] addressed some of the fears or quandaries I had as a child about mortality. It was his parting gift to me. Watching this man -- my father -- leave his body and go. Watching him die. All of a sudden I was like, 'Oh, right, I'm going to die too.' Here it is. It's not in a book. It's not in a movie. It's not in a story that was told to me. It's not driving by an accident or watching it on TV. It's someone you love dying in front of you. I was like, 'Okay. This is death. And this is going to happen to me one day.'"
Nowadays, the eligible bachelor lives with his mother, Gloria, who was also his date to the Oscars. "It's probably not easy for her ... to be living with her son," says Cooper, who explains: "My family is very close, and my dad dying was brutal for all of us. It was a schism, and its aftershock has not stopped. And we need each other. So here we are. But don't get me wrong. It's not without complications ... But here's the thing: She's a cool chick. We can hang, and she can roll with the punches. If that wasn't the case, there's no way."
Since he comes from such a tight-knit family, one can't help but wonder when -- if at all -- Cooper plans to plant his "Sexiest Man Alive" seed (women doing most of the wondering, naturally).
"Of course I have (thought about being a dad)," Cooper tells Details. "I really hope I have that experience in my life. I saw how much joy fatherhood gave my own dad. So I hope it's part of my journey. You go through stages in your life, and fatherhood seems like a natural stage."
For more on Cooper, his spiritual journey, breaking the typecast and keeping himself in check (hint: he peeks at online message boards to stay humble), head over to Details.com or pick up the May issue, on stands April 23.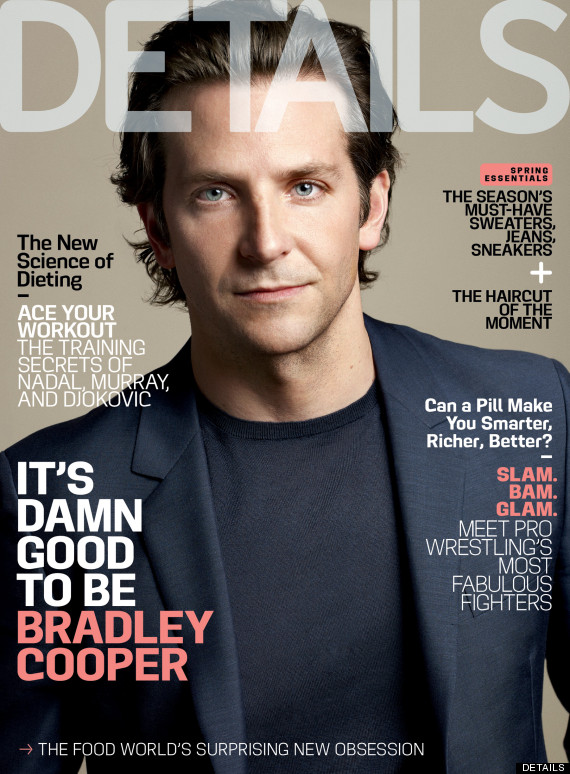 Before You Go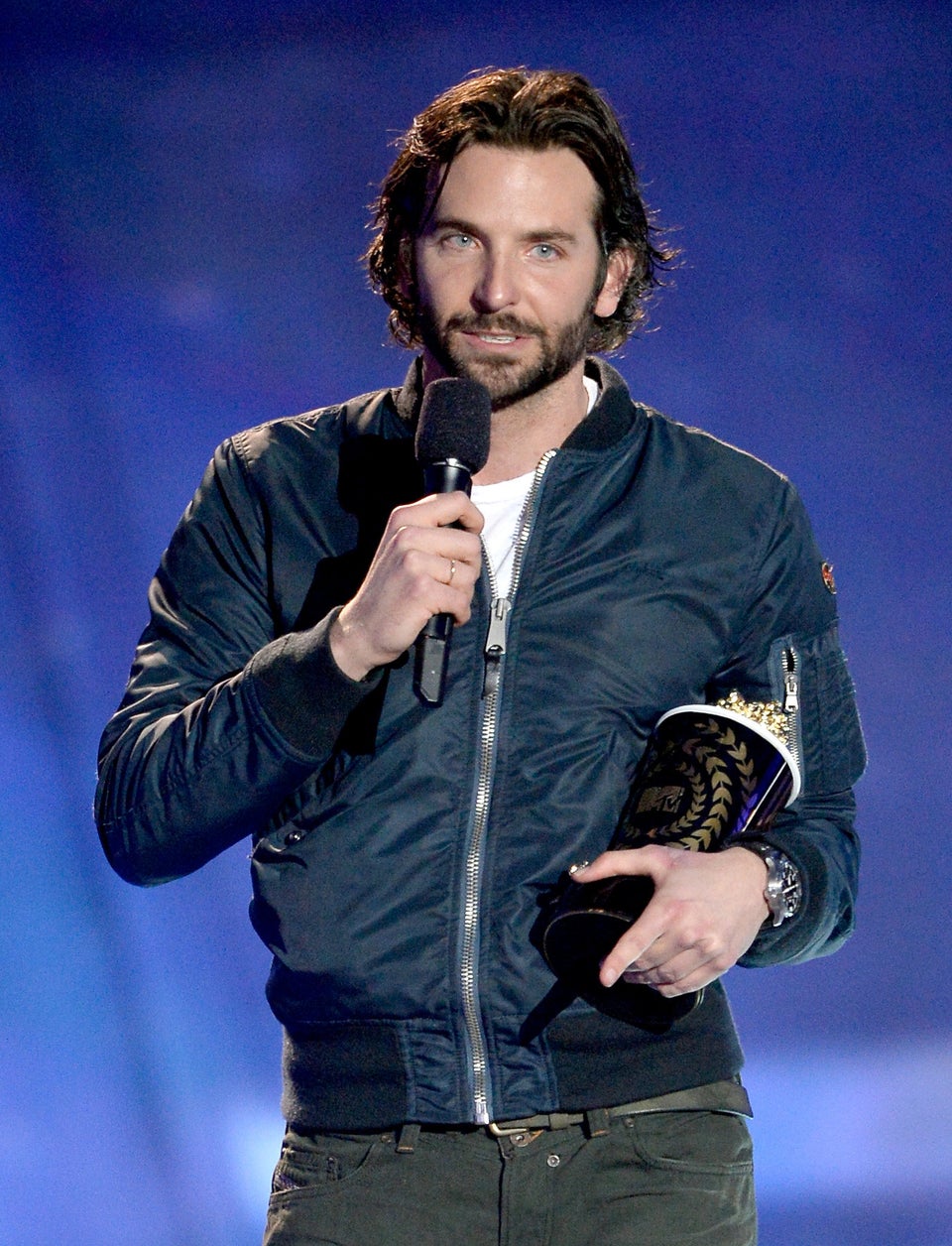 Bradley Cooper
Popular in the Community