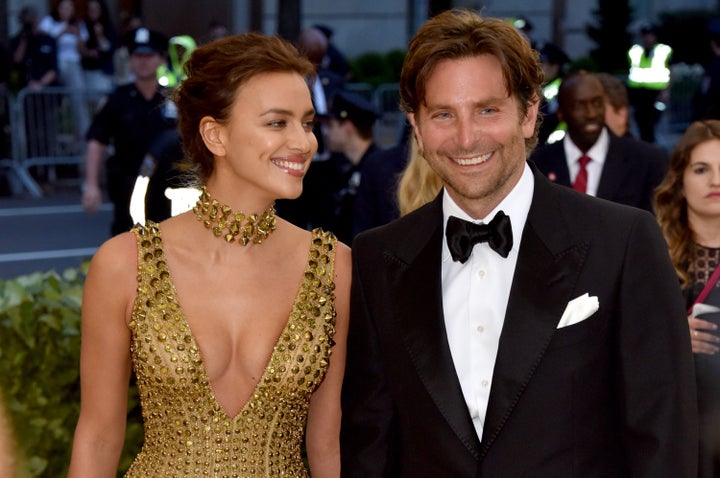 Since Bradley Cooper and his wife, Irina Shayk, welcomed a baby girl in March 2017, the spotlight-averse celebs have guarded their family about as fiercely as he does the galaxy on the big screen.
Even everybody's favorite interviewer, Ellen DeGeneres, tried and failed to get Cooper to open up last year about becoming a parent. Apparently, he has relaxed into the role since then, because now he's candidly discussing how fatherhood has affected him.
"Well, I've been opened up to a world of children's music, that's for sure," he joked in a recent interview with NPR. "I spent about 15 years going from movie to movie to movie. And then I hit 39 and I stopped and I said, "What do I really want to do?"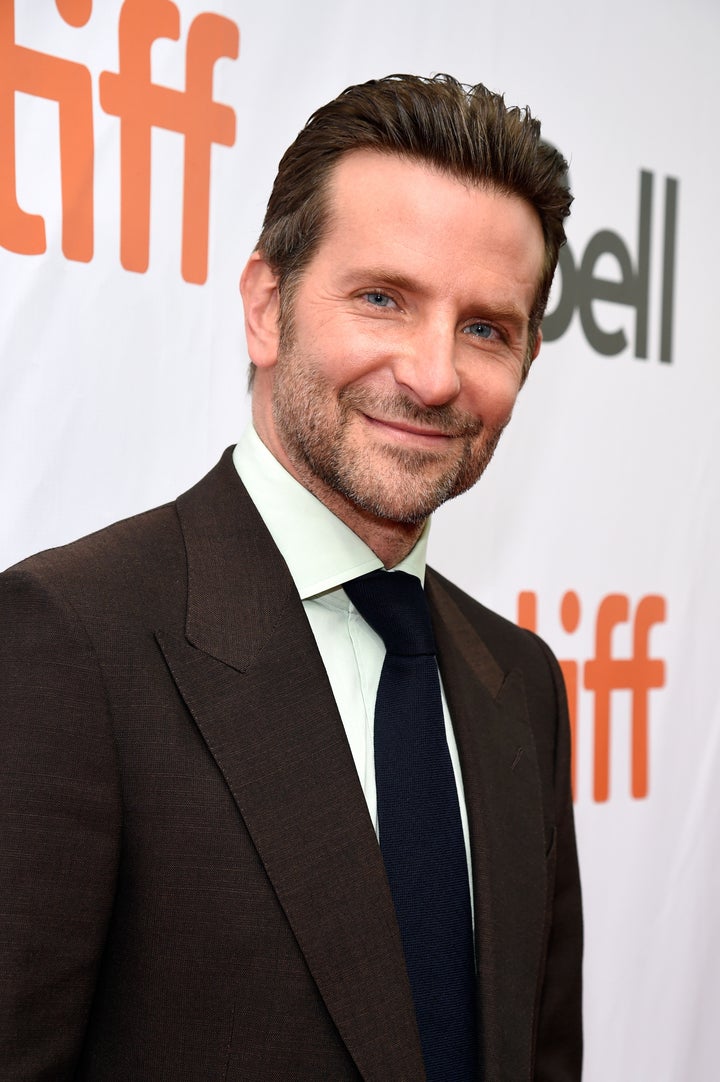 That's when, Cooper said, he chose to take a break from film work to immerse himself in the Broadway production of "The Elephant Man," which scored him rave reviews.
It wasn't until a year later when he considered tackling "A Star Is Born," the third remake of the 1937 movie of the same name, previously circled by director Clint Eastwood and Beyoncé.
"I spent the next four years doing that," Cooper told NPR. "And the one thing that I know in the future is: It's worth all the time to dedicate, even if one piece of art comes out of it in a half a decade, that would still be incredible as long as I can feel like it's the movie I wanted to make, which is this movie."
"So I guess having a child, and having a family of my own — which is a miracle and something I've always dreamt of — has opened me up even more, I guess, to the day, and to be present," he added.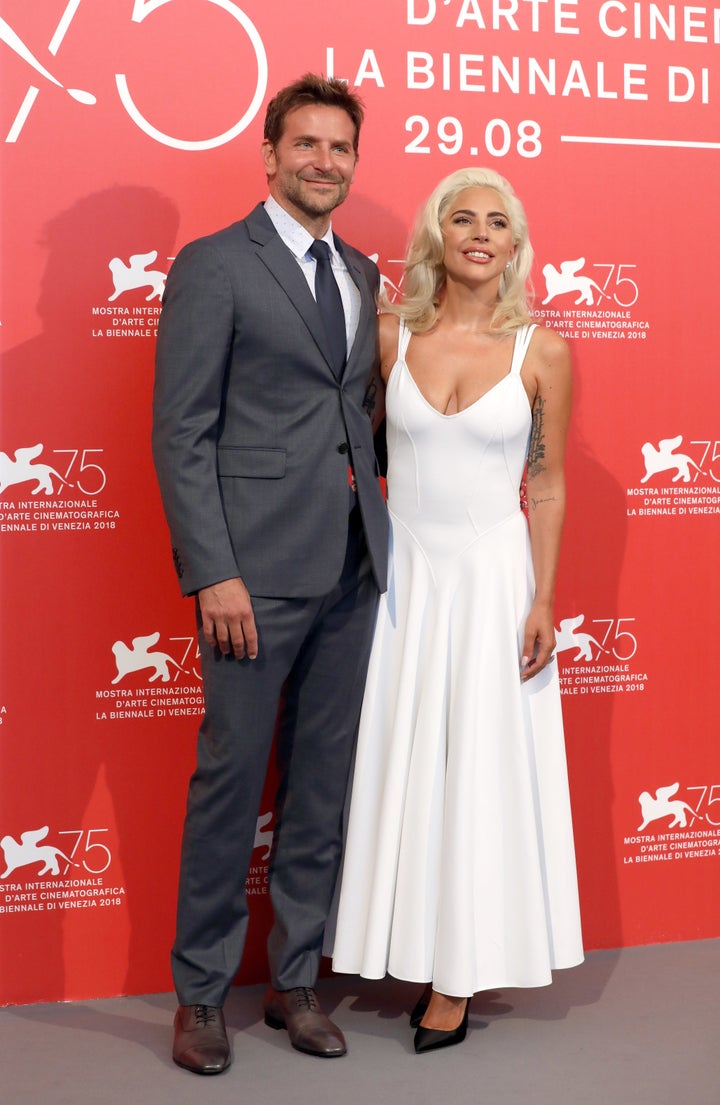 Cooper said he inserted nods to his father, who died in 2011 after a battle with cancer, in the movie to make the experience of filming extra special.
"In terms of this story being personal, a lot of it has to do with my father. My dad works his way into my life every day," he said. "Luckily, thank God, I still dream about him — he comes into my dreams."
The newly minted director went onto say that the dog in the film is named Charlie in honor of his father.
A shared love of family is something that he and co-star Lady Gaga — who dedicated her most recent album to her late aunt — bonded deeply over, Cooper said.
"Here's the other thing that connected Stefani [Germanotta, Lady Gaga's given name] and myself right away, is that we were very, very loved as children," he said. "And when I meet people that have had that similar upbringing, I can just see it in them. And that's the thing I want my daughter to have — I just always want her to feel loved."
"A Star Is Born" hits theaters Oct. 5.
Popular in the Community