UPDATE: Director James Gunn took to Twitter to clarify the whirlwind of rumors after Cooper's interview. "In response to all the stories coming out, Bradley Cooper didn't reveal anything," Gunn tweeted. "He just got the script and hasn't read it yet. I promise."
PREVIOUSLY: Press tours for movies are often an exercise in repetition. Most of the time, journalists shuffle in and out, asking the same boring questions, and stars regurgitate the same rehearsed answers.
However, once in a while a truly golden moment occurs -- usually in the midst of press tour fatigue -- when an actor or actress lets their guard down to give us what we want.
"Josh Brolin's the villain, no? Or he's the main villain, no? He was in the first one, he played whatshisname's dad. You know who I'm talking about? The Dark Lord … the main guy," he said.
The interviewer seems to think Cooper was referencing the franchise's protagonist Star Lord, aka Peter Quill (played by Chris Pratt), but the actor goes on to give the impression that he's actually talking about Ronan the Accuser, the main villain from the first film.
It's not entirely clear what's going on, but it seems safe to assume that Thanos will be the big bad guy in the sequel and has a familial connection to one of the major characters.
Kevin Bacon's got our vote.
Today has been a good day for Marvel fans. Cooper's "Guardians" co-star Vin Diesel also revealed some news on his Facebook page today, saying that his beloved character Groot would dance again.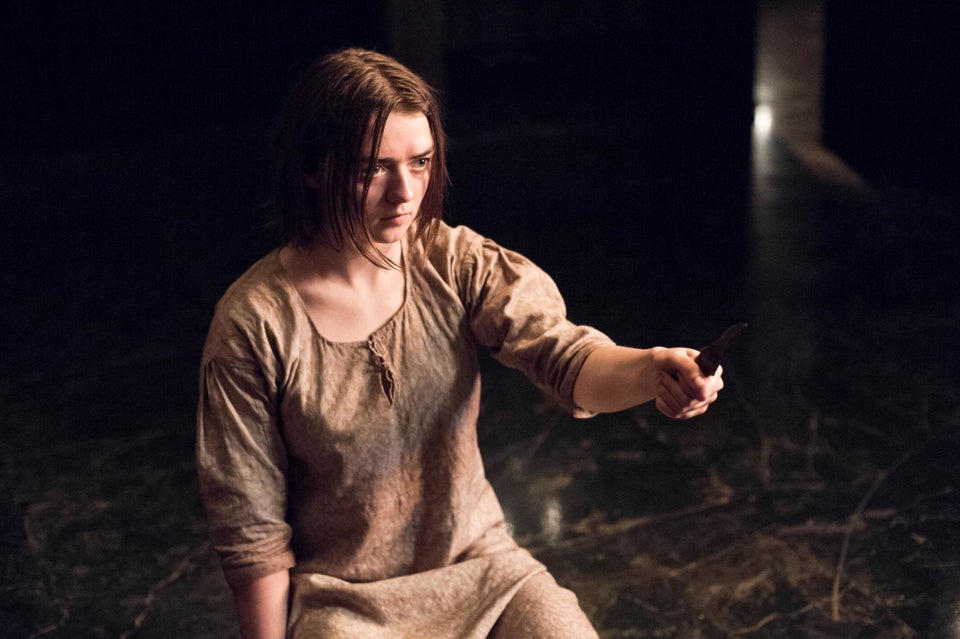 "Game Of Thrones"
Popular in the Community