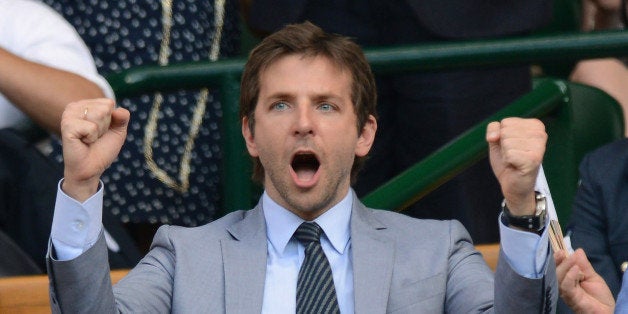 Bradley Cooper has signed up for a still-developing Lance Armstrong movie, according to a new report on Deadline.com. According to the industry news site, Cooper is joining "Red Blooded American" as a producer and will play a major role in the film, though it's unclear which of the two parts roles he'll take.
Up for grabs are the characters of Armstrong himself and Tyler Hamilton, Armstrong's longtime buddy and ex-teammate. Sports fans will remember Hamilton as the man who appeared on "60 Minutes" to deliver a damning account of Armstrong's use of banned substances, and the focal point of Armstrong's ensuing vitriol.
This is hardly the only Armstrong movie that's starting to take form. In addition to Jay Roach and Warner Bros.' version, which is the one Cooper was just attached to, there's a J.J. Abrams film in the works at Paramount, and Working Title has a Stephen Frears take on the fall of the seven-time Tour de France champion coming as well. Ben Foster has been cast as the lead in Frears' forthcoming film.
Before You Go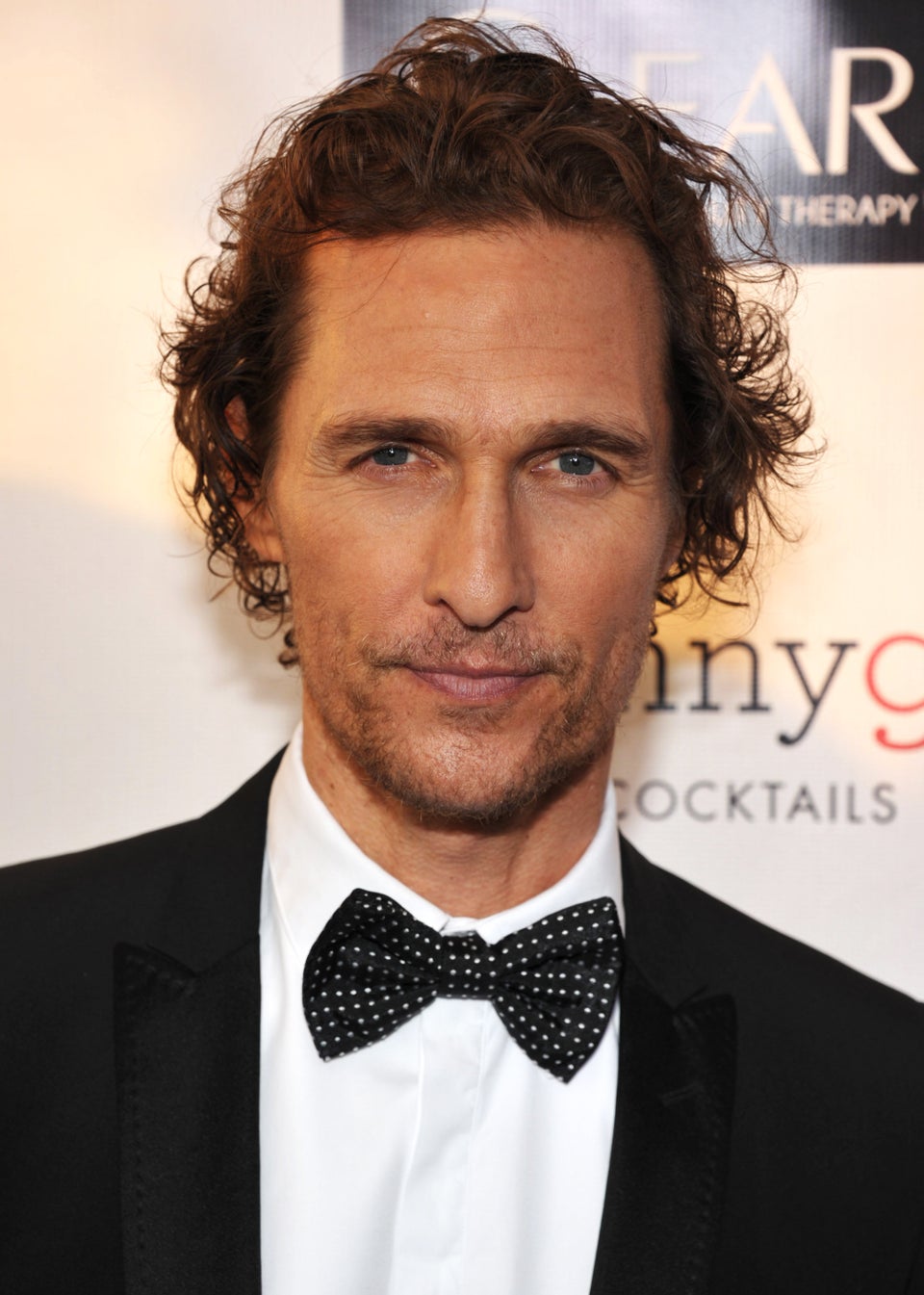 Who Should Play Lance Armstrong?
Popular in the Community