Bradley Cooper stripped down and posed nude for a special issue of W Magazine.
The star is one of 39 actors and actresses profiled in the Movie Issue of the fashion magazine, which is focused on celebrating this year's best performances. In the portrait, Cooper appears naked, holding a pair of white pants over his bare legs and a matching jacket over his shoulder.
The 40-year-old star is featured for his role in "American Sniper," playing Navy SEAL sniper Chris Kyle.
"I had advantages in making a film about the Iraq war," Cooper told W. " On USO tours, I went to bases in the middle of nowhere in enemy territory. I was with the soldiers in their barracks, and I really got a sense of it. And, oddly, I had experience from having starred in 'The A-Team.' I learned how to shoot guns for that film. After making it, an M-4 felt as comfortable to me as a tennis racquet."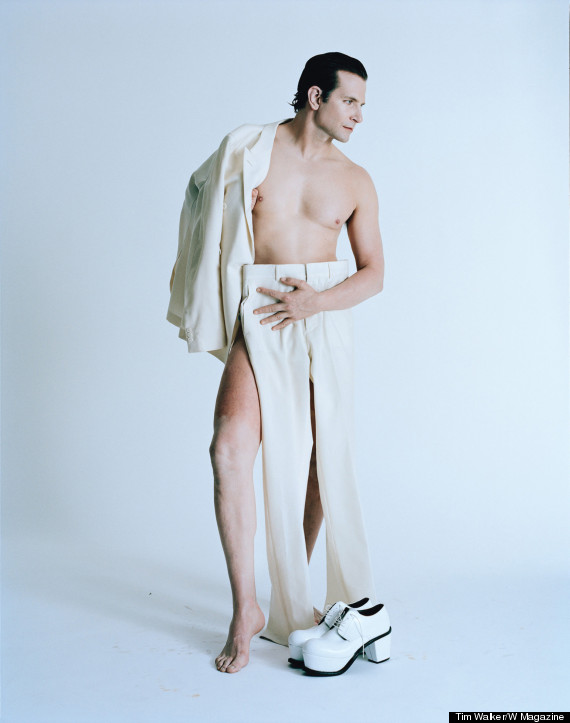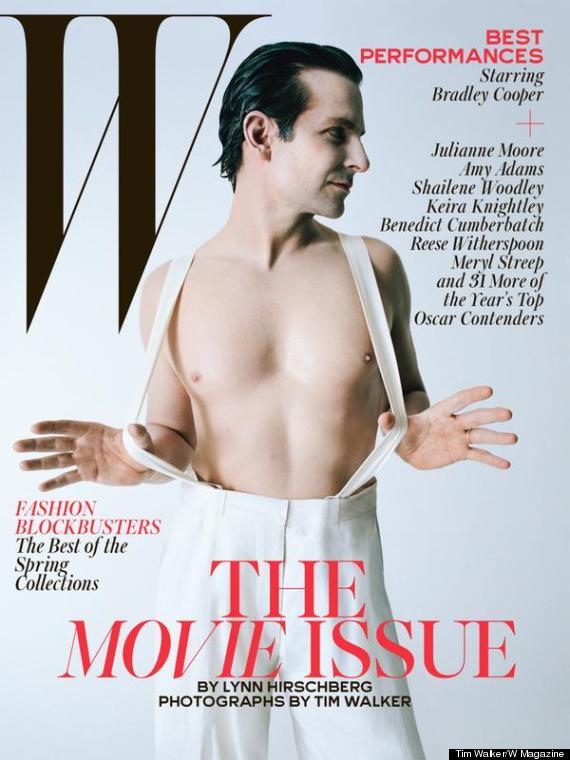 Before You Go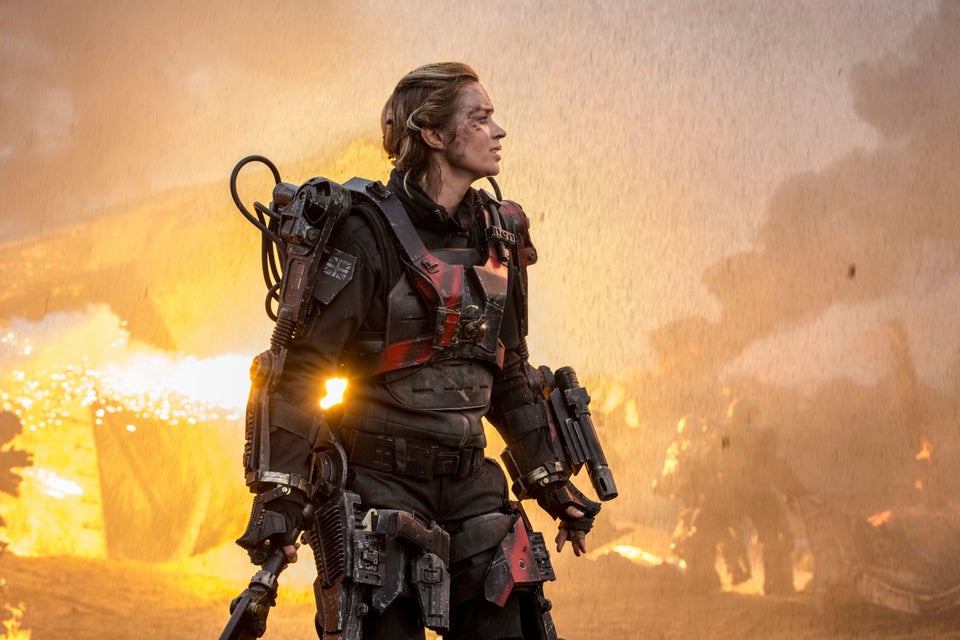 The Best Movies Of 2014
Popular in the Community