 When the 36-year-old star found out he'd joined the list of elite men, like last year's winner Ryan Reynolds and two-time winners Brad Pitt and George Clooney, his first reaction wasn't one many would think of.
"My mother is going to be so happy," Cooper thought. Add family man to the list of adoring traits.
Though "The Hangover" star was spotted with Jennifer Lopez a few weeks ago, the blue-eyed babe tells PEOPLE he is very single and doesn't quite see himself as the serial-dating sex symbol that most people do. He said, "If you're a single man and you happen to be in this business, you're deemed a player. But I don't see myself as a ladies' man."
PHOTO: Check out the other Hollywood heartthrobs who've made the list!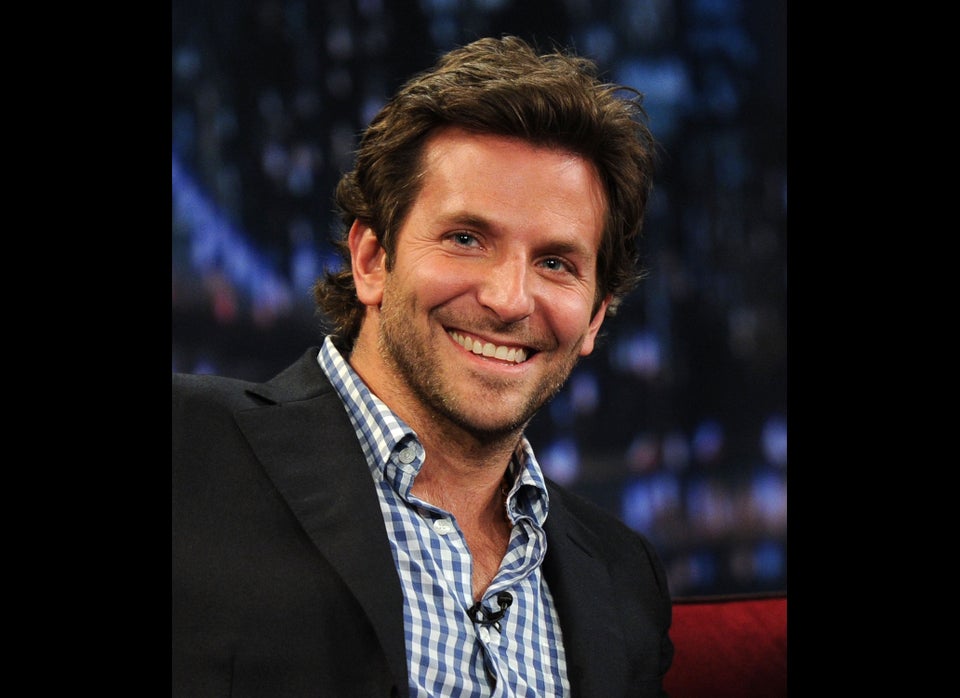 Sexiest Men Alive
Popular in the Community