Bradley Cooper should be on the top of the world these days considering he's officially PEOPLE's Sexiest Man Alive 2011. His new title comes with its fair share of responsibility, we guess, but "The Hangover Part II" star was in terrific spirits while on "The Graham Norton Show" this weekend.
"It's the worst. Oh, it's just so awful" Cooper joked about his new, sexy title while sitting next to Jessica Biel. "I'm finally at an age -- I'm 36 years old --where I really don't care about anything like that anymore, which is wonderful thing, and then [the Sexiest Man Alive title] happened, and then I started to realize just how not sexy I am."
He went on to acknowledge the backlash at PEOPLE's choice to dub him at Sexiest Man Alive over Ryan Gosling and agreed that yes, his good friend is pretty darn sexy too.
"He literally looks like he's in a photo shoot, like he just came off the runway." Cooper said about recent photos of Gosling walking around Paris. "I literally look like the neighbor who never comes really out of his house."
Somehow we really don't think that's true, Bradley.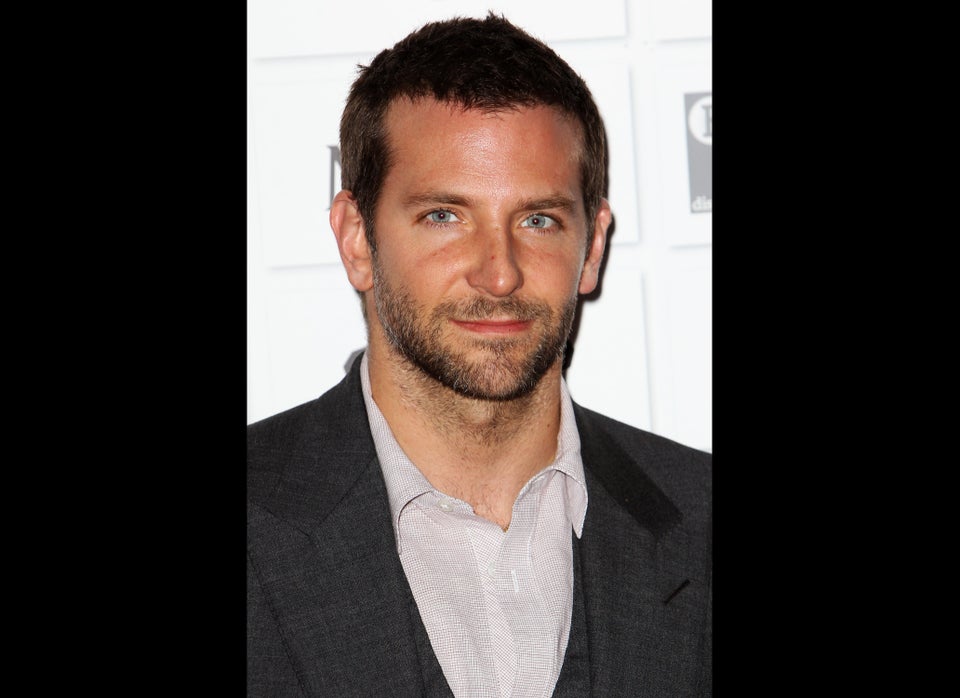 Bradley Cooper

Related
Popular in the Community