Cooper, now 38, tells GQ that at age 29 he faced the realization that he had to change his toxic ways and focus on getting his life together. "If I continued it, I was really going to sabotage my whole life," he says of his substance abuse. It was this revelation that saved Cooper's personal and professional life, and allowed him to grow into a happy, self–aware, sexy and confident man.
While the actor clarifies that his abuse never caused him to slack off on set, he admits that it had to have been damaging to his work. "It's inescapable," he confesses.
For Cooper, it was mostly his dishonesty with himself that fettered his work. "…The one thing that I've learned in life is the best thing I can do is embrace who I am and then do that to the fullest extent, and then whatever happens, happens. The more steps I do to not do that, the farther I am away from fulfilling any potential I would have. So … Yes, of course it hindered the work," the Philadelphia-native explains to GQ.
Sobriety served as a catalyst for Cooper's successful career. He started out working on smaller projects, but was content with his personal achievements. "I was rediscovering myself in this workplace, and it was wonderful," he remarks of the time in his life.
It would seem as though rediscovering himself caused the industry to rediscover Cooper, as well. Since he got sober, the actor has become a box office sensation, headlining movies, joining all-star casts and receiving multiple award nominations.
Before You Go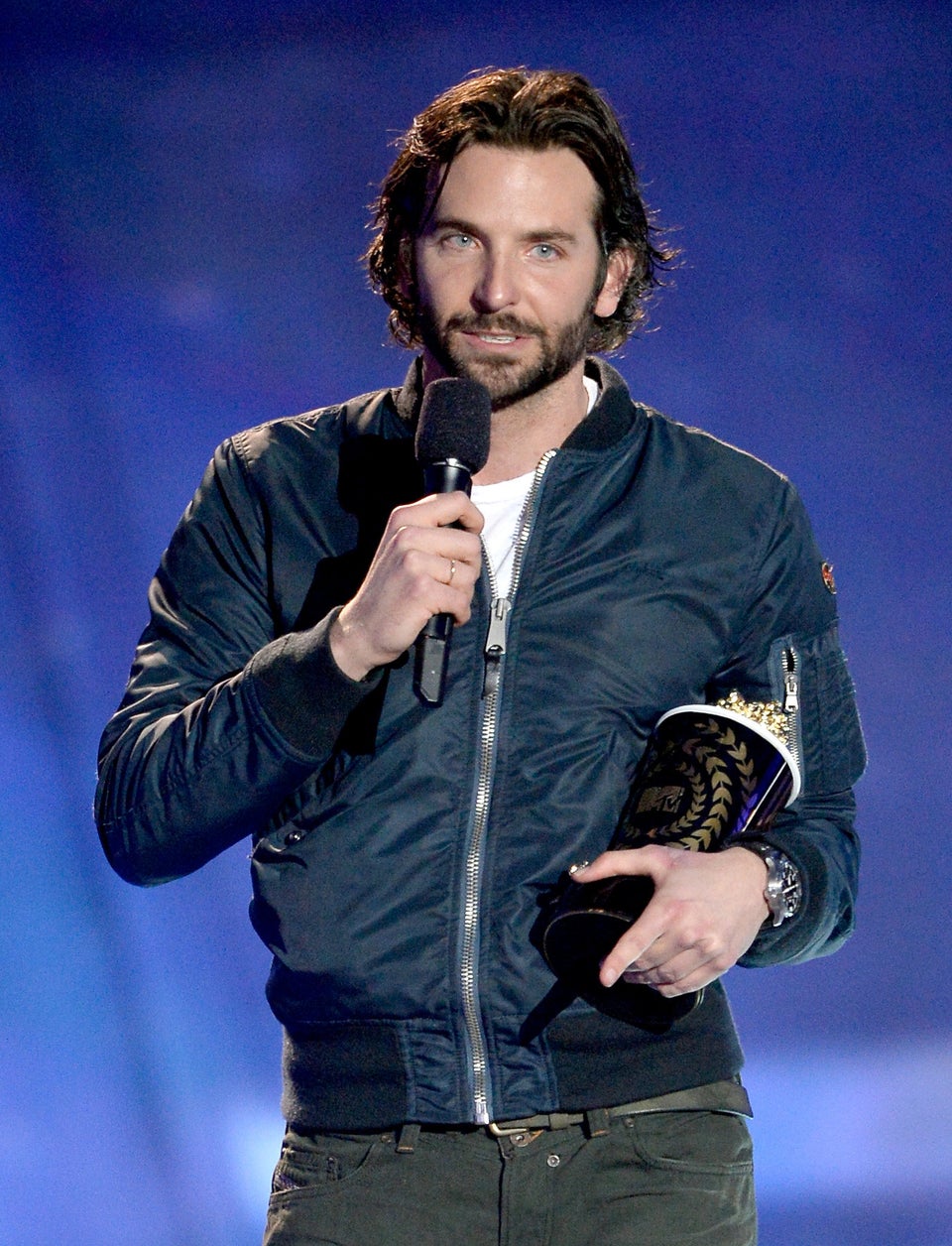 Bradley Cooper
Popular in the Community