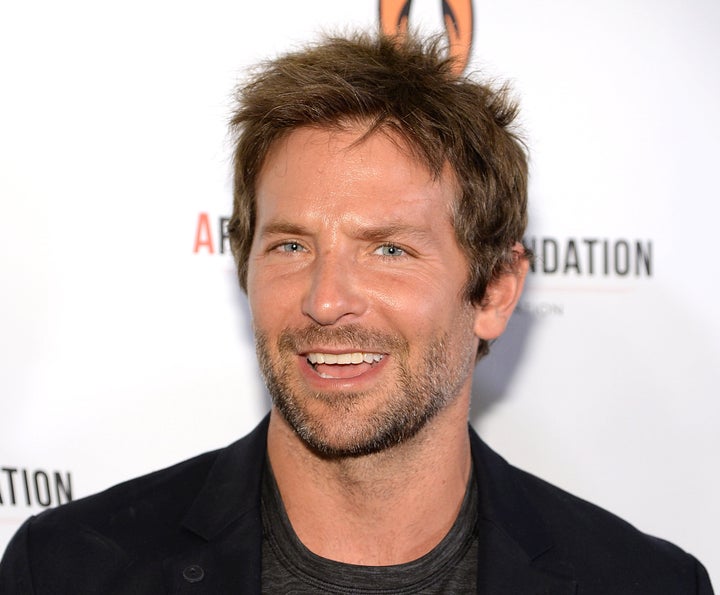 UPDATE: Matt Katzenbach has been identified as the Bradley Cooper Sundance doppelgänger. Thanks to a video documenting his transformation on YouTube, we finally know how he pulled it off. Cradley Booper forever!
PREVIOUSLY: A man claiming to be Bradley Cooper has been impersonating the actor at this year's Sundance Film Festival in Park City, Utah, crashing parties and taking selfies with unsuspecting fans.
According to Page Six, Cooper's Sundance doppelgänger snuck into a party for the film "White Girl" at Bar 53 at Rock and Reilly's on Saturday only to be shown the door after security caught on to the charade.
The unidentified man, who clearly watched "Wedding Crashers" one too many times, was asked to present his ID, but refused. Instead, he reportedly tried to use his "Hangover"-themed iPhone screensaver to prove he was, in fact, the man responsible for "Aloha."
(As he reveals in the video, his lock screen was actually just a personal photo of himself and his twin brother in Thailand.)
Thankfully, the identity thief has been unmasked. An Instagram pic of faux-Cooper and a fan is making the rounds with the caption, "last night chillin with Bradley at Sundance #bradleycooper #Sundance."
Okay, we kiiiiinda see the resemblance, but seriously? How dare you confuse this plebe with the magical, muscly, French-speaking unicorn that is Bradley Cooper?
Let's just forget this doppelgänger mess and watch the real Bradley Cooper sob his way through this "Inside the Actor's Studio" episode.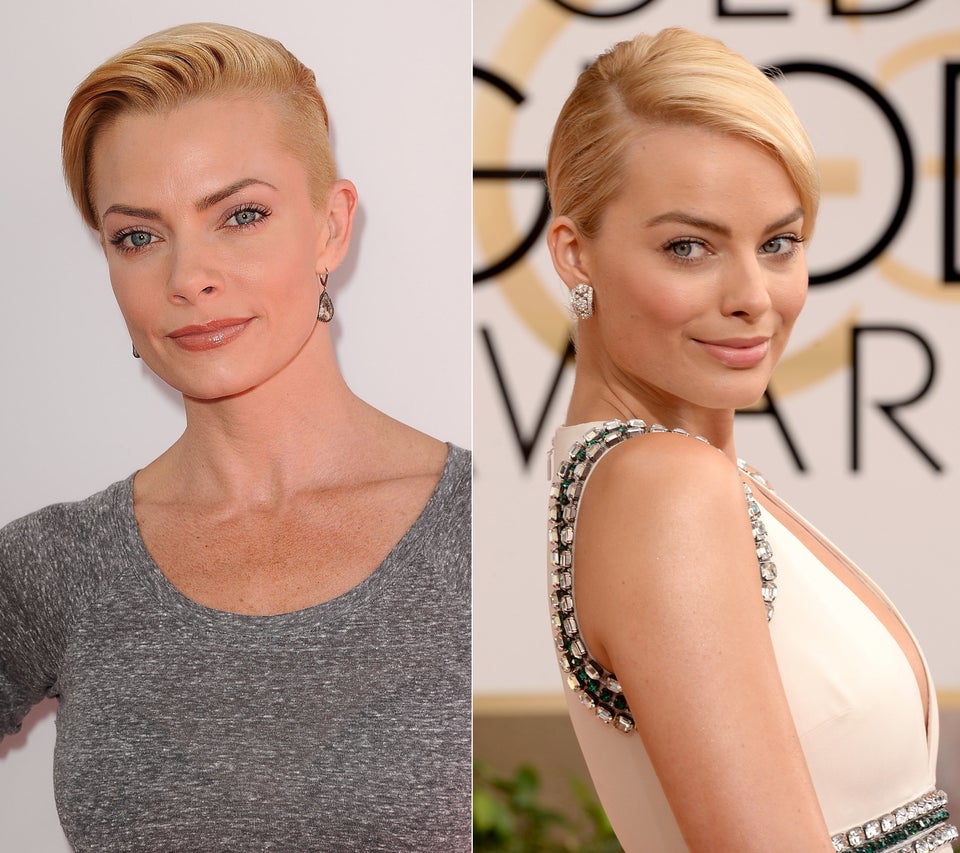 Celebrity Doppelgängers, Old & New
Popular in the Community