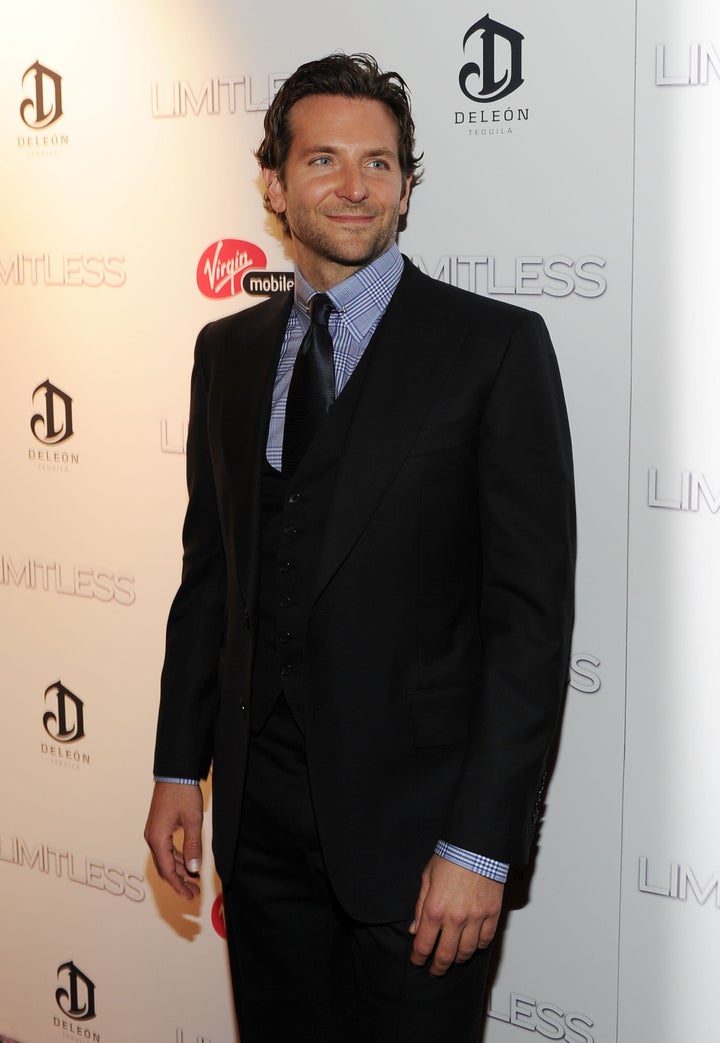 When it comes to Hollywood, Bradley Cooper was a late bloomer.
The star of "The Hangover" and this weekend's big release, "Limitless," told Howard Stern on Tuesday that he didn't get his first paid acting role until he was 26 years old. But even when he won a role on "Alias," Cooper still could get any respect in the city.
"I couldn't get into the Skybar. I remember I had my buddy, 'I was like, come to LA, I'm doing a TV show, it's going to be crazy.' We couldn't get in, we couldn't get anywhere, we're sitting back in this one bedroom place I'm renting, it was terrible. My sister came out, she wanted to kill herself."
Things are a bit different for Cooper for now -- he's dating Renee Zellweger (after a short lived marriage to Jennifer Esposito) and starring with Robert De Niro. Cooper says that he met Zellwegger six years ago while filming a movie, and the two reconnected after his four month marriage to Esposito. But he was used to waiting for things.
"I didn't lose my virginity til I was 17," he said. "By choice... I didn't want to, I grew up a Roman Catholic."
Even now that he's successful, he's still fighting for roles. And even losing sometimes -- Cooper said that he screen tested and tried to earn the right to don the tights of the Green Lantern, but the ring slipped out of his grasp. After this weekend's expected box office success, that may not happen much more. Like, for example, when it comes to "The Great Gatsby," the big screen adaptation of which he is hoping to be a part.
LISTEN
:
Popular in the Community