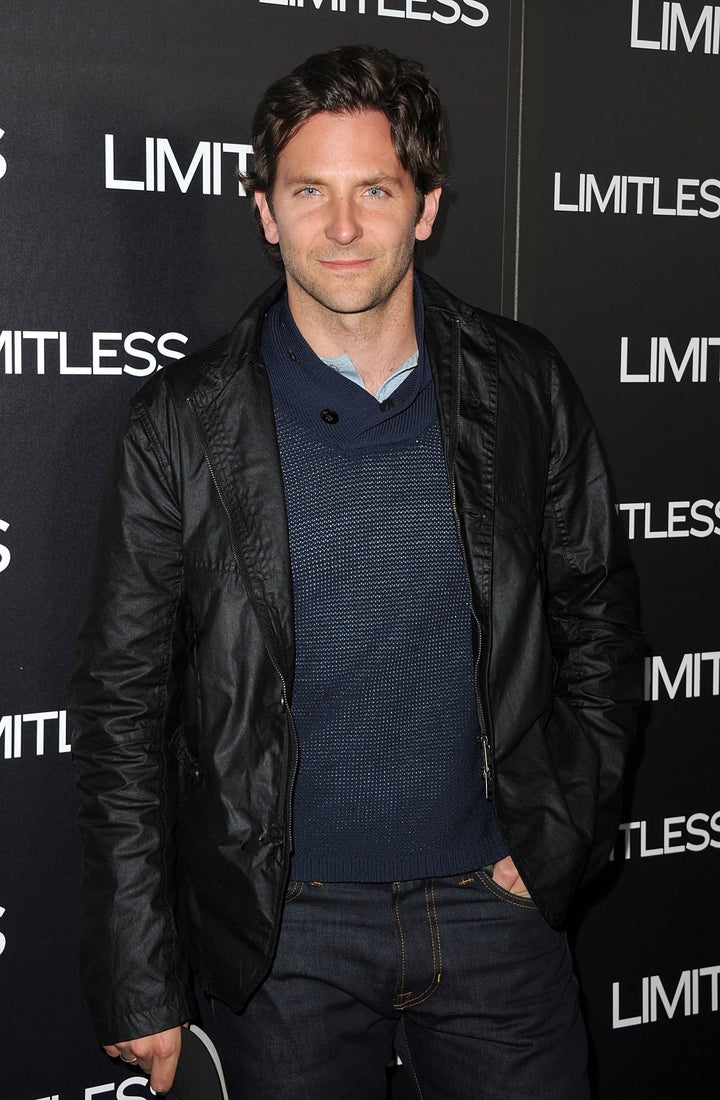 Well, he was an English major.
Bradley Cooper got the feature treatment in Sunday's New York Times, and the actor best known for comedy showed off his intellectual side, too. A graduate of Georgetown, with a degree in English, Cooper campaigned for a role in Baz Luhrmann's upcoming big screen adaptation of the F. Scott Fitzgerald classic, "The Great Gatsby."
Like his famous parts in "The Hangover" and "The A Team," Cooper wants to play the cocky guy, Tom Buchanan. But it isn't such a simple role in his eyes.
"To me, he's the best character in the book. He's so complicated," he told the Times. "He's xenophobic, he's an alcoholic, but he also understands some profound stuff about class. Whoever plays it has to take a gentle hand, because it could so easily be stock, where he's a rich jerk you don't identify with at all."
But while he's campaigning for the job, it's not like he thinks it will help.
"I don't even know if I'm on Lurhmann's radar," he said. "Maybe he'll read this article after the role's cast and say, 'Oh. Ha. Yeah, that guy was never going to get it.'"
If he does get the call, Cooper will join an already talented cast. Carey Mulligan will play his would-be wife, Daisy Buchanan, while Leonardo DiCaprio will play Jay Gatsby and Tobey Maguire will take on Nick Carraway, the book's protagonist and narrator.
Calling all HuffPost superfans!
Sign up for membership to become a founding member and help shape HuffPost's next chapter