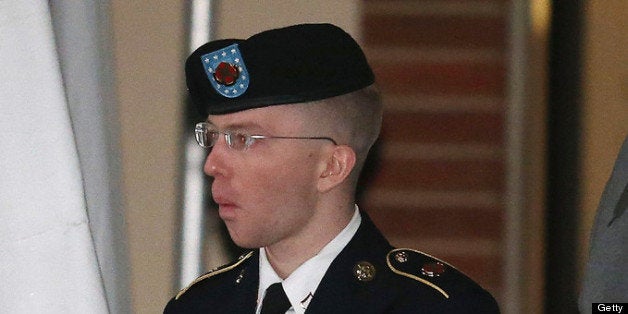 FORT MEADE, Md. (AP) — Lawyers for Bradley Manning are having some success in limiting government efforts to show that the classified material he disclosed through WikiLeaks damaged American interests.
The Army private's sentencing hearing continues Wednesday at Fort Meade, near Baltimore.
On Tuesday, the military judge said she won't consider evidence of harm that can't be shown to be a direct result of Manning's actions.
For example, she dismissed as "speculative" a State Department official's testimony that the diplomatic cables Manning leaked could dissuade people from seeking U.S. help on international human rights issues in the future.
She also threw out retired Brig. Gen. Robert Carr's testimony last week that the Taliban killed an Afghan man as a result of the leaks. Carr acknowledged that victim's name wasn't in the leaked documents.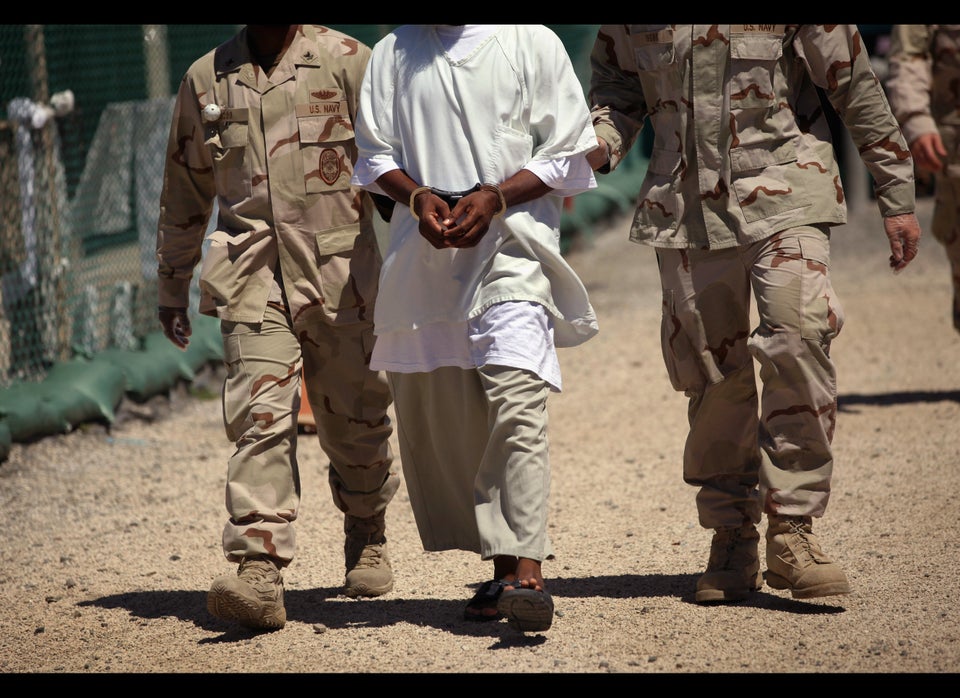 Guantanamo Bay Revelations From WikiLeaks