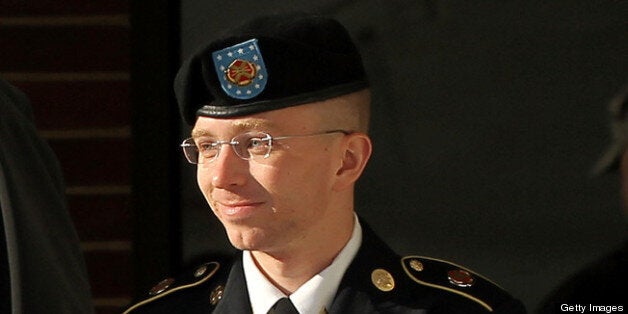 NEW YORK -- Lawyers may appeal a ruling made by the military's highest court that they say slams the door on transparency in the Bradley Manning court-martial.
The United States Court of Appeals for the Armed Forces found in a 3-2 decision on Tuesday that media organizations and the public have no right to access court documents, like transcripts and court orders, in the high-profile trial of Bradley Manning, the Army private who admitted to sending sensitive documents to WikiLeaks.
The court said it lacked jurisdiction to force Judge Denise Lind to release files to the public.
But two dissenting judges wrote that the court's ruling threatened to undermine the public's trust in military law. Senior Judge Walter T. Cox wrote that "a military judge has the jurisdiction, indeed the responsibility, to insure that a military court-martial is conducted so that the military accused and the public enjoy the same rights to a fair and public hearing as is envisioned in the Bill of Rights."
Manning, 25, leaked hundreds of thousands of documents about the Iraq and Afghanistan wars. He has pleaded guilty on lesser charges but still faces life in prison in the trial.
With just weeks left until the trial starts, journalists are worried the lack of access in the wake of the ruling will mean inferior, military-managed coverage. Only a small band of independent journalists has regularly attended pretrial hearings in the massively complex case since it began. Rulings are only read out loud, not printed; motions are revealed only when they are officially requested, and then they are redacted.
Kevin Gosztola, a blogger for Firedoglake who's a plaintiff in the lawsuit, said in an email that, "the decision most impacts the press and public that cannot attend proceedings. Under the First Amendment, they should have access to these transcripts, judge's orders or decisions the day they are issued or produced."
The court's ruling, Gosztola wrote, "will just ensure that it continues to be as grueling as it has been sometimes to keep up with rulings being read by the military judge in court."
Baher Azmy, legal director at the Center for Constitutional Rights, which is a plaintiff in the lawsuit along with journalists and media organizations, said his non-profit group is considering an appeal to the civilian courts.
"I think what the court is doing is confirming, or at least suggesting, that the military court refuses to apply basic constitutional principles," he said. "So I think we'll explore as the dissent suggested civilian court options, to make sure that this proceeding is in line with basic civilian requirements."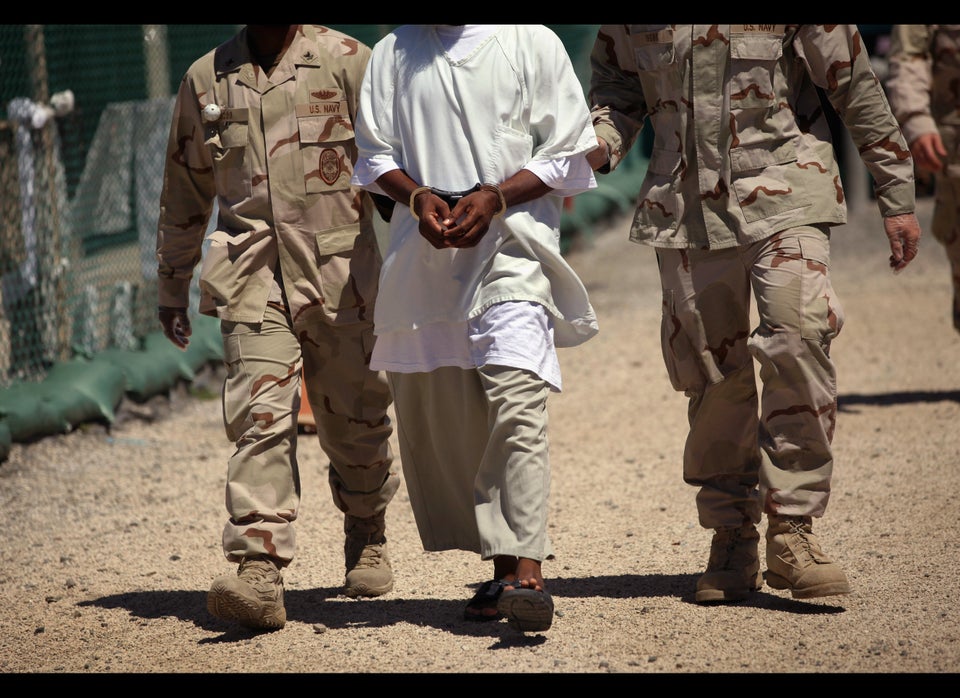 Guantanamo Bay Revelations From WikiLeaks