Police are looking for those responsible for absconding with a 150-pound watermelon from a prize-winning Maryland gardener's backyard.
Northcote noticed the watermelon, valued at $1,500, had been removed from his 4.5 acre yard in Street, Md. -- about an hour outside Baltimore -- on Friday afternoon, at which point members of the Harford County Sheriff's Office were called out to investigate.
"It appeared that suspects cut the vine and removed it," police spokesperson Edward Hopkins wrote to the Sun in an email. Hopkins noted that nothing else seemed to have been taken. On Facebook, the sheriff's office noted that the missing watermelon "is 3 and a half feet long and would need at least two people to move it."
This is not Northcote's first time growing impressive produce. In 2010, the South African native -- with his wife and mother-in-law -- took first prize at the Maryland State Fair in the "watermelons over 35 pounds division" for a fruit (that now seems relatively puny) weighing 134.5 pounds, according to The Aegis. The trio also took second and third place, too, for specimens weighing 106.5 pounds and 99.8 pounds, respectively; two of the winners, described as "very sweet," were later donated to the South African Embassy, according to a newsletter.
"I'm just amazed at the effort someone went to in order to steal a watermelon," Northcote said of the heist. "You really need a strategy for a theft like this; not just because of the size, but it was located on the most inaccessible part of the property."
Update, Tuesday 2:30 p.m.: WBAL-TV, whose video segment about the stolen watermelon has been added to the top of this story, came up with a moniker for the culprit we can't believe we missed: Watermelon Felon.
Related
Before You Go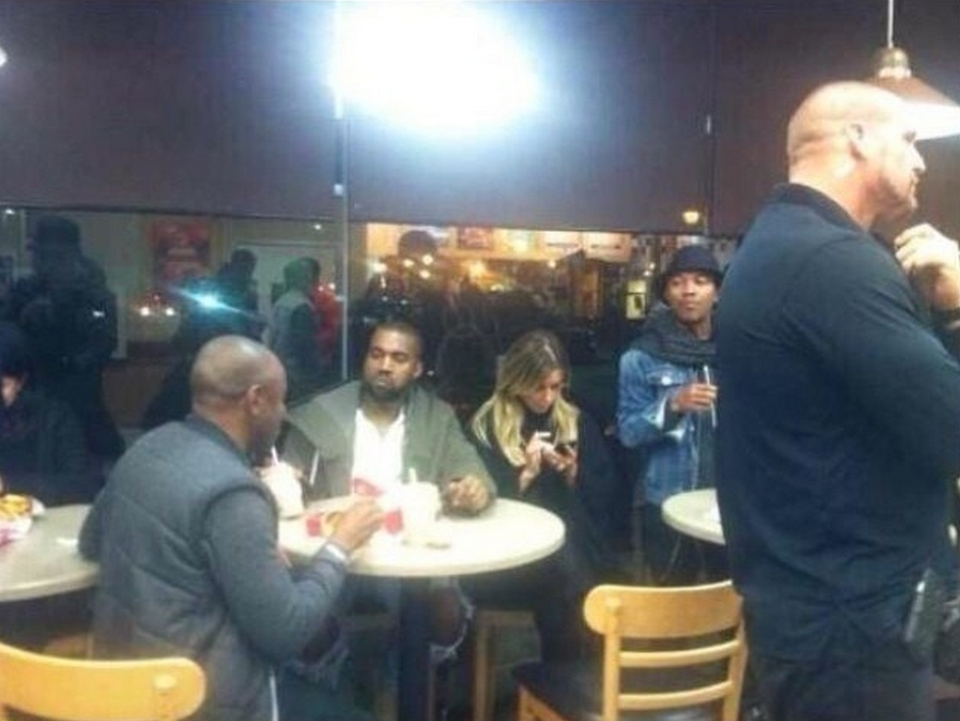 Bon Appetit!
Popular in the Community