A measure seeking to redefine the words "person" and "child" in the Colorado Criminal Code and Wrongful Death Act to recognize "unborn human beings" as potential victims of violent crimes will be on the ballot in the state in November of 2014.
The Brady Amendment -- which will be called Amendment 67 on the ballot -- received certification from the Secretary of State's office Monday after it turned in over 140,000 signatures.
Brady Ministeries only needed 86,105 valid signatures to make it onto the ballot but the Colorado Secretary of State's office estimates that supporters turned in 109,612 valid signatures.
In a statement obtained by The Huffington Post, Planned Parenthood Votes Colorado pointed out that Colorado voters have rejected similar measures by Personhood Colorado three times already.
"Colorado voters have resoundingly rejected these dangerous measures two times already in both 2008 and 2010 by margins of 3-to-1, and Personhood Colorado failed to gather enough signatures to qualify for the ballot in 2012," the statement reads. "The 2014 ballot initiative, again, has slightly different language than years past in an effort to deceive the voters, but it has the same dangerous outcomes which would lead to more government intrusion in our personal lives, including: getting into our medical records to investigate miscarriages, dictating the kinds of birth control we use, and interfering with medical decisions made by women with their doctors in treating fertility problems."
The Brady Amendment was filed by Heather Surovik, 27, who lost her unborn son Brady in a drunk driving accident when she was 8 months pregnant last year.
Under Colorado law at the time, there couldn't be prosecution for Brady's death even though Surovik and her family wanted the driver to be charged with homicide.
Democrats in the state House already sought to close a loophole in a 2003 law that criminalizes the intentional termination of a wanted birth with House Bill 1154, which passed last legislative session and criminalizes the reckless (or unintentional) termination of a wanted birth.
After its passage though, Surovik alleged that the law does not go far enough.
"I opposed H.B. 1154 because it is one of the most deceptive bills to be passed in Colorado. It has very little to do with justice for pregnant victims of crime. Instead, it protects abortion clinics," Surovik said in a press release.
But opponents, including Planned Parenthood Votes Colorado, say that Amendment 67 deceives voters into thinking state law still has a loophole when it comes to violent crimes against pregnant women.
CORRECTION: A previous version of this article stated that the measure would appear on the ballot this November, but that is incorrect. Colorado voters won't be able to vote on Amendment 67 until November of 2014.
Before You Go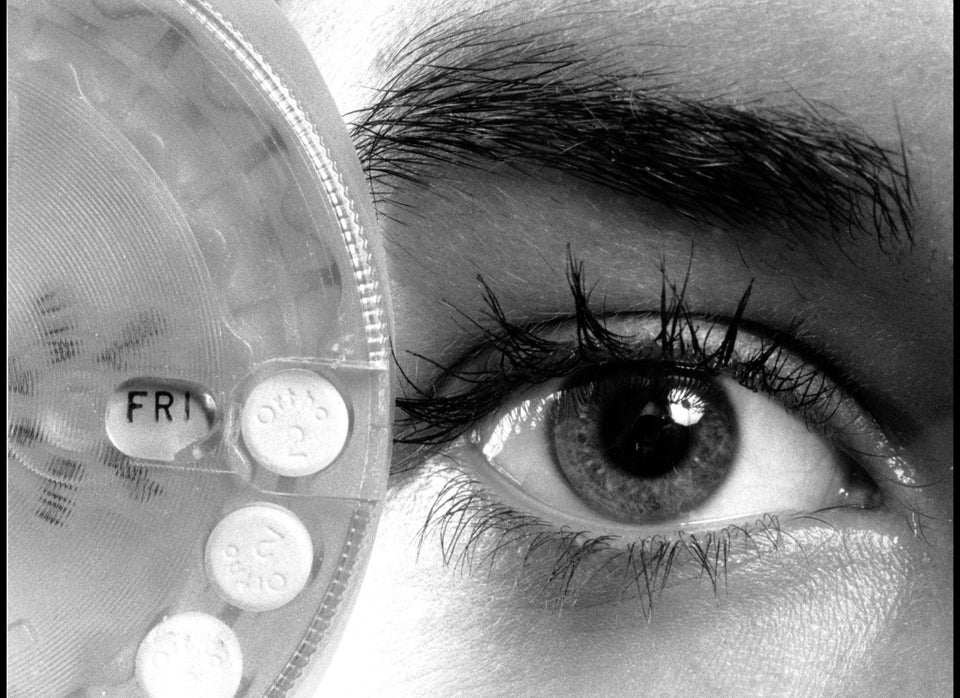 Lies GOP Tells About Women's Bodies
Popular in the Community