During the last season of the iconic family sitcom "The Brady Bunch," the producers tried to freshen up the storylines by introducing a new character: Cousin Oliver, played by actor Robbie Rist. Oliver's six-episode stint was brief but memorable.
"I was really obsessed with the 1930s monster movies when I was a young guy, and at a certain point I started saying, 'I want to be in a monster movie, I want to be in a monster movie, I want to be in a monster movie,'" Rist says. "Both my parents said, 'We'll take the little guy on an audition, and he will not want to do this.'"
To everyone's surprise, Rist landed the "Brady Bunch" gig.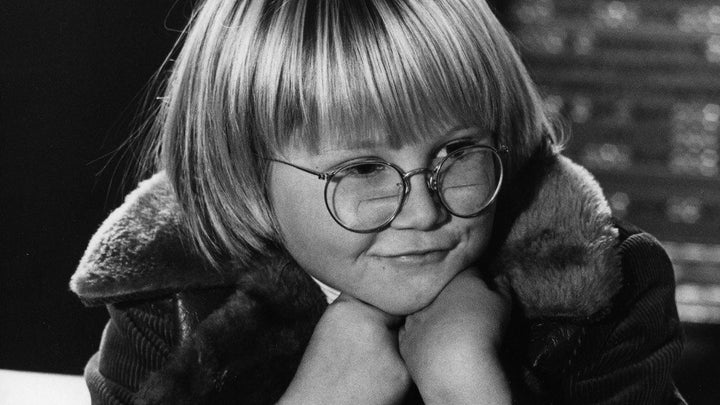 "I think I was able to avoid the pitfalls of other child actors. You know, drugs and alcohol because my parents said they would kill me and make another one that looked just like me," Rist jokes. "And I'm too much of a people-pleaser to run the risk of somebody going, 'I'm sorry, we can't hire you anymore.' The work is too important to me."
After "The Brady Bunch," Rist went on to appear in several other TV shows, including "Chips," "The Love Boat" and "The Mickey Mouse Club." Though it's been more than 40 years since they worked together, he still stays in touch with his "Brady Bunch" co-stars, particularly Susan Olsen, who played Cindy Brady.
"Susan and I were closer in age, and I think she's just amazing. She's super cool," Rist says.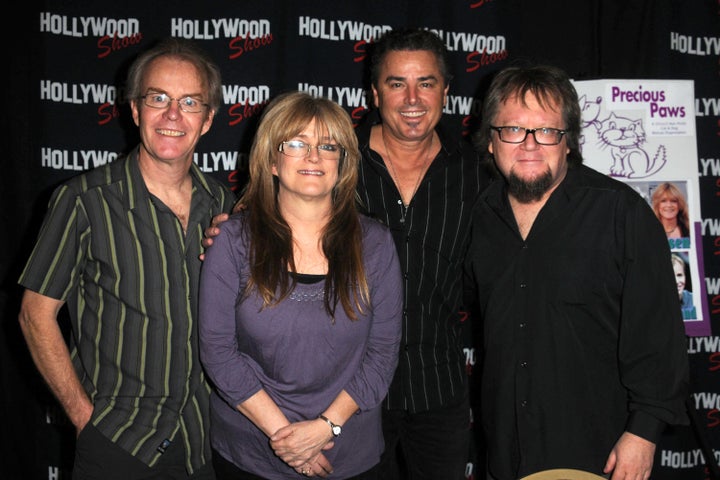 However, there was one cast member that was not charmed by the child actor.
"Barry Williams [who played Greg Brady] is apparently super angry with me,"Rist says. "I don't know why. In his book he calls me obnoxious. Mind you, I'm not saying he's wrong, but, I don't know, maybe that's for me to say!"
If you haven't seen Rist since his 1974 "Brady Bunch" debut, you may have heard his voice. Today he does voice work on shows like "Doc McStuffins" on Disney Junior, and he was also the voice of Michelangelo in the 1990 mega-hit movie "Teenage Mutant Ninja Turtles."
"Every day is different,"Rist says. "It's not all Champagne and caviar, but there's no denying that every day I get to do some kind of art thing, which is cool."
Calling all HuffPost superfans!
Sign up for membership to become a founding member and help shape HuffPost's next chapter
BEFORE YOU GO
PHOTO GALLERY
The Brady Bunch Kids