Move over Tebowing, there's a new sports meme in town. And it's called Bradying in (dis)honor of New England Patriots quarterback Tom Brady.
Now, many are sending photos of themselves Bradying to the website Bradying.com, just like Tebowing.com. But that was so 2011.
Well, not to Tebowing.com creator Jared Kleinstein, who told The Huffington Post that the new internet meme might be too negative to last.
"Tebowing is in praise of a quarterback, Bradying seems to be mocking one. Even if both make you laugh a bit, I think the motives behind Tebowing are more pure and will last much further down the road," he said. "Tebowing isn't just a meme with pictures on a website; it's become a way to unite the Broncos fan base, and to show support for Tebow no matter where you are in the world."
What do you think? Will Bradying will last longer than Tebowing? Click here for more Bradying photos and feel free to send us your own!
Before You Go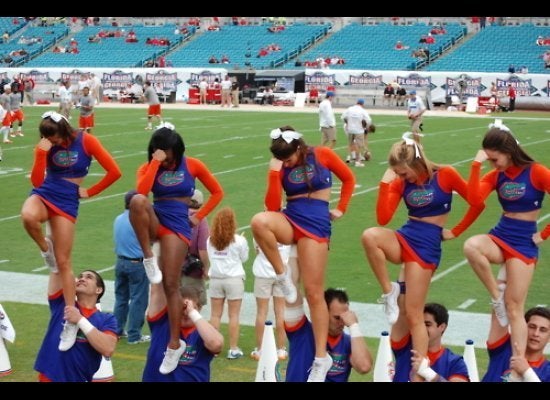 PHOTOS: Tebowing
Popular in the Community