In our new series, Salon vs. DIY, we are challenging the belief that pricey salon treatments are better than what we can do ourselves in our own bathrooms.
I'm pretty pathetic when it comes to doing my hair. Sure I can do a topknot and a messy side braid, but when it comes to anything fancy, I'm kind of hopeless. I'm constantly lusting after all the cool hairstyles I see on the runways, but I can never seem to master them myself. And after years of attempting complex braids with no success, I decided to go seek professional help.
When I heard about the braid bar at the John Barrett Salon in Manhattan, I knew I had to go. I arrived at the salon and was greeted by my extremely talented hairstylist, Kayley Pak, who showed me a book filled with different braided hairstyles that I could choose from. But of course, I came prepared with an image of braids I had seen on the Valentino runway a few seasons ago.
Though the braids weren't in the book, Kayley managed to recreate them exactly (apparently the official term for the braid I requested was the infinity braid). I was shocked at how quick the process took (about 15 minutes, which was probably longer than normal as I was peppering her with questions) and how easy she made it look. I was told when trying this at home, I should have dirty hair (it makes it easier to braid), and I should use bobby pins and hairspray liberally.
The braids stayed in for about two days (they were obviously messier the second day), and I got tons of compliments wherever I went.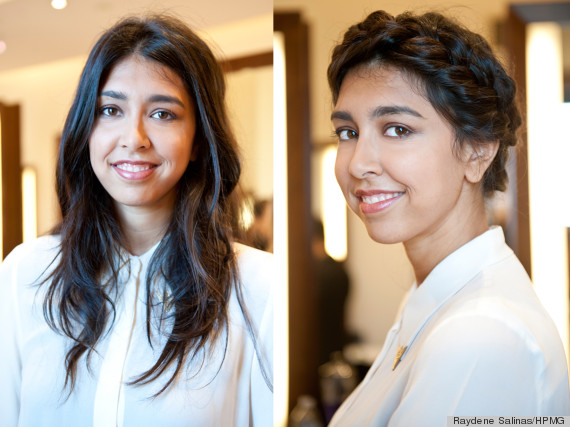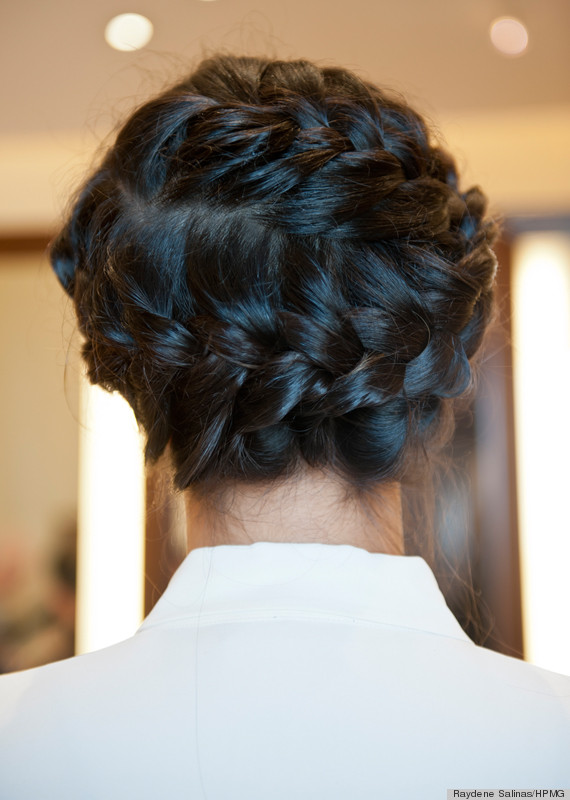 Since going to a salon and getting my hair done weekly is out of the question, I tried to see if I could tackle a cool braid by myself. Knowing that an infinity braid was out of the question (guys, I just learned how to fishtail), I attempted something a little simpler, but still special: A milkmaid braid.
I was actually surprised at how easy it was to do. I simply parted my hair down the middle, braided each side and then pinned them up. The pinning was the most difficult part (I'd recommend asking a friend for help), but on the whole, it only took a matter of minutes.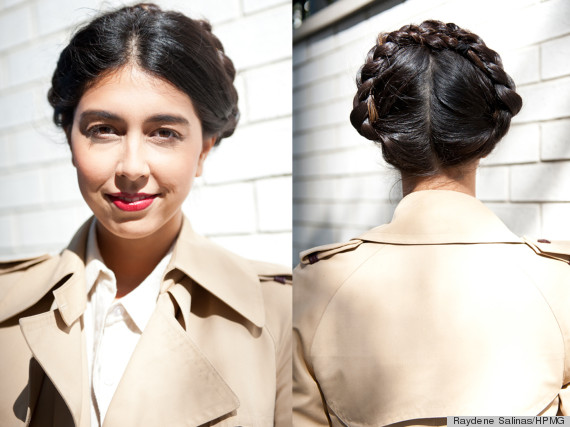 The verdict: If you want something elaborate or you have a special event to attend, leave it to the professionals. Otherwise, a milkmaid braid is a great and easy option. And hey, if I can do it, you can do it.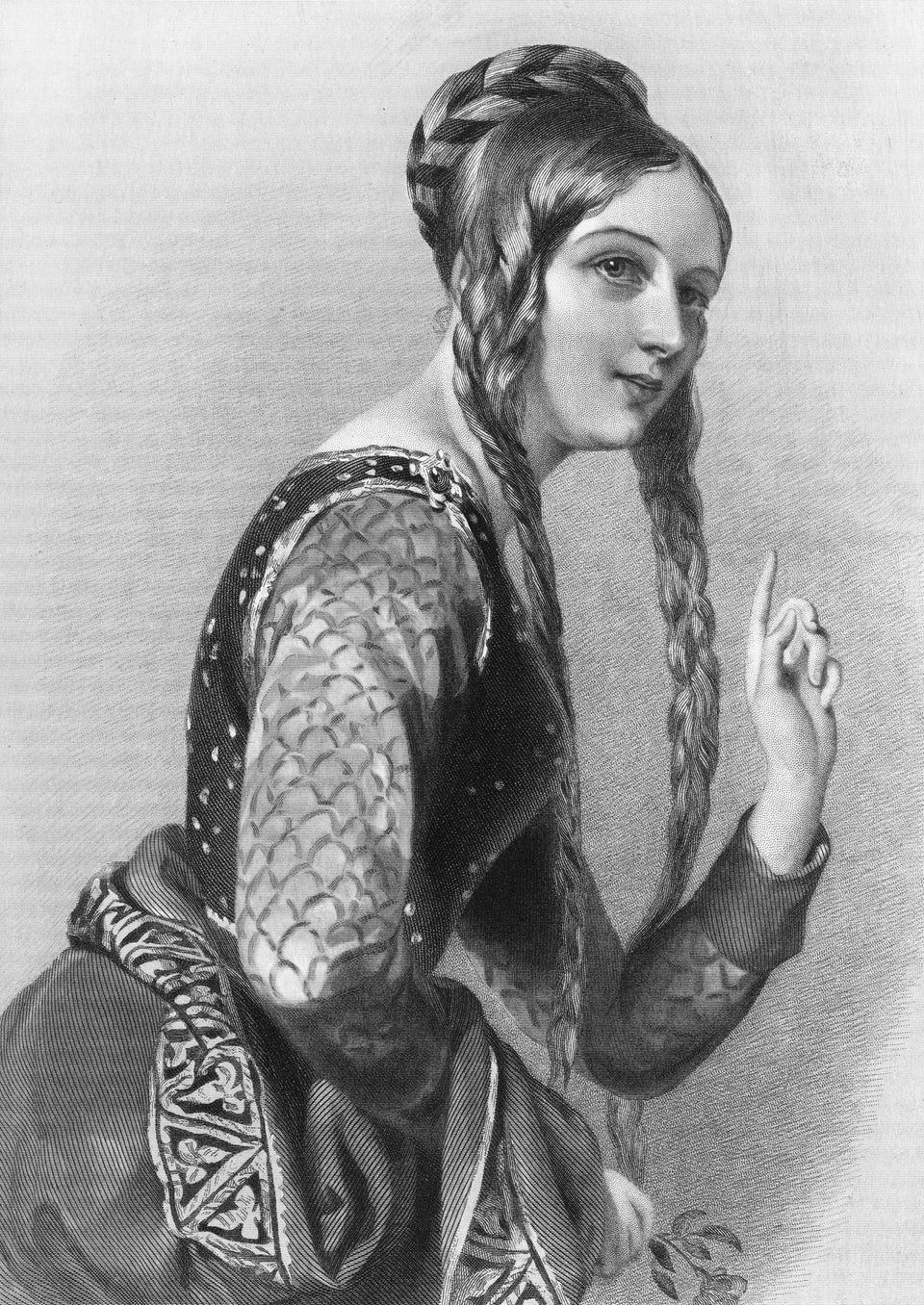 Braids Throughout History