Remember all the way back to 2009 when Alexander Wang sent sweatshirt-wearing models down the runway wearing disheveled, messy side braids? And then suddenly the braid was back. Or so many claimed. But really, it never went away. That's the beauty of the braid: it's eternally cool, and luckily for us, here to stay.
Being around so much braiding inspired us to take a closer look at the style. Different cultures worldwide have always embraced the braid, considering it a highly symbolic part of their identity. Various iterations have been named for the country that popularized it. See: the French, Dutch and Swiss braids. The styles also seem to be decade-specific: the hippie '60s saw many a double braid, while fishtail braids were big in the '80s. For better or worse.
In other words, the braid is The Great Unifier, people! Here are some of its best manifestations...and some of its not-so-best...woven into one slideshow.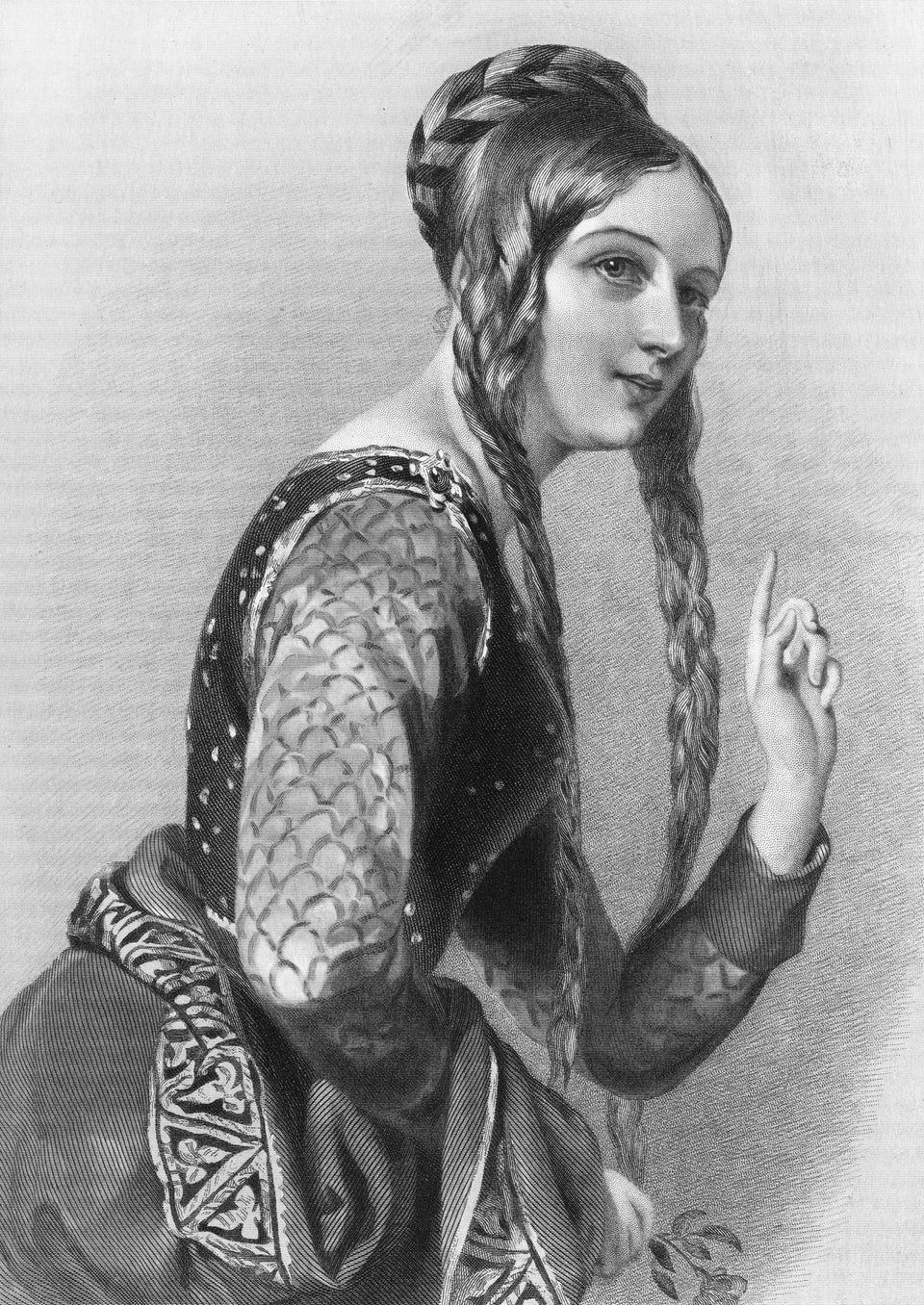 Braids Throughout History
Related