A great way to refresh your boring ponytail this fall is with a braided bun. While the design of the low-slung 'do looks difficult to complete, it's actually quite simple.
If you can do a three-strand braid and use ponytail holders, we're pretty sure you'll be able to get this look in no time.
Don't be fooled by the model in the video, as this style can work on a variety of hair textures. If you have wavy or curlier hair, skip the texturizing spray and instead prep with a nice leave-in conditioner to keep the braids and bun intact.
Watch the step-by-step tutorial above, courtesy of Refinery29, and get to braidin'!
See more hair ideas on HuffPost's Pinterest!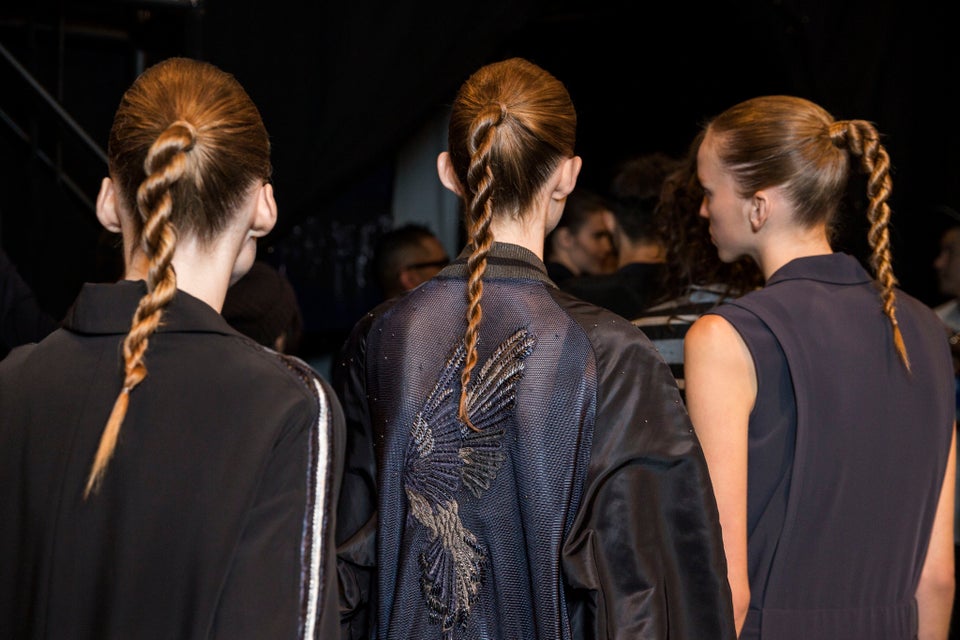 NYFW Spring 2016 Hairstyle Inspiration