Braids are one of the easiest styles (well, maybe not the fishtail braid) that we can do when we just can't muster up enough energy to blow-dry our hair. We're pretty sure our mothers had the same idea back in our younger days. But braided hairstyles have also had a huge cultural significance, according to celebrity stylist and salon owner Ted Gibson.
Gibson explained, "In Egypt, braids were worn by royalty or reserved for ceremonial purposes like weddings. In Native American tradition, single women often wore their hair in braids with flowers in them as a way to attract a mate, while married women wore their hair down. In European history, common women plaited their hair in simple braids as a way to keep their hair out of their faces while they worked, while high society ladies wore their hair in more elaborate braids. In Africa, women wear braids in different patterns and designs to show their personality."
Today in American culture, braids often symbolize youth. Just think of famous TV characters like Laura Ingalls on "Little House on the Prairie," Cindy on "The Brady Bunch" and even "Moesha." (Ed. note: This author sported just about every braided hairstyle Brandy did on her popular '90s sitcom from middle to high school.)
"Now braided hairstyles are worn in ways that are fashionable, sophisticated and sexy," said Gibson. "From Hollywood starlets to the girl next door, braids are huge."
The emergence of "braid bars" (even though African-American women have opened up hair braiding shops from New York to Los Angeles for decades now) are a part of the allure. Gibson's own Braid Luxe in his Fort Lauderdale salon is a response to what's happening in Hollywood and fashion at the moment.
"I have so many women requesting them in my salons. Braids add dimension to any look, and I'm finding that women of all ages are realizing this," said Gibson.
Gibson keeps it fresh and age-appropriate by "avoiding pigtails like the plague." He adds, "The higher on the head the braided ponytail, the more youthful the look will be. I also think roughing up the texture of the braid looks less contrived makes the braid more fashionable." Duly noted.
Which braided hairstyle do you like best? Check out the most iconic braids below.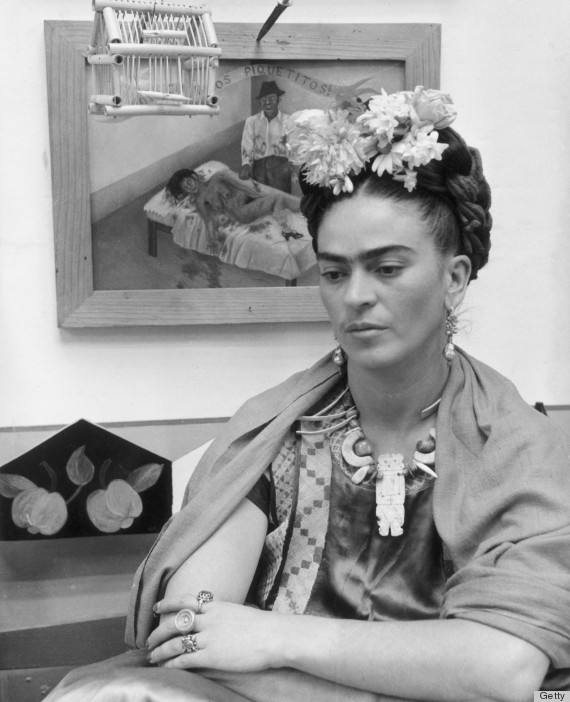 Elizabeth Taylor, "Cleopatra," 1963: This gold-laden wig (made from real human hair) is one of the most memorable braided hairstyles in film history.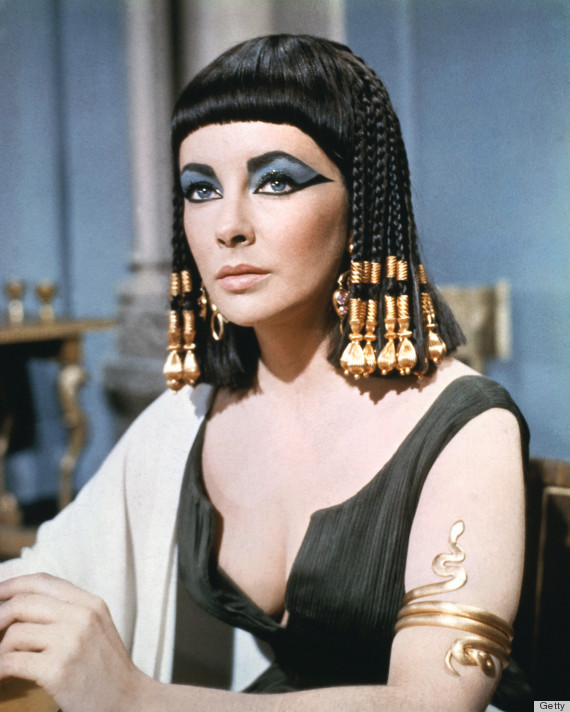 Melissa Gilbert, "Little House On The Prairie," 1978: Gilbert is the picture of adolescence with her simple pigtail braids.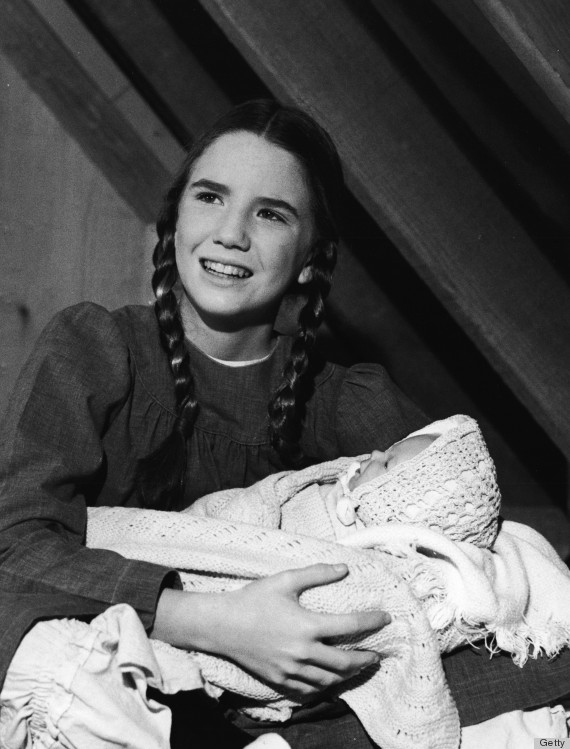 Twiggy, 1972: Twiggy's hippie braids scream "flower power."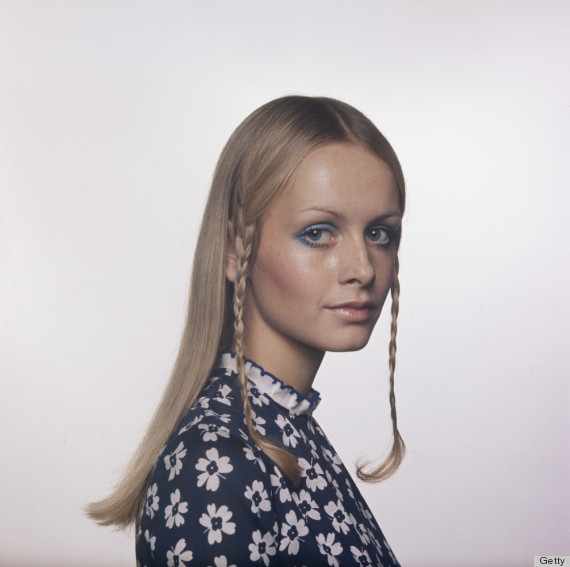 Cher, 1968: The show-stopping entertainer pulled out all the stops with loose, curly locks on the top and braids at the bottom.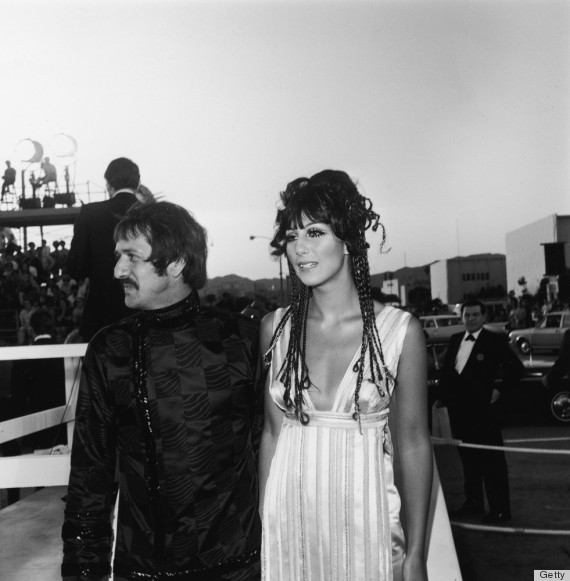 Bo Derek, "10," 1979: When you think of a woman in a bikini slowly running down the beach, you usually picture voluminous hair following her. Well, allow Bo Derek's famous cornrows in "10" to permanently change your mind.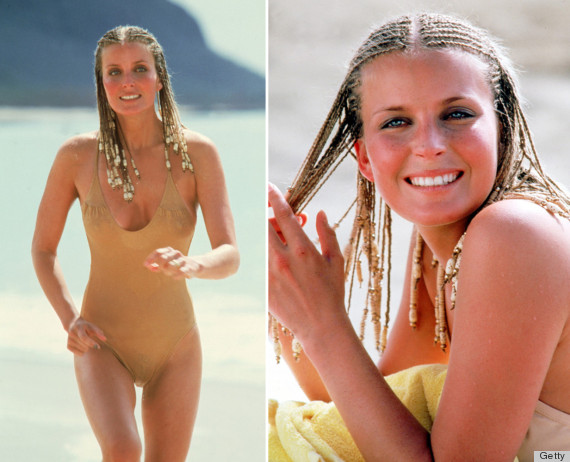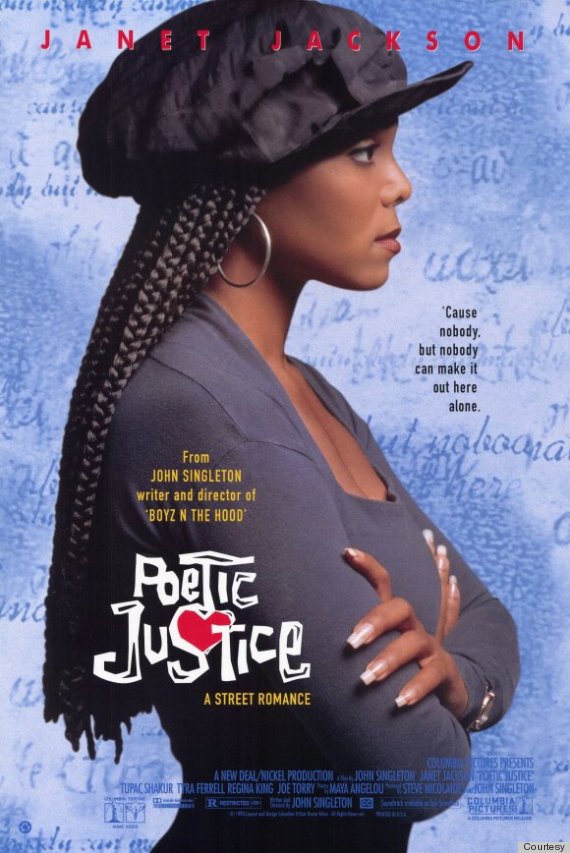 Sadé, 1980: The queen of smooth and sultry jams is also the queen of the long braid. Sadé shows us how to beautifully manage super-long hair.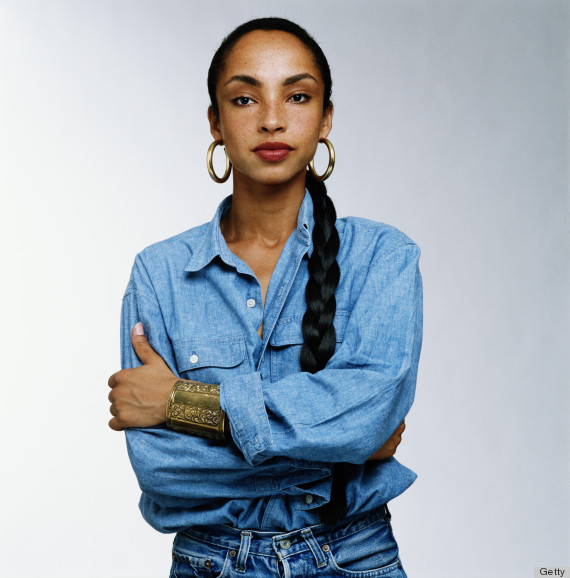 Sienna Miller, 2007: When the actress stepped out wearing this milkmaid braid, the whole fashion world took notice. People are still trying to emulate this casual 'do.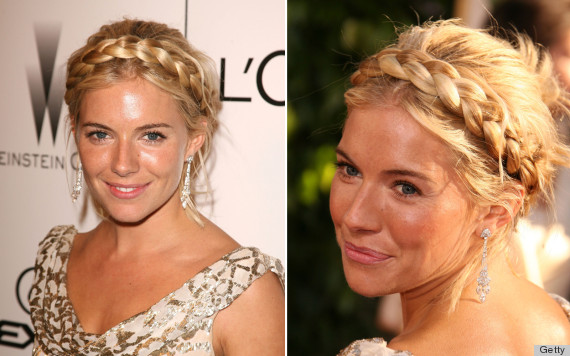 Kim Kardashian, 2011: The reality star wore a Grecian-inspired braided bun and pulled it off nicely.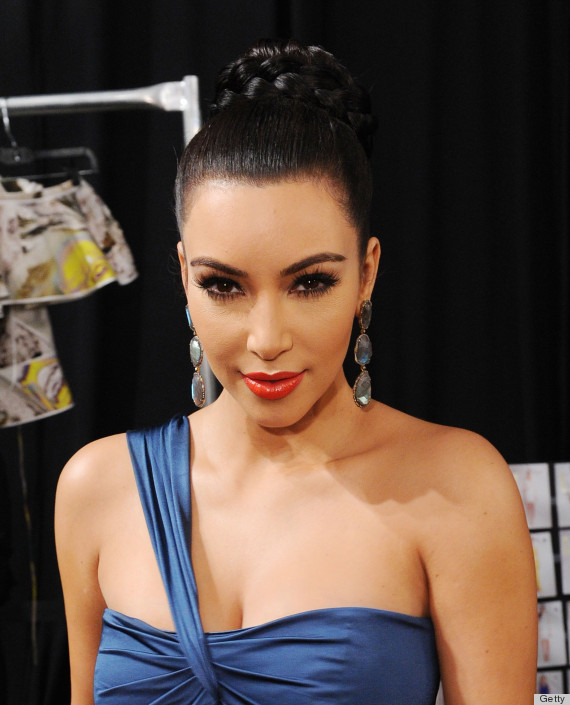 Blake Lively, 2012: Now this is a fishtail. Lively's voluminous, honey blonde hair makes this braid stand out.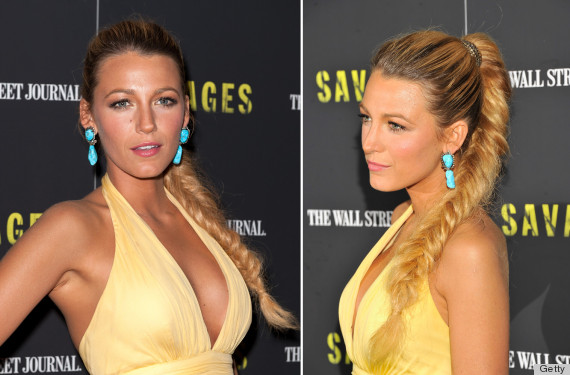 Solange Knowles, 2013: Our girl is bringing back the box braids -- and extremely long ones at that. We adore her carefree hairstyle just as much as we are in love with her Dolce & Gabbana woven skirt.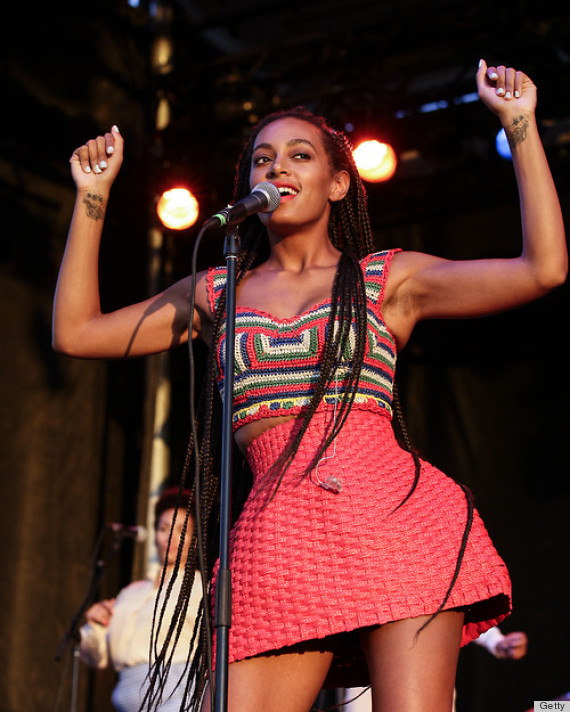 Flip through the slideshow below for more historic braided looks: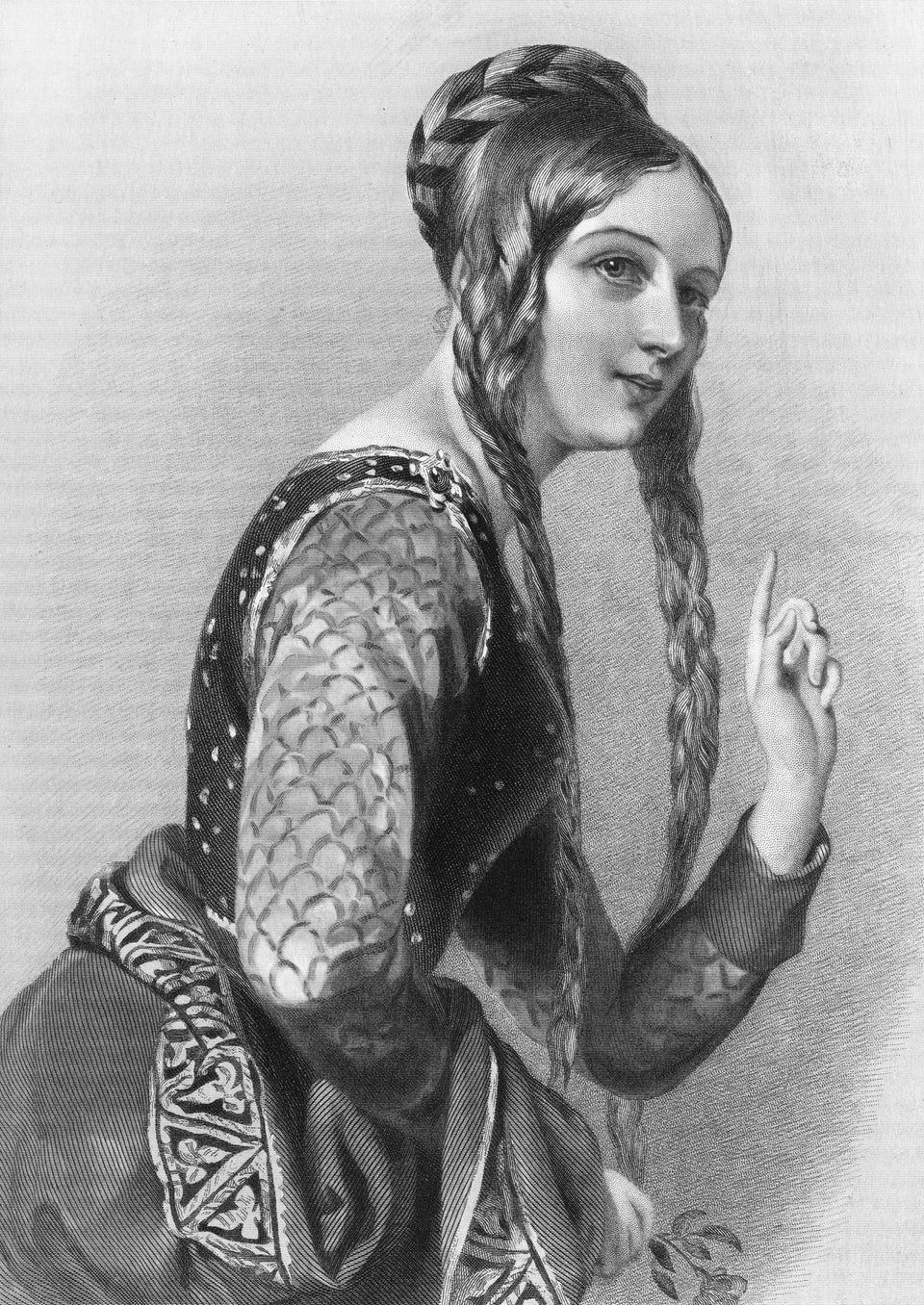 Braids Throughout History
Want more HuffPost Style beauty content? Check us out on Twitter, Facebook, Tumblr, Pinterest and Instagram at @HuffPostBeauty. (For everything else check out our main HuffPost Style Twitter, Tumblr, Pinterest and Instagram @HuffPostStyle.) --- Do you have a beauty story idea or tip? Email us at beautytips@huffingtonpost.com. (PR pitches sent to this address will be ignored.)