The Centers for Disease Control and Prevention have confirmed that a dangerous brain-eating amoeba has been found in certain parts of the water system in the St. Bernard Parish of Louisiana, state health officials reported.
The death last week of a 4-year-old boy has been connected to the amoeba, called Naegleria fowleri. Infection from Naegleria fowleri is considered rare, but can cause an extremely dangerous brain infection called primary amebic meningoencephalitis, which usually kills the person who has it in one to 12 days.
The Louisiana Department of Health and Hospitals said that testing of water samples from faucets and hydrants linked to water lines in four locations in Violet and Arabi, La., confirmed the presence of the amoeba in St. Bernard Parish, southeast of New Orleans.
"We know that chlorine kills Naegleria fowleri, which is why it was critical that the parish proactively began flushing its water system with additional chlorine last week," J.T. Lane, the state's assistant secretary for public health, said in a statement. "The parish will continue this action until it raises chlorine residuals to recommended levels, and this process will continue for several weeks. DHH is working with parish officials to provide assistance and support to the parish's staff to ensure that chlorine levels are being monitored daily."
Health officials offered assurance that the water is safe to drink, but that there is potential risk of infection if water goes up and into the nose and the parasite is present.
The state health department cautioned that families should take care not to let water go up the nose when showering, washing the face or swimming in an inflatable kiddie pool. Residents are also advised not to jump into a bathtub of water; don't let kids play with hoses unsupervised, so that they don't splash water into the nose inadvertently; keep inflatable and hard plastic pools clean and dry when not in use; only use boiled and cooled, distilled or sterile water for neti-pots; and disinfect swimming pools.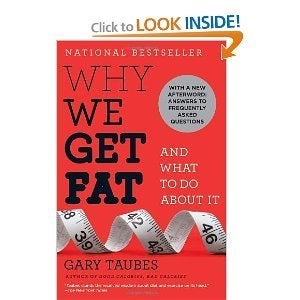 Top 50 Health Books Chosen by Healthy Living Community