By Kerri-Ann Jennings, M.S., R.D. Associate Nutrition Editor for EatingWell Magazine
If you think cognitive decline isn't something that starts to happen until after age 60, think again. A new study from the British Medical Journal showed that cognitive decline -- a decrease in memory and reasoning capacity -- can start to affect our brains as early as 45! Give yourself a mental boost now with these four foods.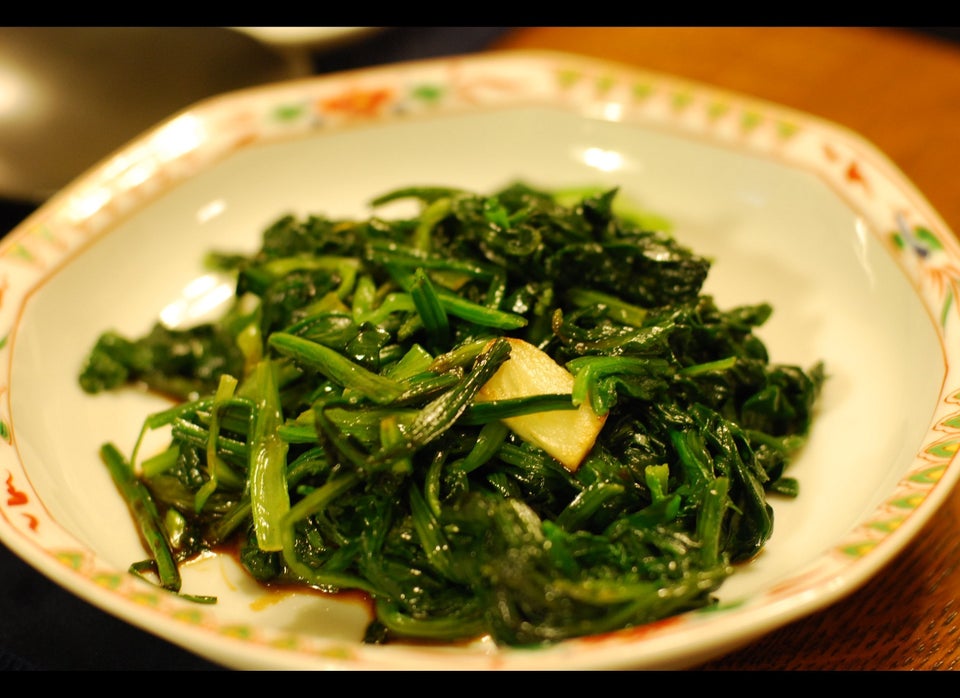 What do you eat or drink for a mental boost?

Kerri-Ann, a registered dietitian, is the associate editor of nutrition for EatingWell magazine, where she puts her master's degree in nutrition from Columbia University to work writing and editing news about nutrition, health and food trends. In her free time, Kerri-Ann likes to practice yoga, hike, bake and paint.