 There are many great gifts you could get a loved one: a big-screen TV, a trip abroad, a new car… but why settle for a "great" gift when you could buy someone something perhaps even more valuable?
...The gift of a healthy brain.
It is important that we do what we can to prevent dementia and Alzheimer's disease. Fortunately, Dr. Cynthia R. Green, founder and president of Memory Arts, LLC, has developed a list of gifts we can give others (or ourselves!) to keep our brains healthy.
"I'm often asked by folks … what are the ways they can get more brain healthy, so this year we decided to do a list of ideas of different kinds of gifts that would make a brain health difference," Green said. "People are very interested in brain health … and there's many different things we can do to improve our everyday memory and long-term brain health."
You don't have to give someone a bag of spinach to get them a brain healthy gift. In fact, many of these gifts may already be on your loved one's wish list. From a juggling set, to various brain games, check out the slideshow of 10 healthy brain gifts.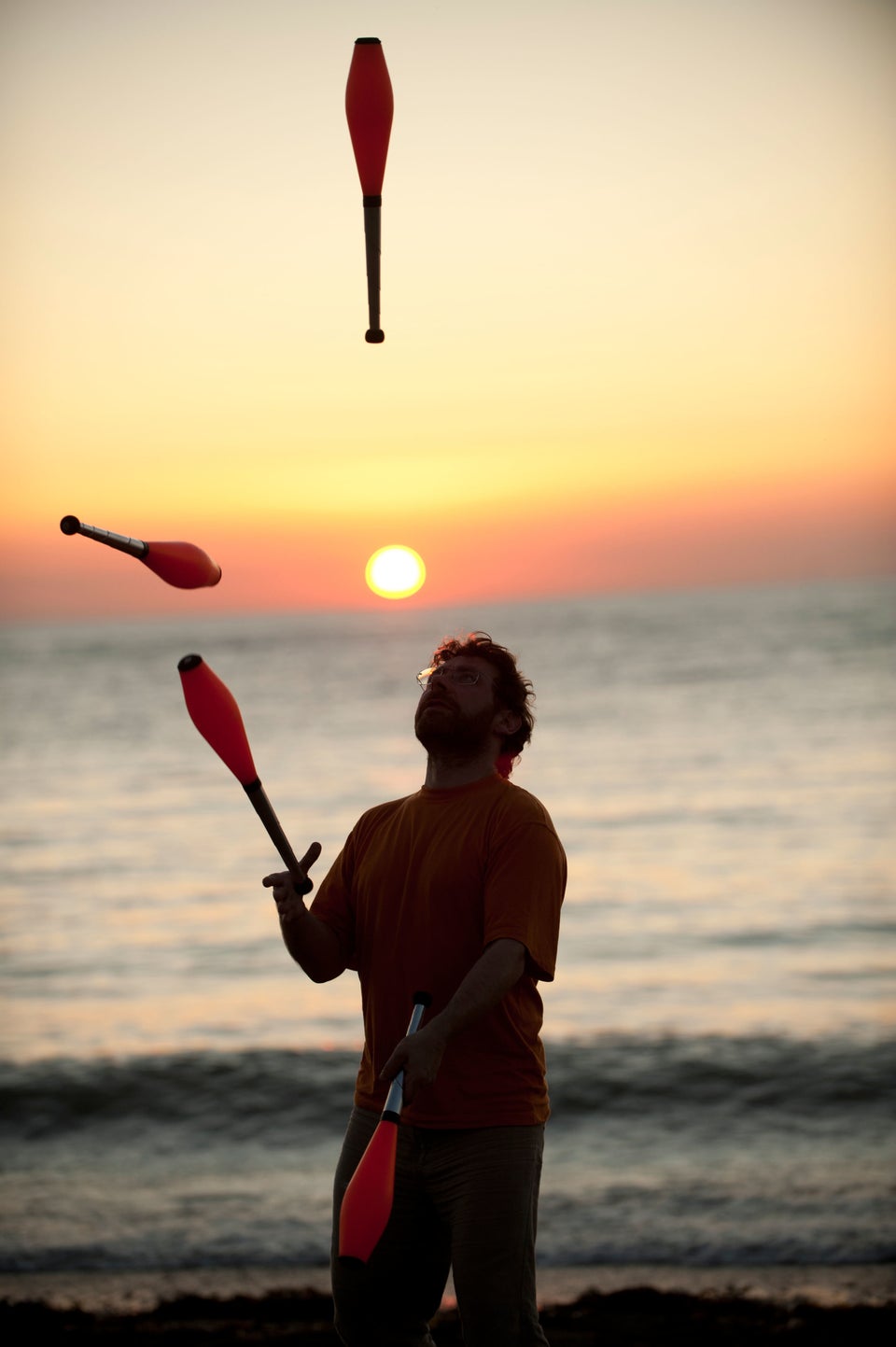 10 Gifts That Are Good For Your Brain
Popular in the Community