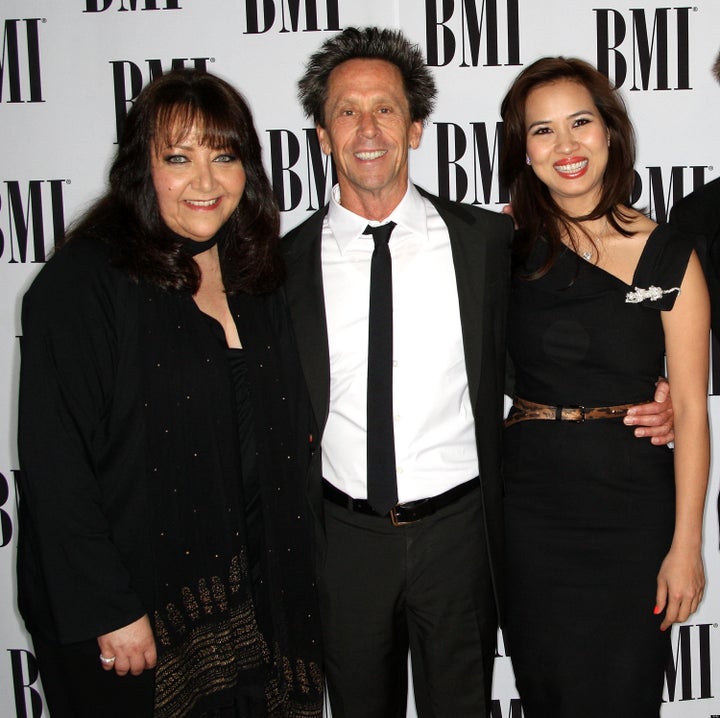 Brian Grazer's 11-year marriage is officially kaput!
According to the docs, filed in L.A. County Superior Court, a judge granted the divorce yesterday.
The docs say Grazer's wife, Gigi, will get a one-time payment of $4.5 million -- along with $8.75 million to buy a piece of property that's in her name.
Popular in the Community