Are you brain-healthy? Brain health is one of today's hottest health topics. There is a steady stream of information almost daily from research showing us ways we can remember better every day and even lower our risk for serious memory disorders, such as Alzheimer's disease. But is it all really true? And what exactly are you supposed to do?
As an expert in brain health, I find that many of us aren't sure what we should do to boost our brain fitness. Some of the advice we hear may seem surprising, since the suggestions don't seem at all "brainy," like doing crossword puzzles. Other findings support old-fashioned medical advice on staying healthy that sometimes feels a bit mundane, but also turns out to be critical to long-term brain wellness. In fact, you may have already started on the path to better brain health without even knowing it.
Here are six brain-smart choices you can start making right now to begin revving up your daily recall and lowering your risk for serious memory problems. I love to share these with my clients, as they are all easy to make part of your daily life.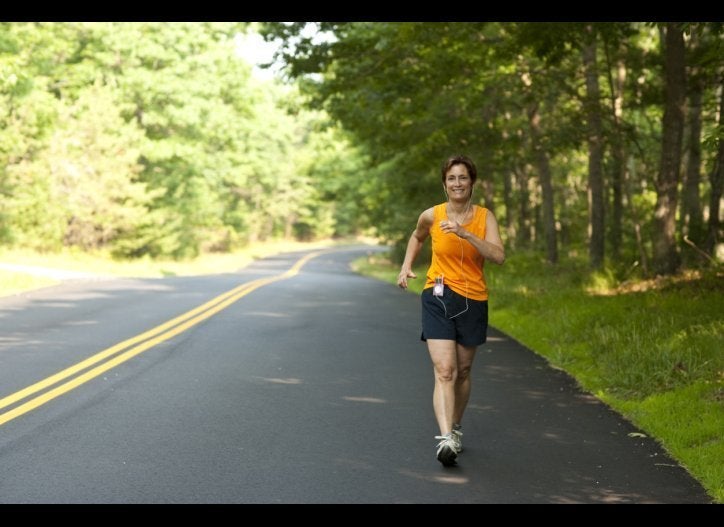 Brain Health: 6 Things Everyone Should Know
Better brain health is really the result of better habits across all dimensions of wellness, including our intellectual as well as physical and emotional well-being. These six simple steps are a great way to get started on the path to better brain fitness. Look to continue on that journey yourself by always looking for ways to stay healthy and engaged.

Cynthia R. Green, Ph.D. is a nationally recognized clinical psychologist and brain health/memory fitness expert, and the founder of Memory Arts. Dr. Green is also the author of several books, including "Total Memory Workout: 8 Easy Steps to Maximum Memory Fitness" (Bantam Books). Read more about her on her website, www.totalbrainhealth.com.