Ever wished you could peer inside your own brain? What's it like in there?
Complicated, that's what.
"The human brain has more cells than there are stars in the Milky Way and these cells communicate through a thousand times as many connections," Dr. Sally Till, a research fellow at the University of Edinburgh, said in a written statement released in conjunction with the opening of a new exhibit of brain micrographs on display at Edinburgh's St. Andrew's Square. "Our goal is to understand how even small changes in these connections can have such detrimental effects on learning and memory."
"These images are simply too beautiful to be hidden away in a lab," Sophie Dow, founder of Mindroom, said in the statement. "They were created to further our understanding of the brain but they can also be viewed as stunning examples of abstract art. Our hope is that people admiring the pictures on show will also come away with a greater awareness of what it means to be affected by learning difficulties and other brain conditions."
Sensory Superhighway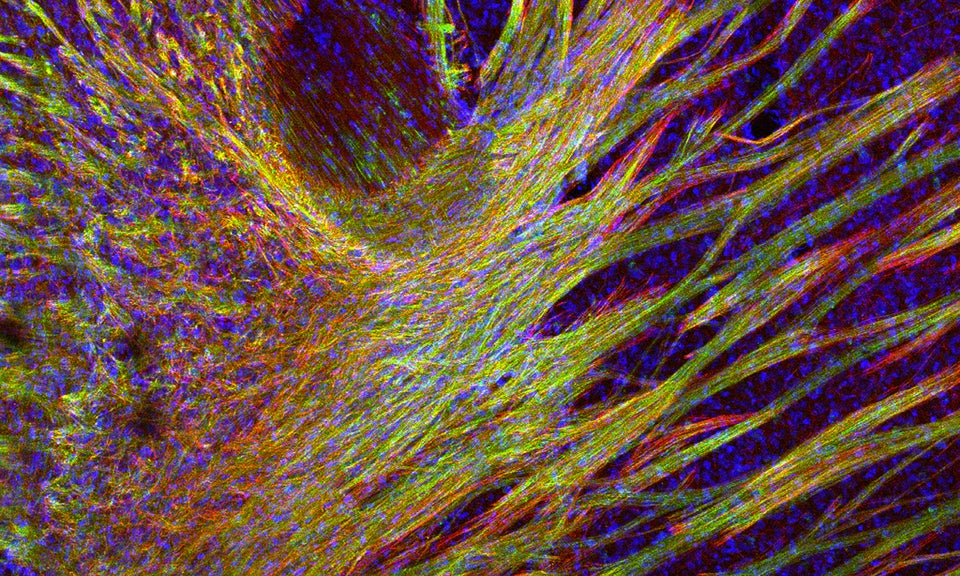 Navigating Axons: A Circuitous Route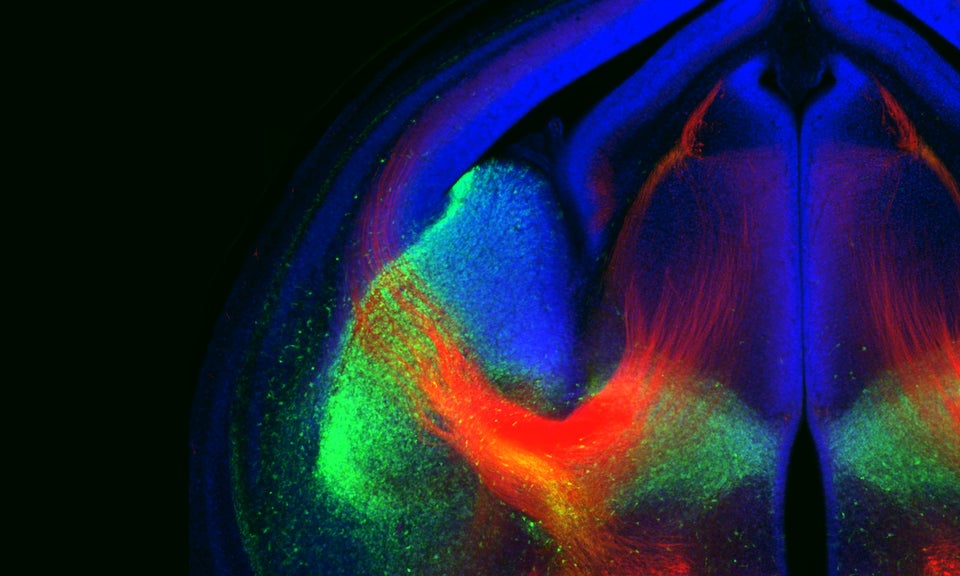 Glial Grandeur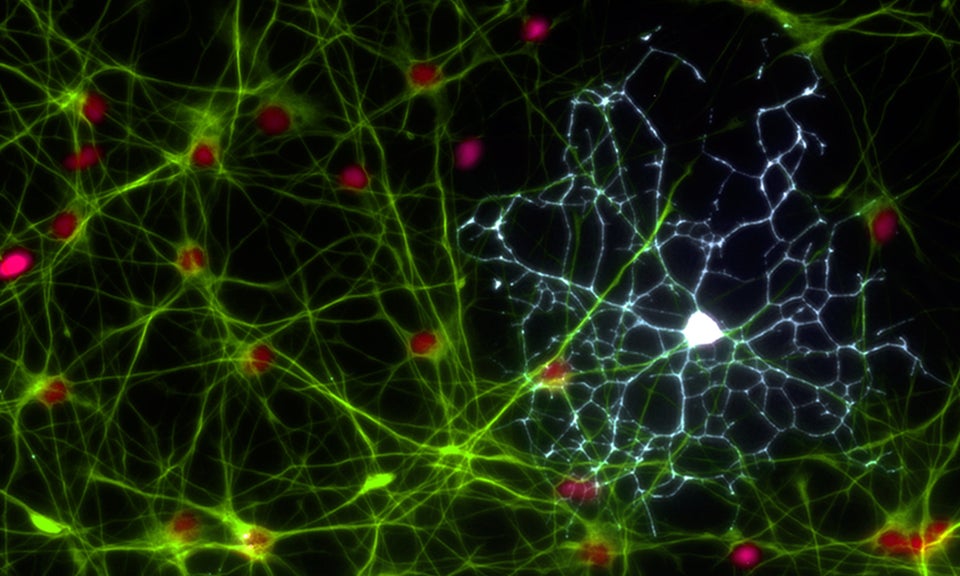 Female Mosaic
Breakdown In Communication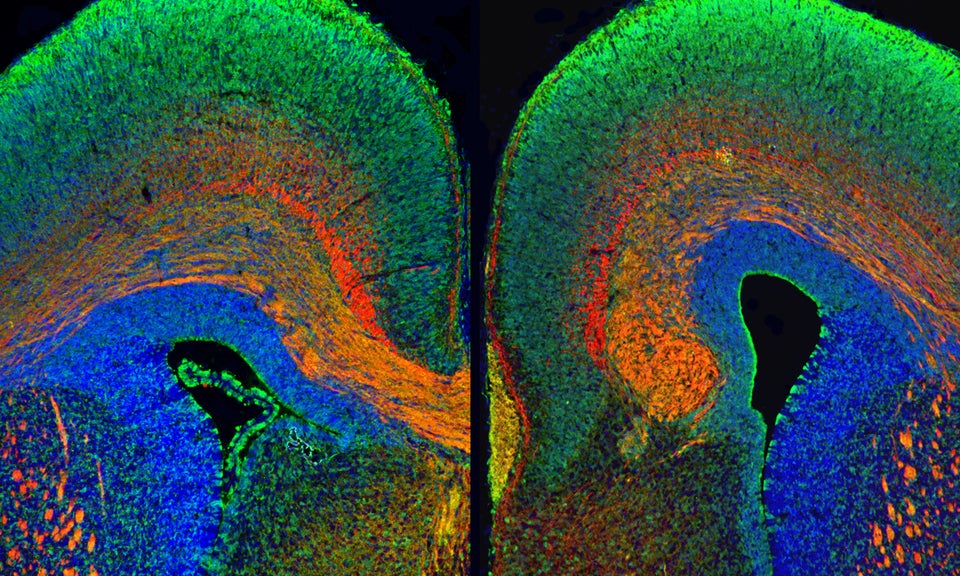 The Astrocyte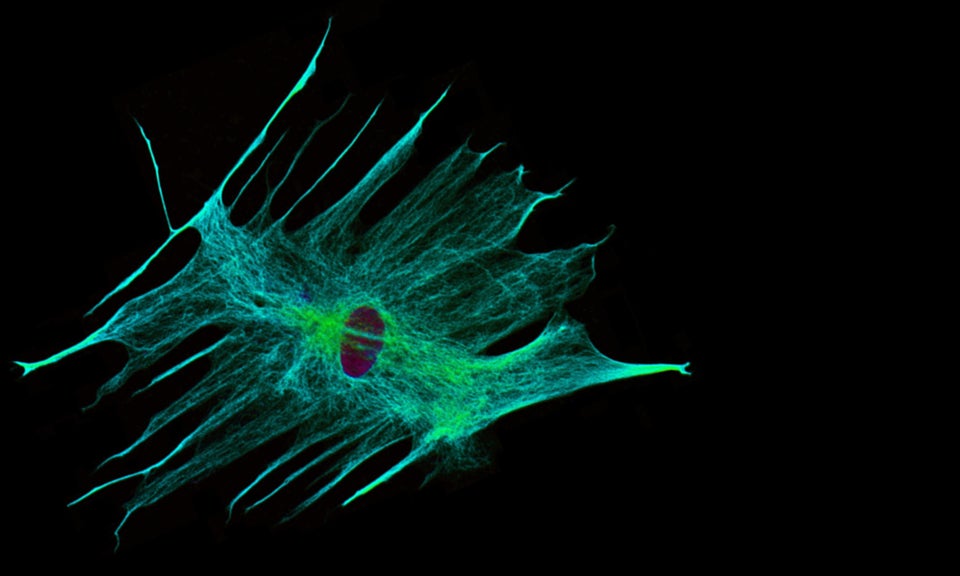 Neuron Networks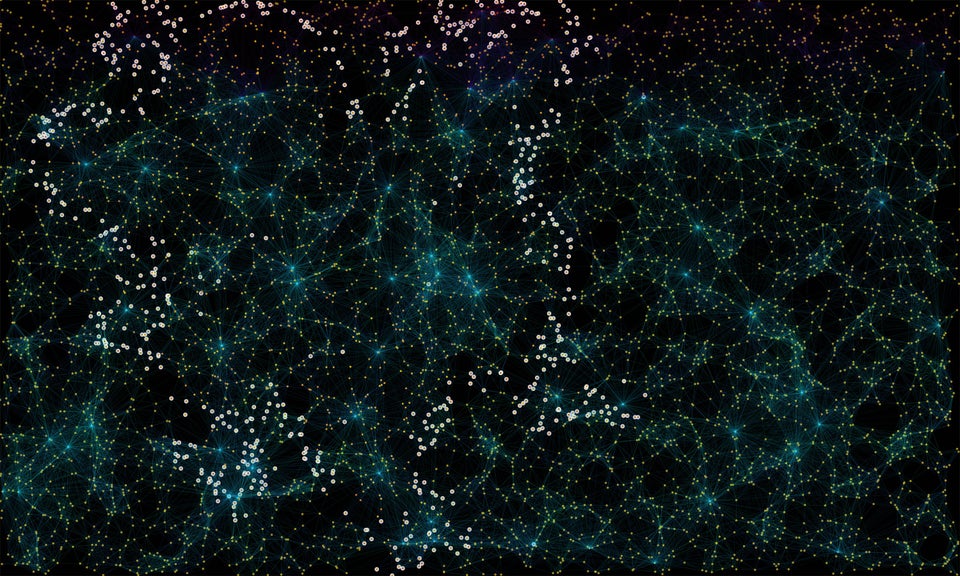 Wiring The Brain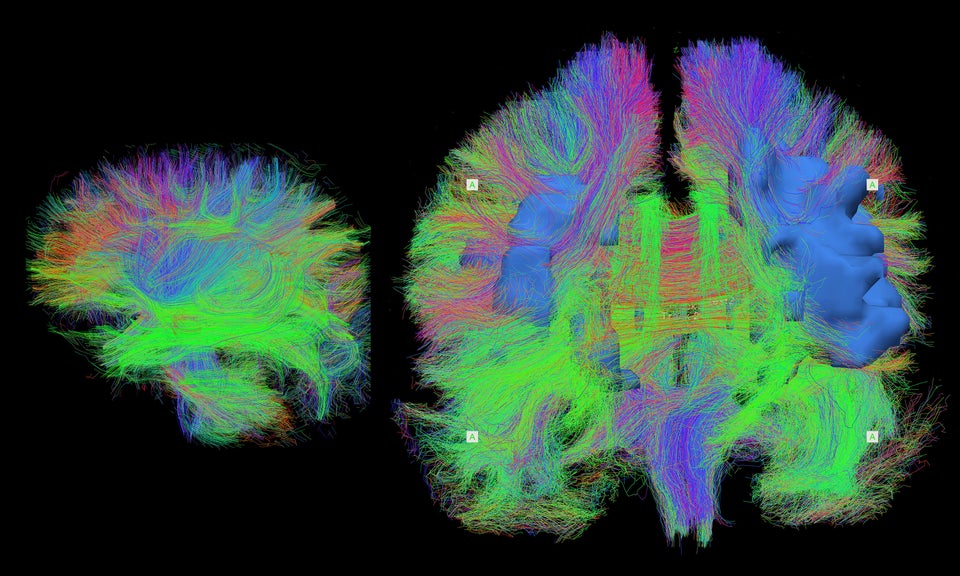 An Electron's View Of The Brain
Circuit Building Block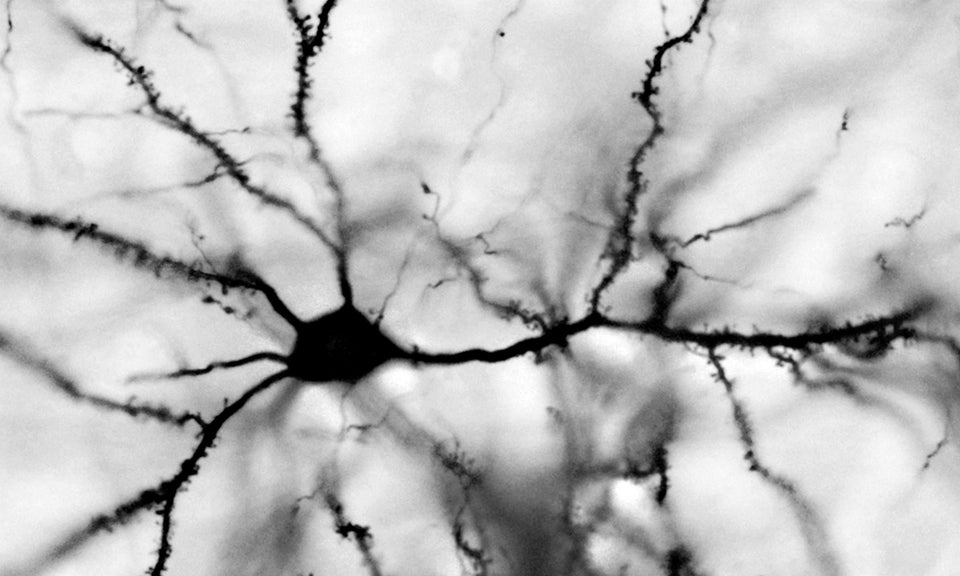 Encoding Space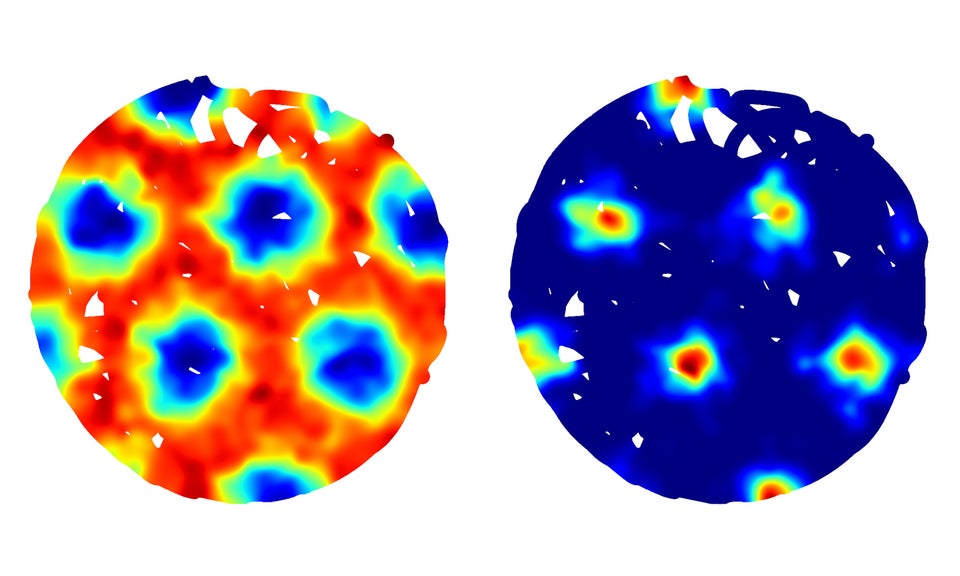 The Egg: Mendel's Moment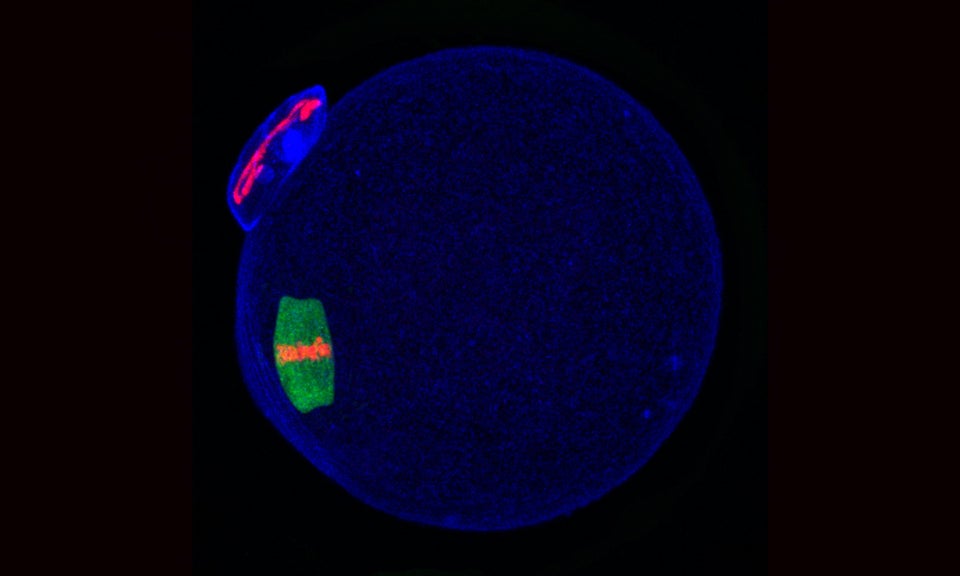 Regenerating Spinal Cord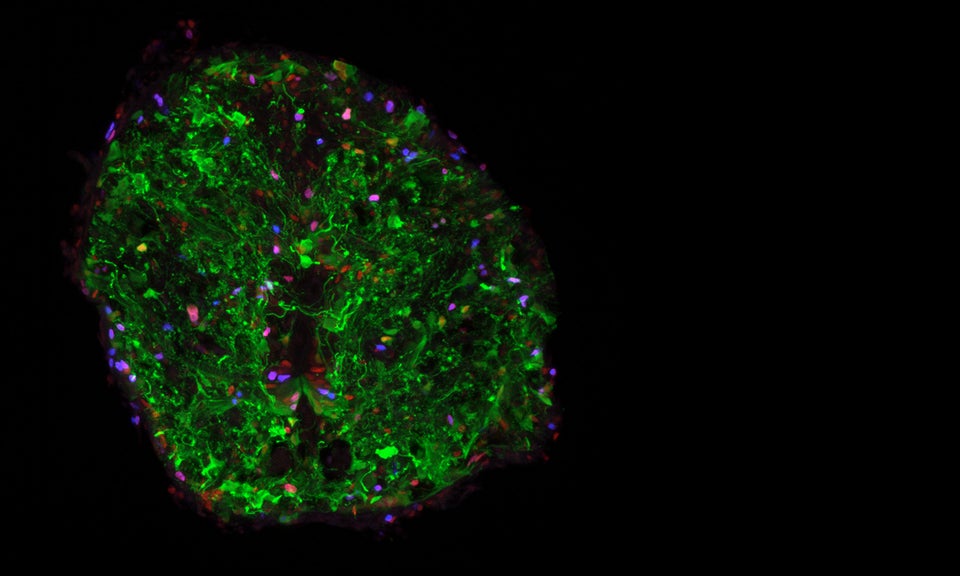 High Fidelity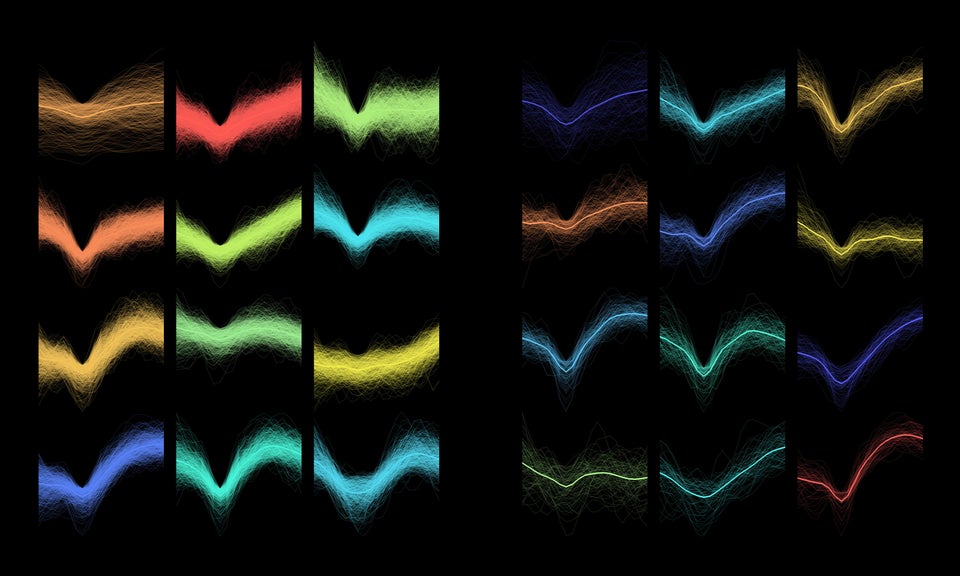 The Seahorse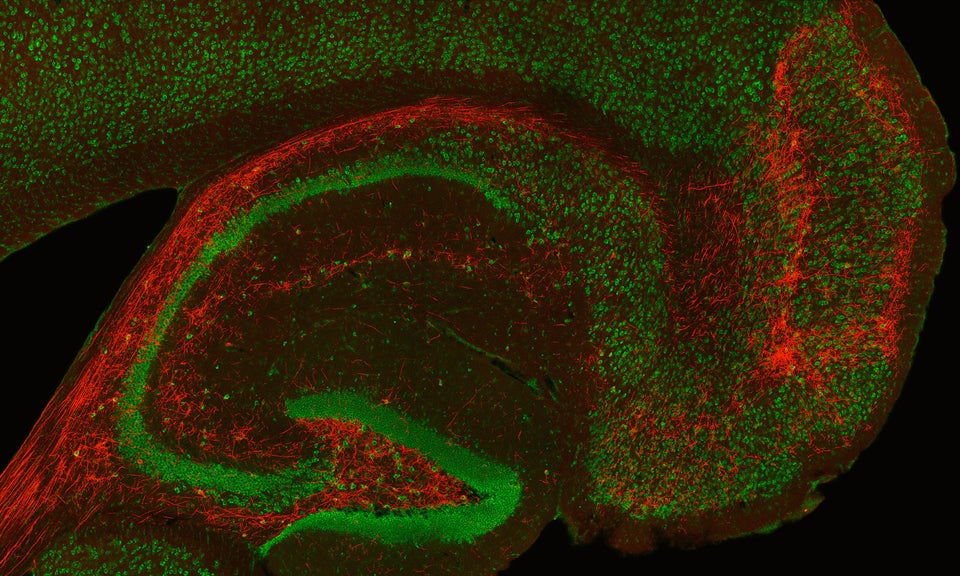 A Fragile Balance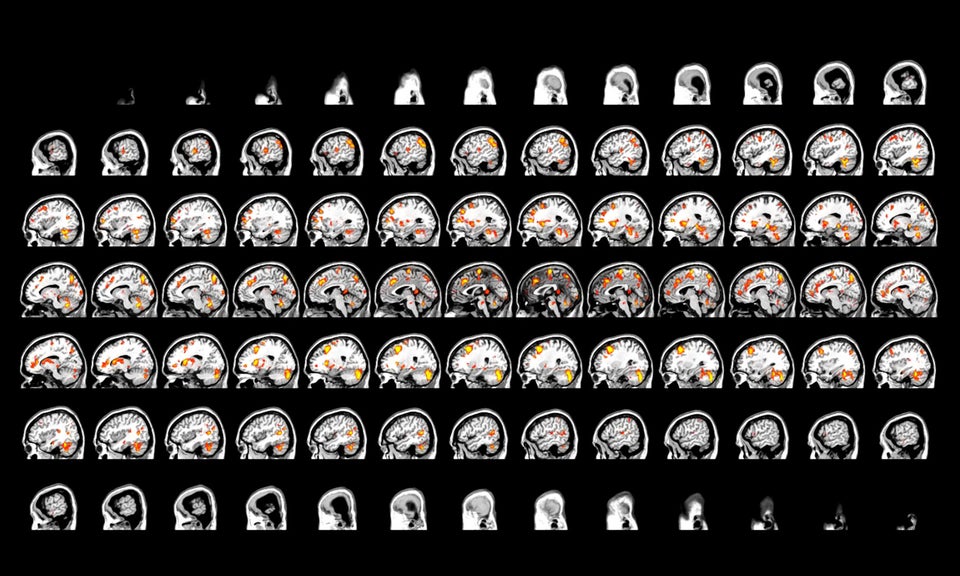 Related
Before You Go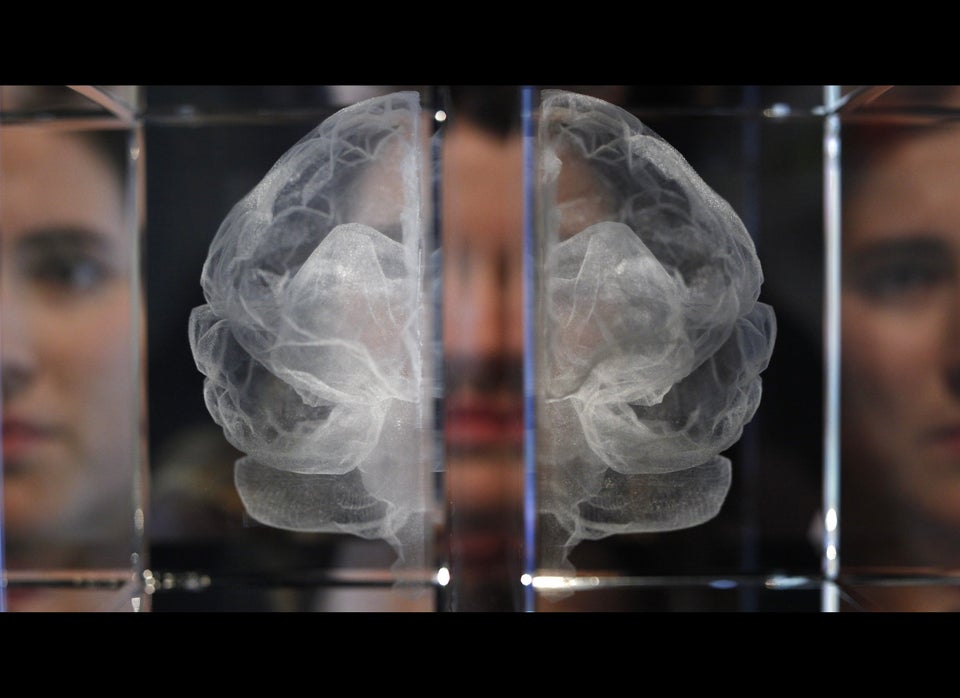 The Brain As Art
Popular in the Community