 You've fretted about your crow's feet, turkey neck and muffin top. But what about your brain? How can you make sure it stays fit and healthy as you grow older?
"The activities we studied in our work involved only the following: reading the newspaper, books, magazines, writing letters, visiting a library, attending a play and playing games such as chess or checkers," Arfanakis said. "It's hard to believe though that other mentally engaging activities such as learning a language would not have a similar effect (but we do not currently have any proof for activities other than the ones we studied)."
The study included 152 elderly participants, with an average age of 81, who were without dementia or mild cognitive impairment. Researchers asked the participants to rate on a scale of 1 to 5 the frequency with which they participated in a list of mentally engaging activities during the last year. An analysis revealed significant associations between the frequency of cognitive activity in later life and healthier brain performance.
"Keeping the brain occupied late in life has positive outcomes," Arfanakis said.
But what's the difference between this study and previous ones on mental activities and health?
"Most previous work on the relation between cognitive activity in late life and cognition has ignored the characteristics of the brain, treating the brain as a black box," Arfanakis said. "In our study, we looked inside this black box."
More specifically, he said, researchers studied the microstructural integrity of white matter -- the wiring of the brain -- in elderly persons with different levels of cognitive activity in late life.
"We discovered that elderly persons with a high frequency of cognitive activity have higher microstructural integrity in brain white matter than persons with lower frequency of cognitive activity," Arfanakis said. "Since the microstructural integrity of white matter naturally declines with age, our findings suggest that cognitive activity in late life may be protecting cognition by maintaining the condition of brain wiring."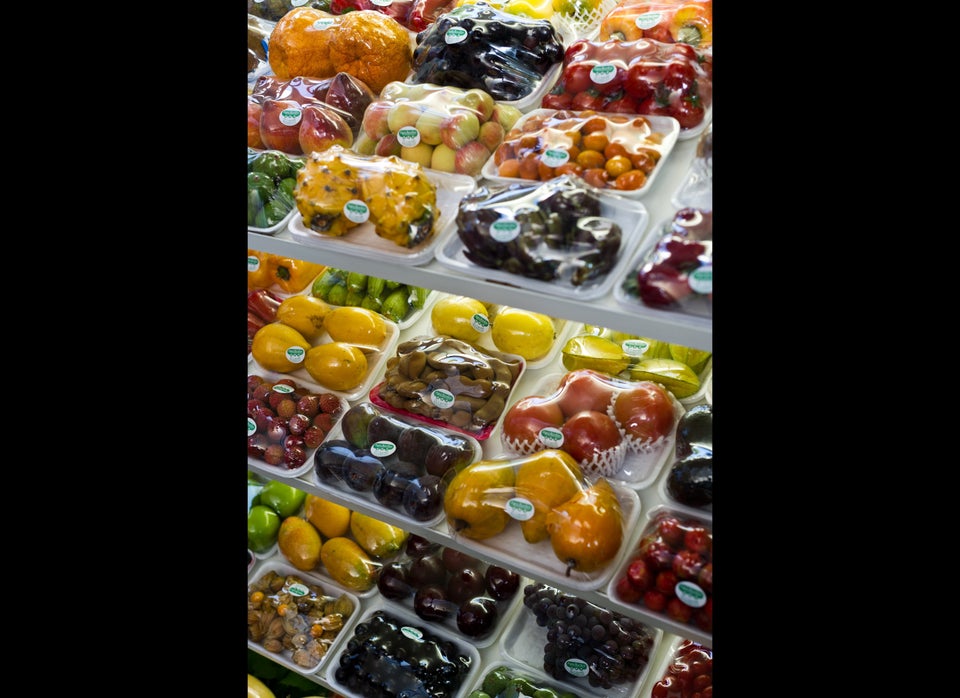 Healthy Food Habits For Optimum Brain Health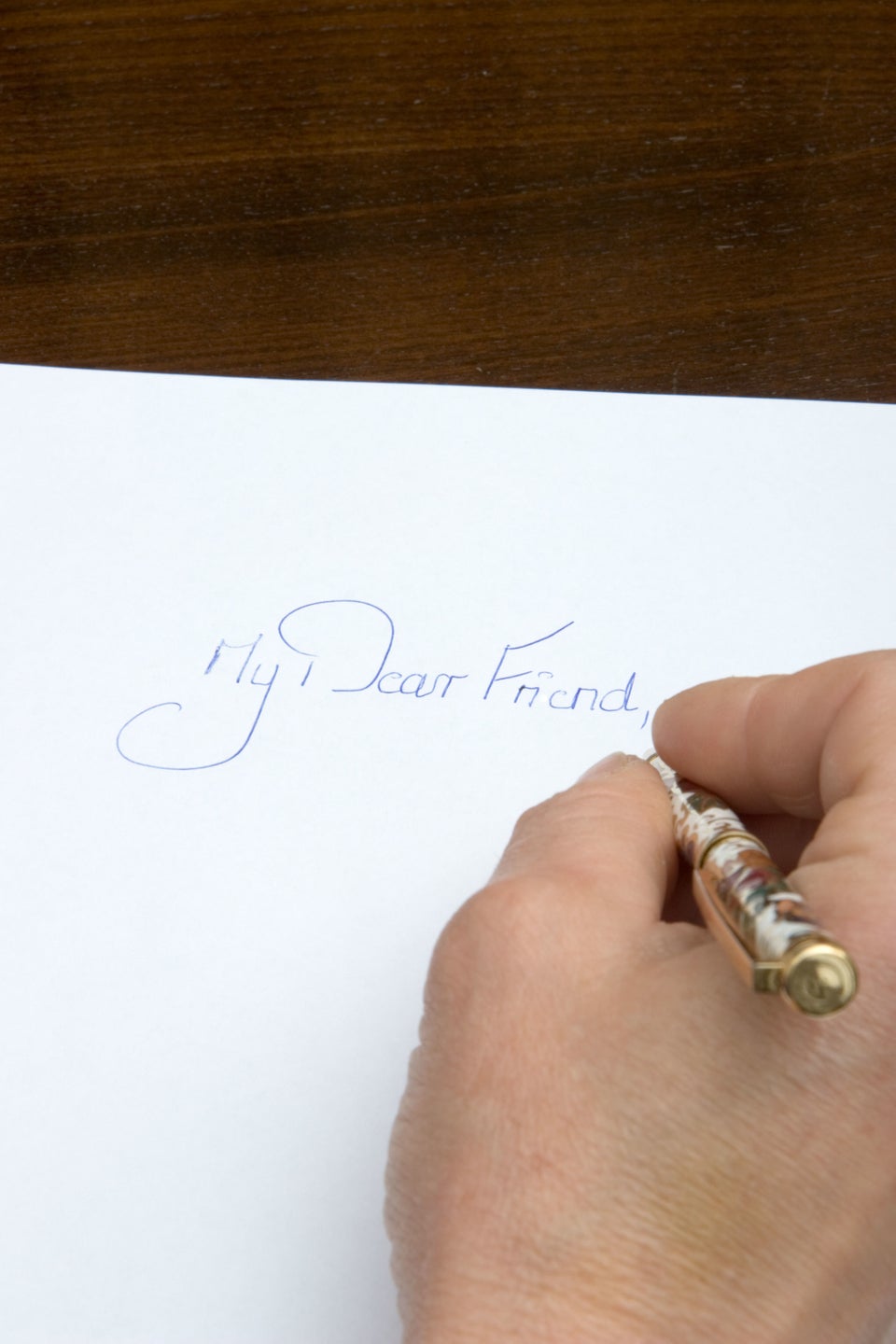 Keeping Your Brain Healthy Late In Life
Popular in the Community