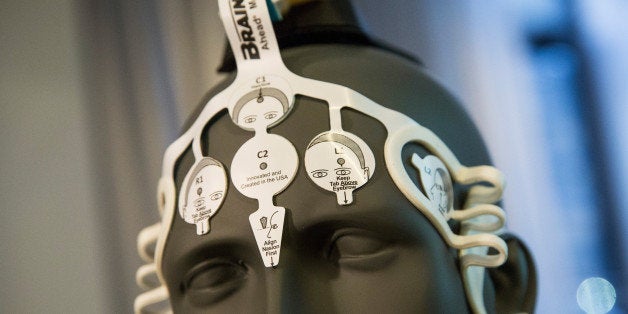 A device in development may soon be able to make identifying brain injuries in emergency medical circumstances much easier, a new study suggests. And private donors investing their wealth thoughtfully are largely to credit.
BrainScope announced on Aug. 26 that a peer-reviewed study by New York University School of Medicine and the Johns Hopkins University School of Medicine found that its product, which can diagnose traumatic brain injury (TBI) by being placed on and connected to a patient's head to gauge brain function, has clinical potential. While the device is currently unavailable commercially, BrainScope claims the handheld, rapid, non-invasive and non-radiation emitting device could be implemented for military use in war zones, as well as for athletes who may suffer from concussions in contact sports.
The device by BrainScope is a result of impact investing -- an increasingly popular trend among the country's wealthiest, where donors select investments that benefit them financially while also doing good for worthy causes. The number of investment managers offering products that fall into that category has grown 155 percent in the past five years, Bloomberg reported.
Jean Case and husband, Steve Case -- co-founder of AOL, The Huffington Post's parent company -- invested in BrainScope six years ago. Jean said their contribution is part of the larger movement to invest in innovations that have positive effects on society.
"A new generation of investors is emerging that wants more than just a financial return," Jean Case said, according to Bloomberg. "Billions more will go into it."
An easy-to-use device like the product by BrainScope is critical in providing early and preventative treatment to patients, the technology company argues. A 2003 report by the Centers for Disease Control and Prevention showed three-fourths of TBIs are mild in nature and can go unnoticed until further damage to a patient ensues. An effective method of quickly and accurately diagnosing TBIs are crucial in curbing that figure.
"The ability to determine the likelihood of presence of such injuries non-invasively and without radiation could result in a paradigm shift in the way emergency medicine for TBI is currently practiced," Michael Singer, president and CEO of BrainScope, said in a company press release.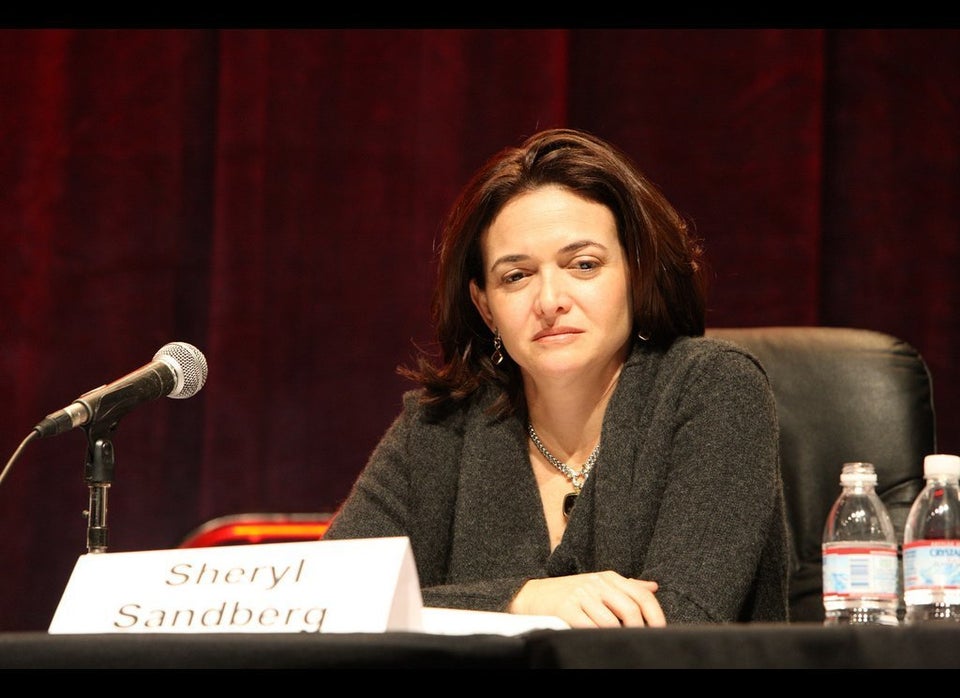 13 Influential Women In Technology (PHOTOS)