Braising is one of those cooking techniques that once you try it, you'll wonder why you haven't been doing it forever. It's that good and is that easy. Braising refers to anything that is cooked low and slow in a little bit of liquid. It produces very tender results -- similar to what you get in a slow cooker -- but doesn't take over six hours to prepare.
Tough cuts of meat like pork shoulder, beef chuck and lamb shank soften into fall-off-the-bone dishes when braised. Chicken and fish can also be braised. And vegetables? Those get infused with flavor like no other cooking technique can quite achieve.
Check out our favorite braised recipes below, and eat really well this winter.
Braised Pork Belly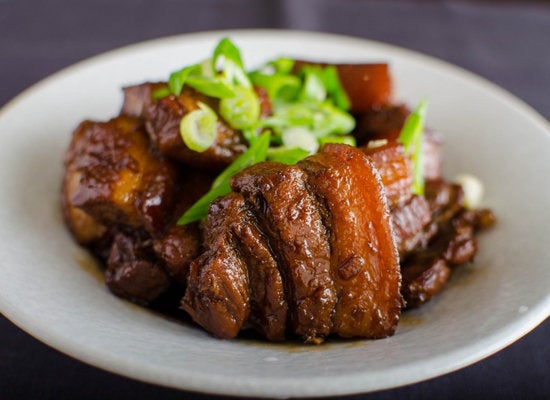 Pappardelle With Braised Beef Ragu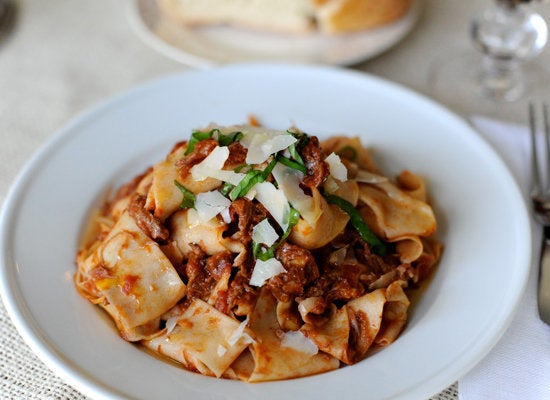 Cumin Braised Carrots And Chickpeas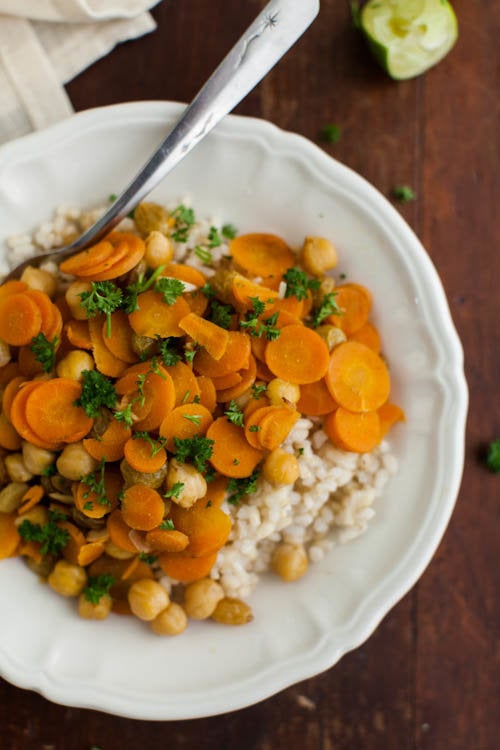 Braised Brisket With Potatoes And Carrots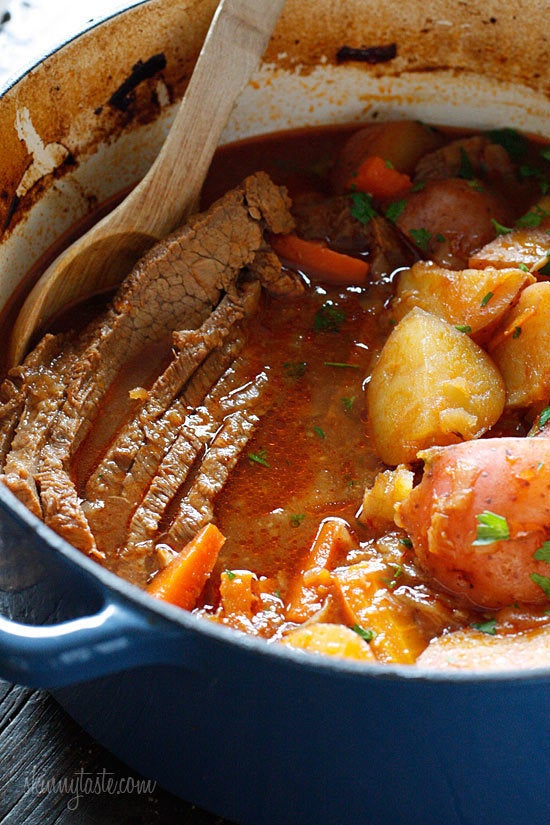 Spicy Cider Beer Braised Chicken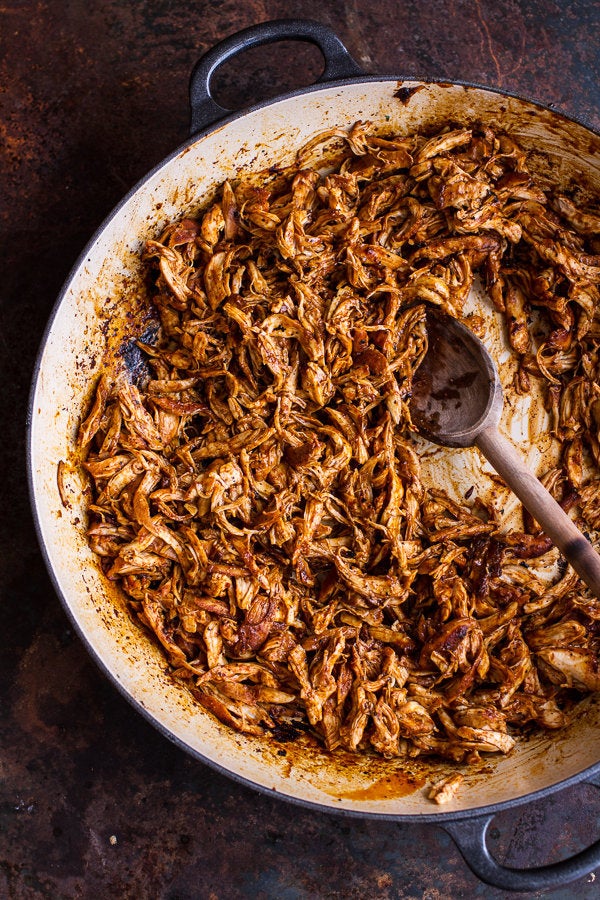 Whiskey Braised Short Rib Flatbread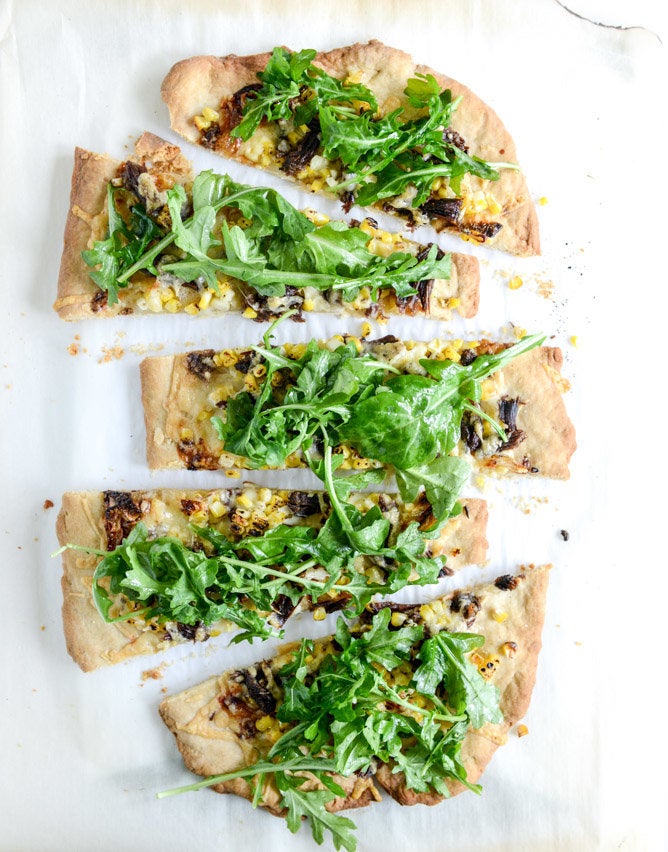 Oven Braised Buttermilk Chicken With Za'atar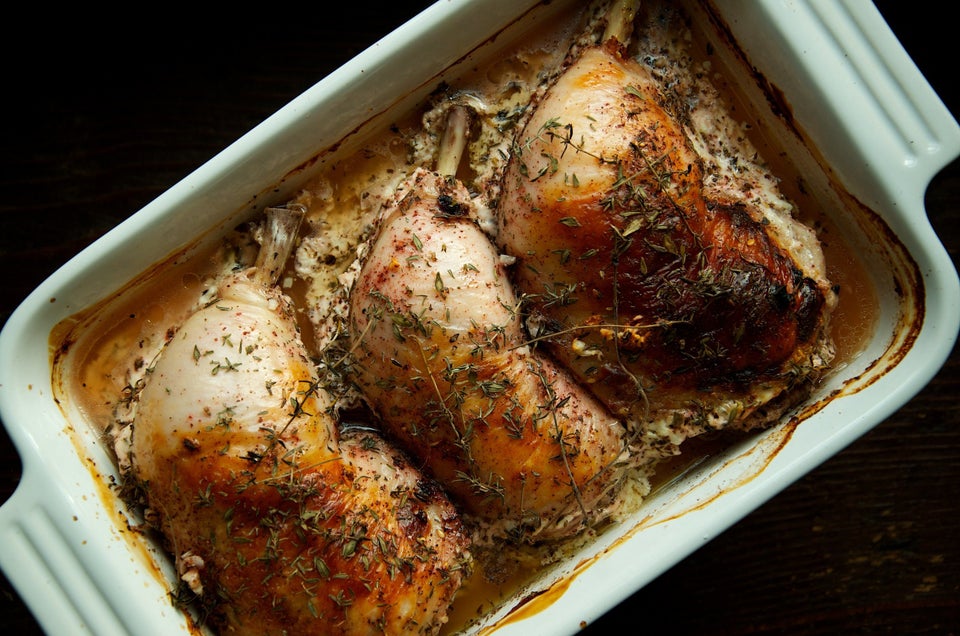 Slow-Braised Cajun Spiced Leg Of Lamb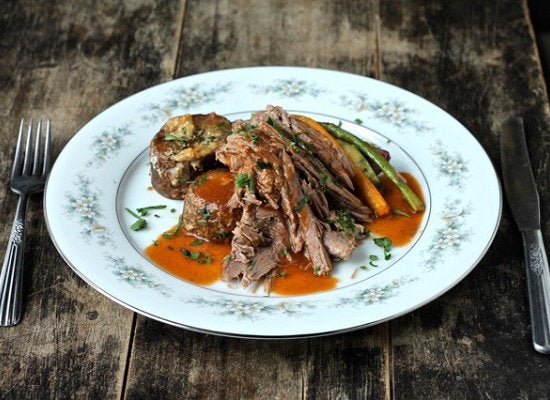 Braised Fennel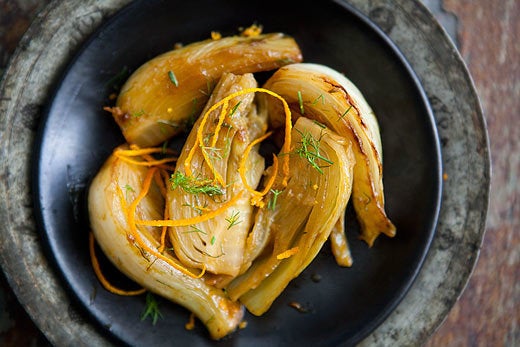 Braised Blade Steak With Beer And Root Vegetables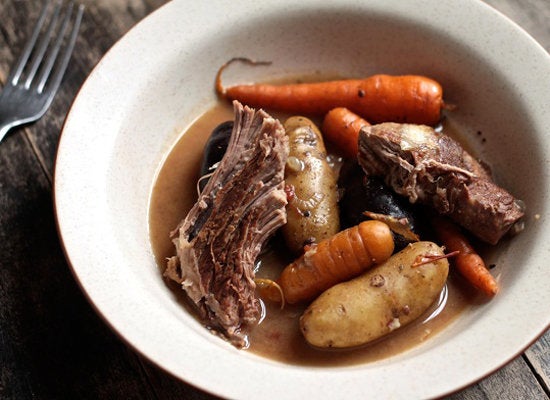 Spicy Beer Braised Lime Chicken Enchiladas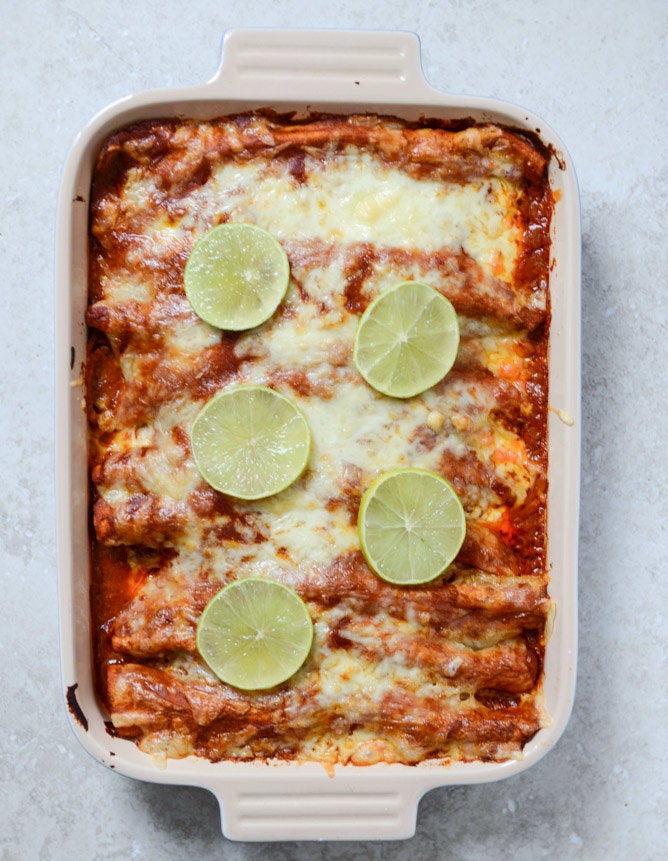 Tabasco Braised Chicken With Chickpeas And Kale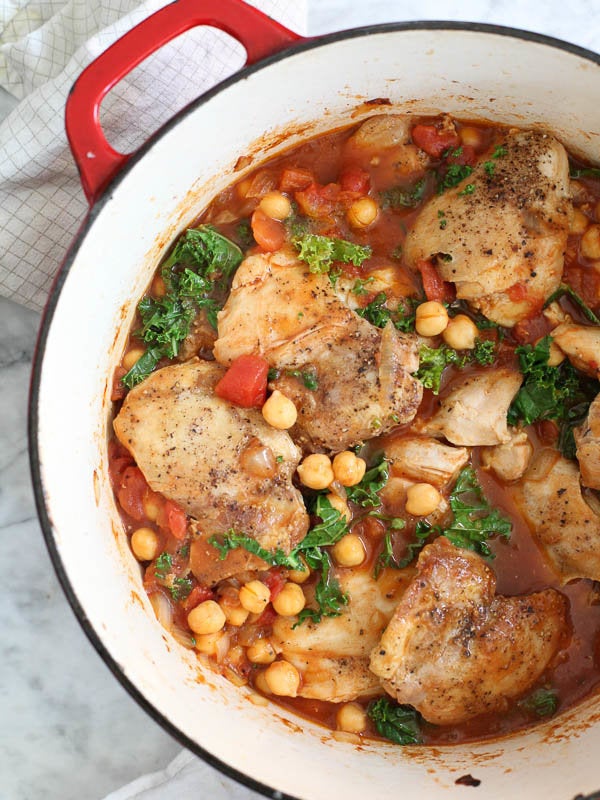 Braised Marinated Artichokes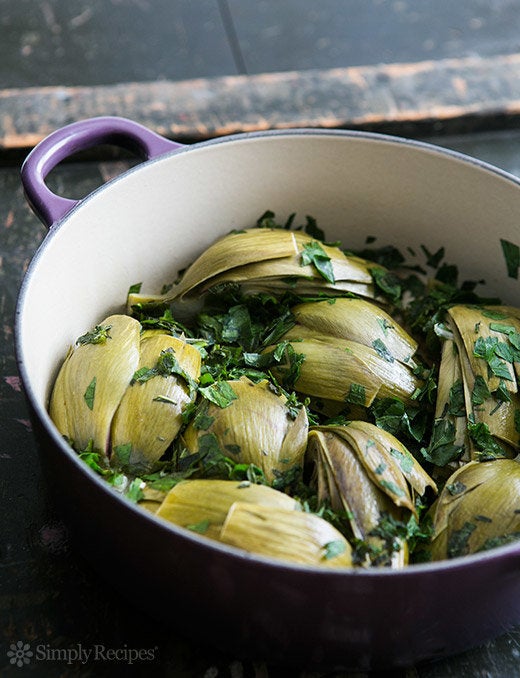 Braised Mole Beef Tacos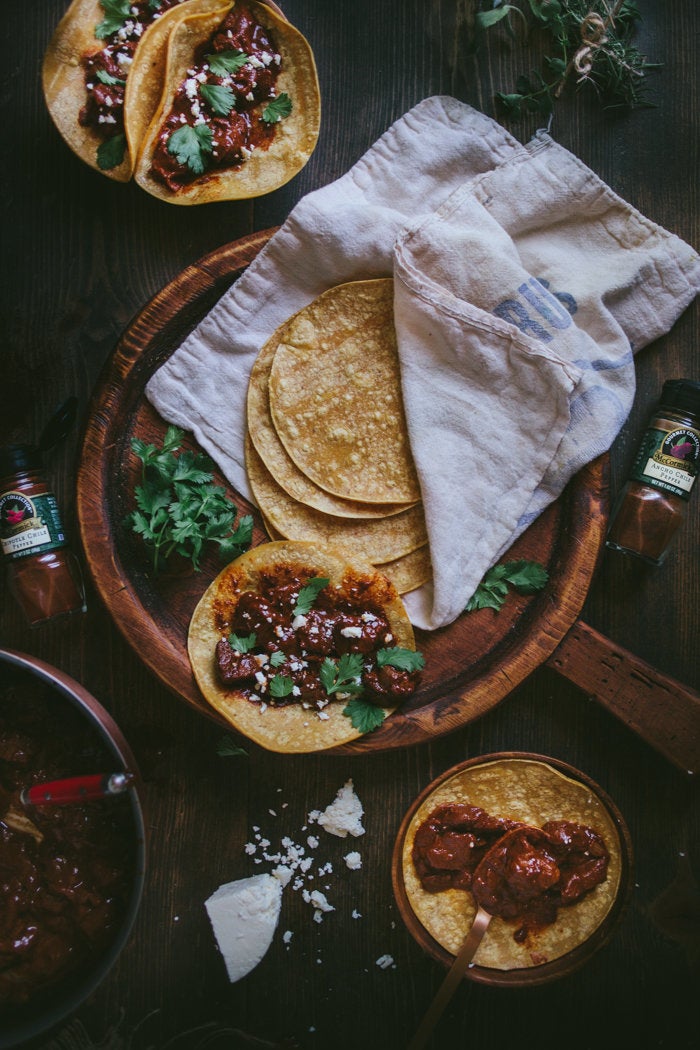 Braised Chicken With Sherry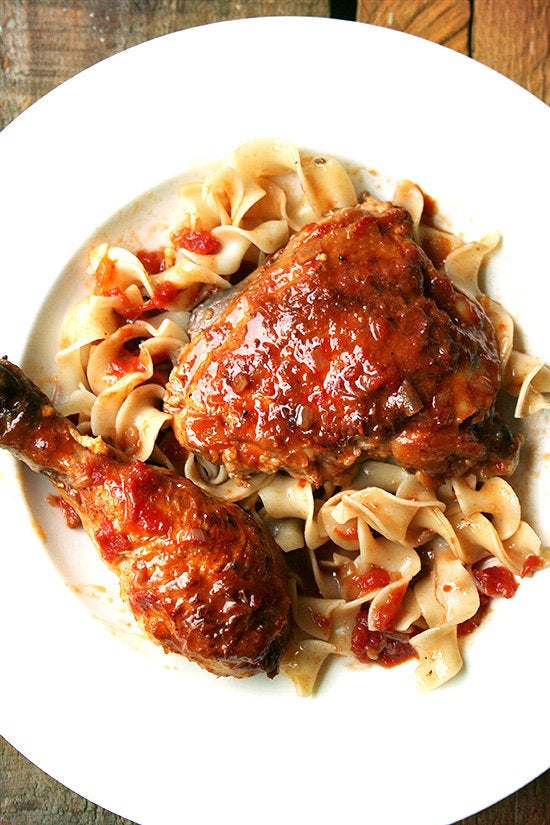 Braised Onion Sauce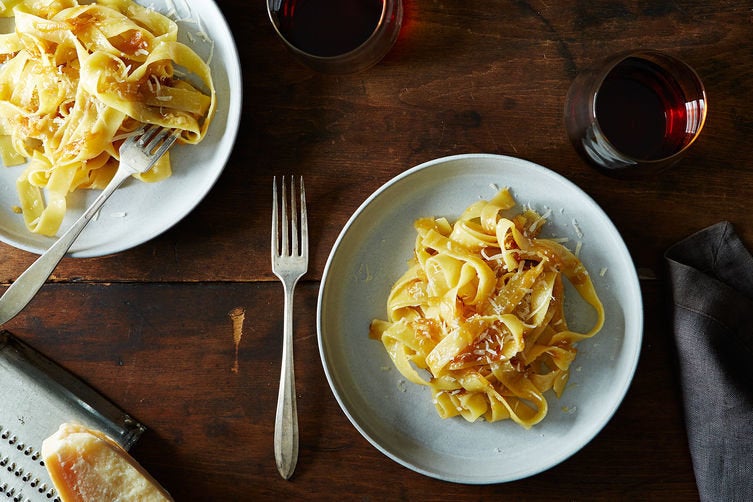 Braised Short Ribs With Honey-Roasted Carrots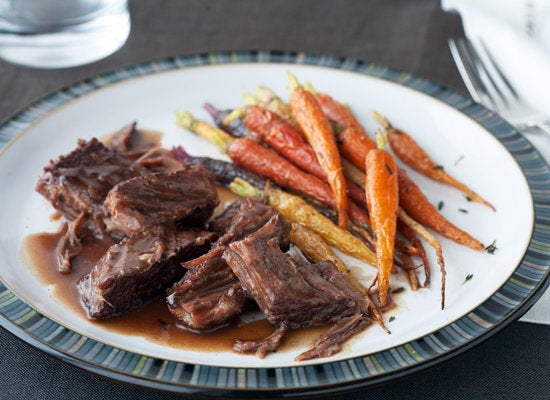 Braised Whole Belgian Endives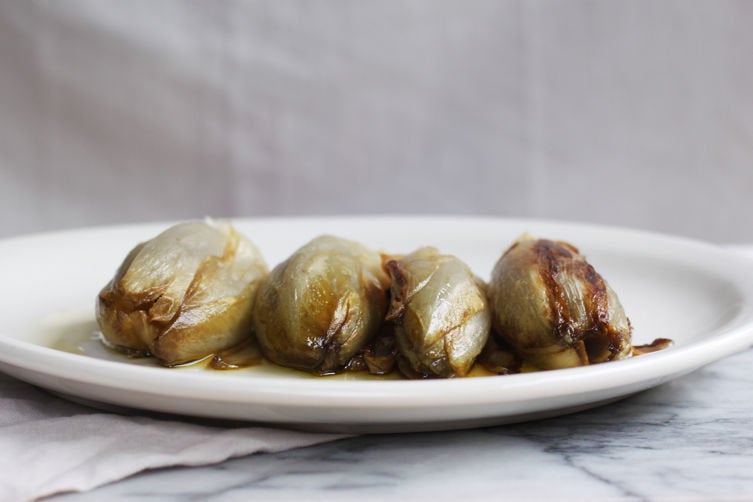 Braised Chicken With Currants And Gooseberries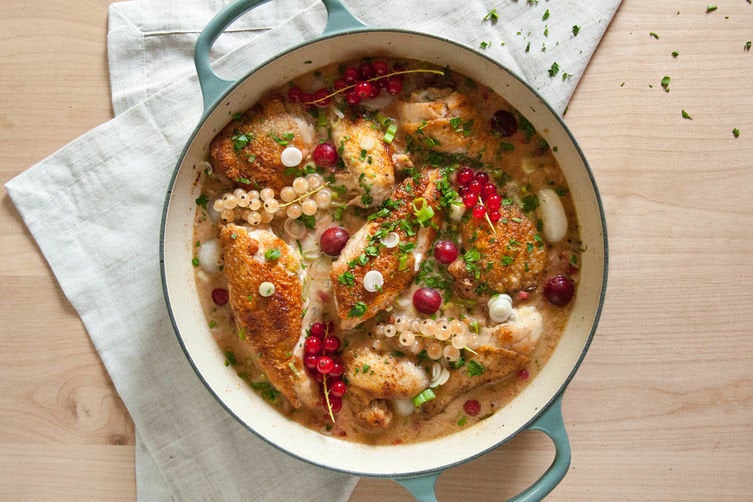 Braised Chicken In Porcini-Wine Sauce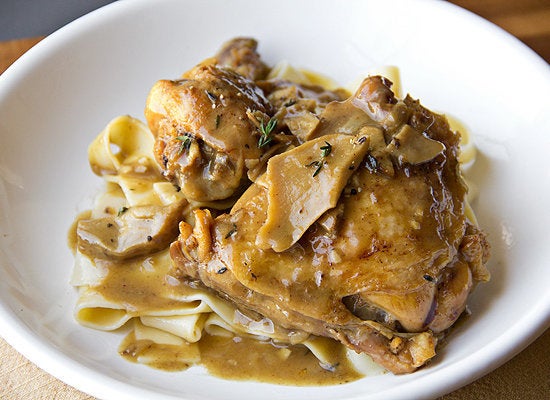 Braised Short Ribs With Daikon And Glass Noodles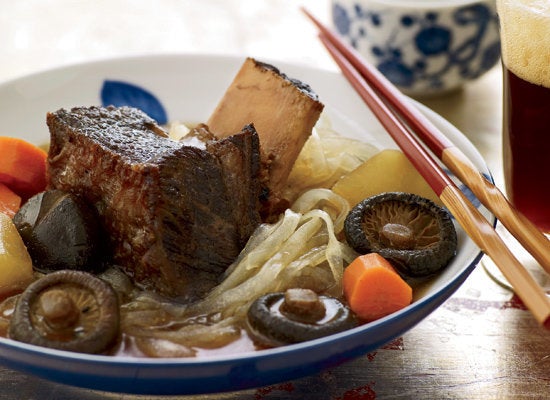 Chicken Normandy With Apples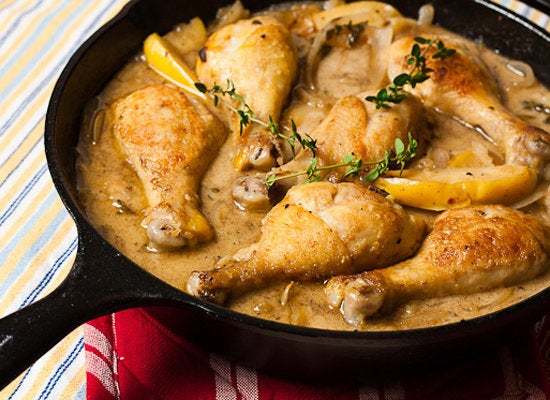 Braised Lamb Shanks In Port And Red Wine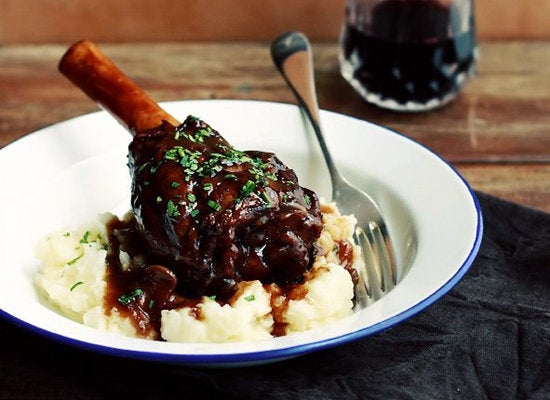 Braised Lentils And Vegetables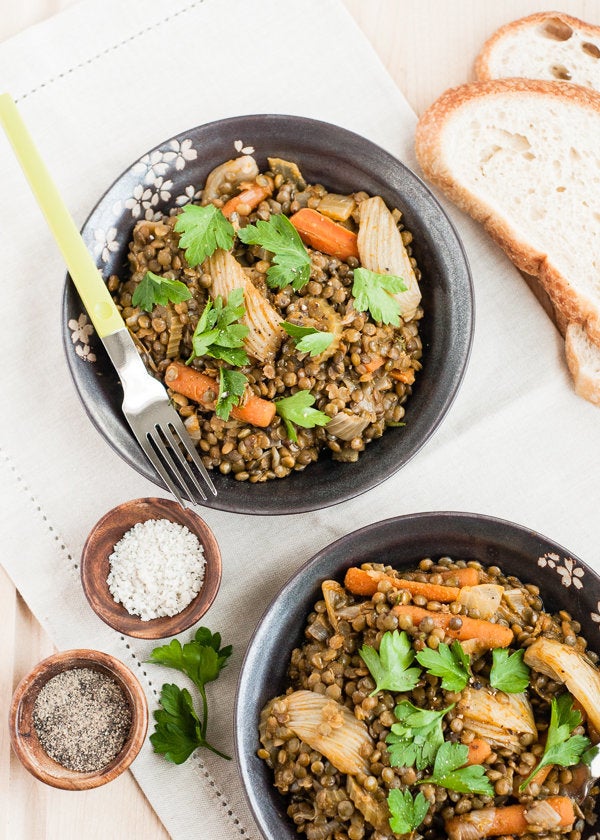 Pomegranate And Cherry Braised Pork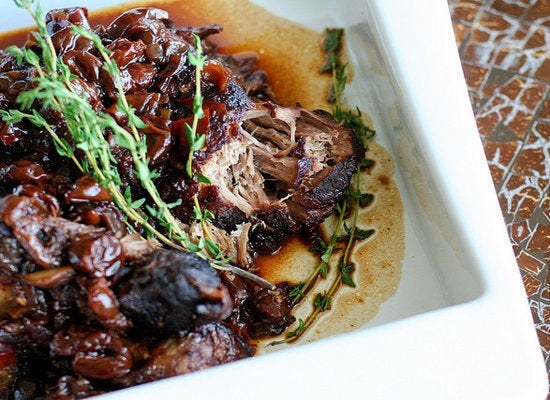 Lamb Simmered In Chermoula, Honey And Saffron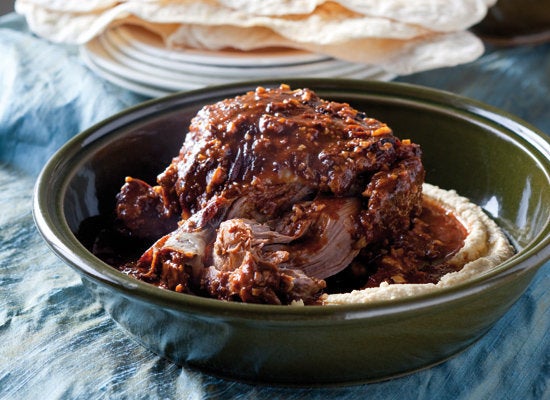 Braised Fish With Tomato And Herbs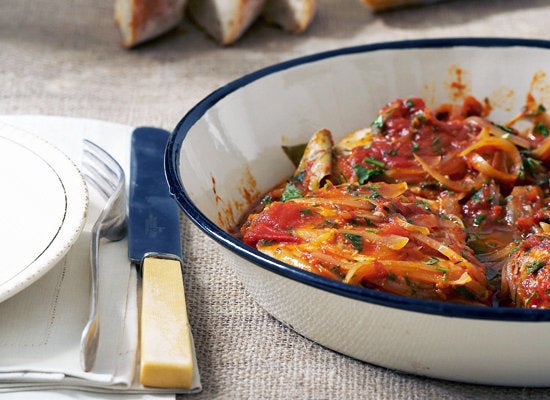 Braised Rabbit With Olives And Preserved Lemon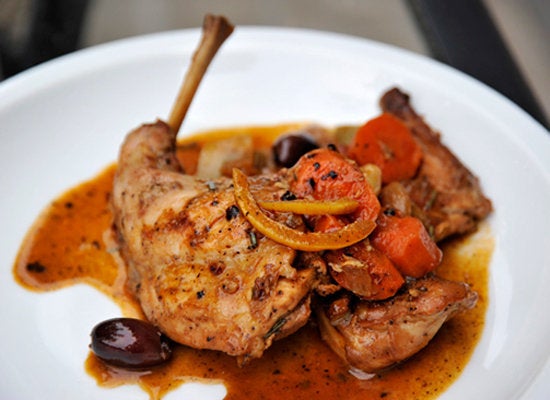 Related
Before You Go
Beef Brisket Pot Roast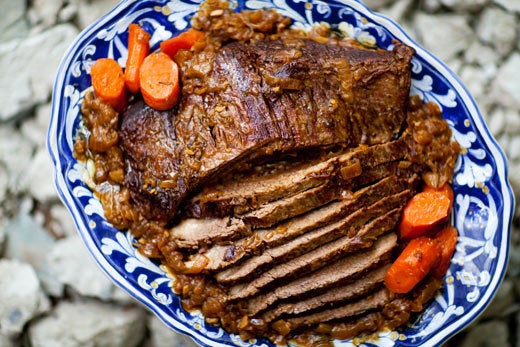 Root Beer Brisket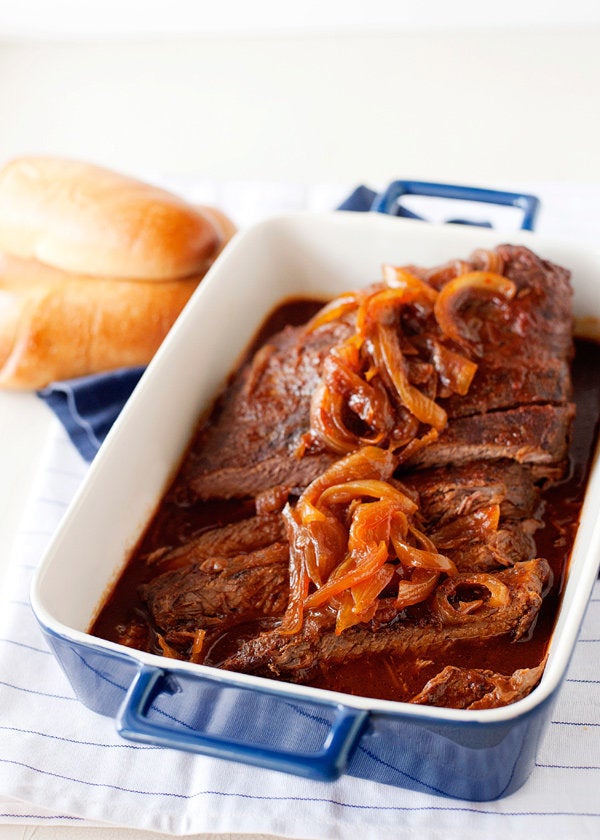 Beef Brisket Tacos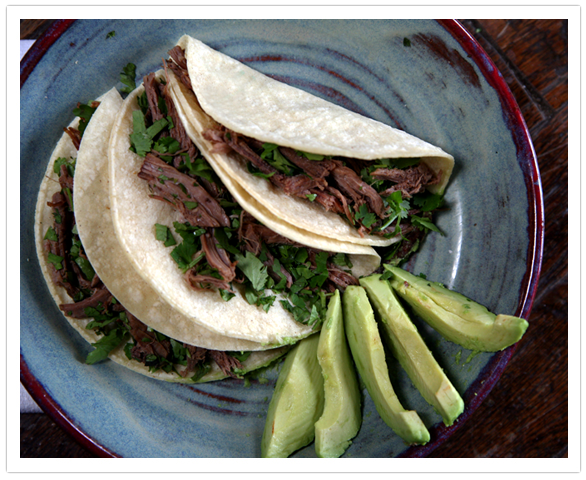 Muy Bueno Cookbook/Jeanine Thurston
Salpicon Beef Salad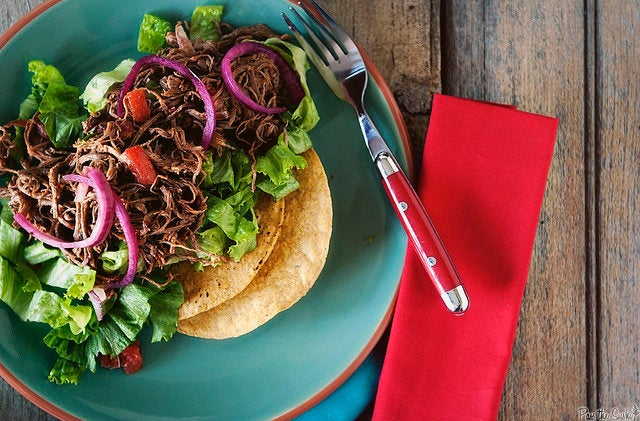 Beef Brisket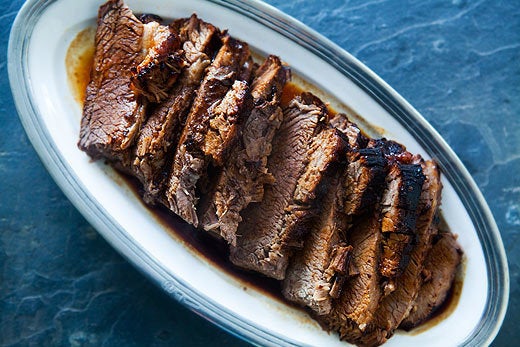 Stuffing-Stuffed Brisket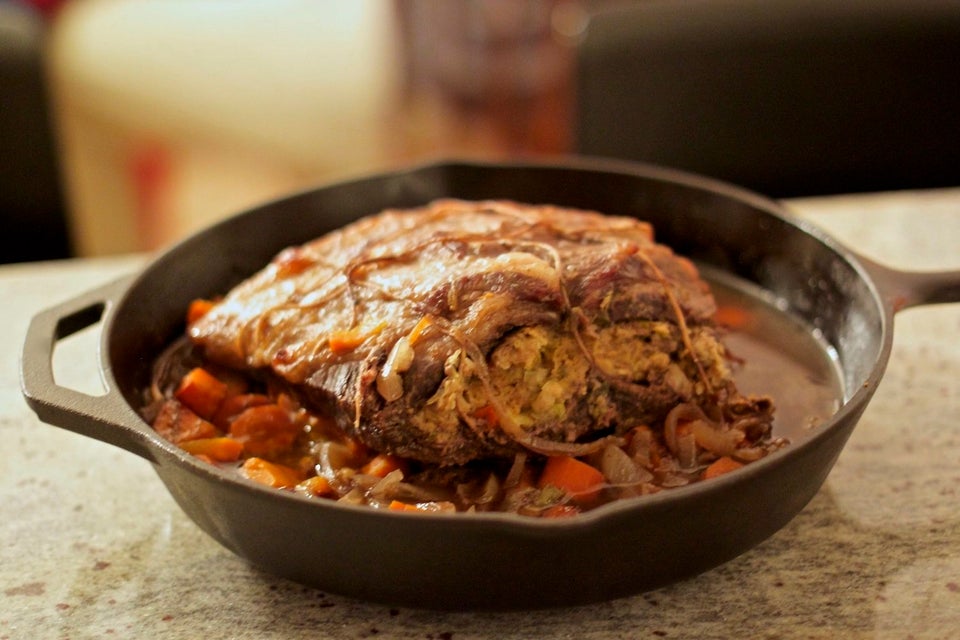 Mixed Mushroom Brisket Soup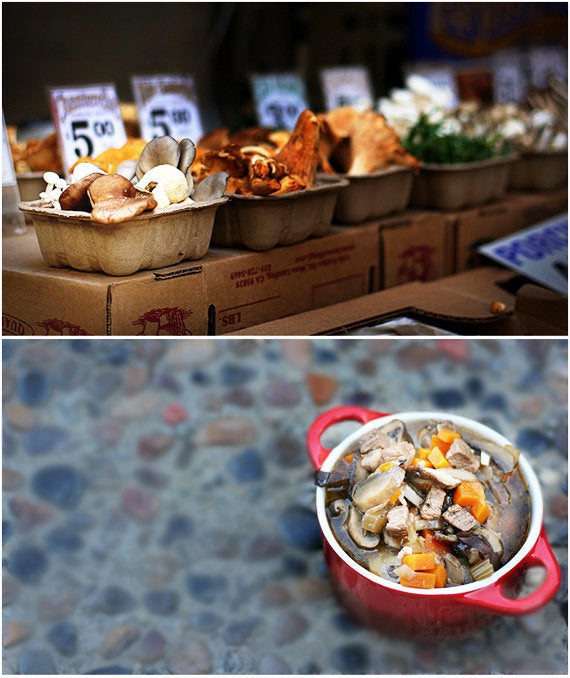 Cheryl Sternman Rule of 5 Second Rule
Barbecue Brisket Sandwich With Herb Sour Cream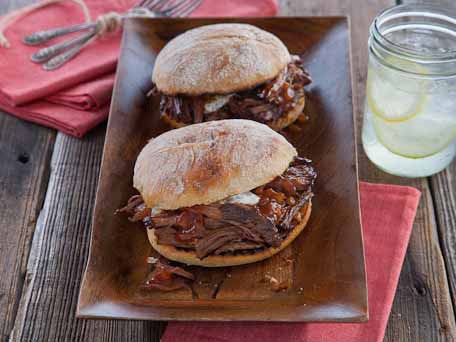 Braised Beef Brisket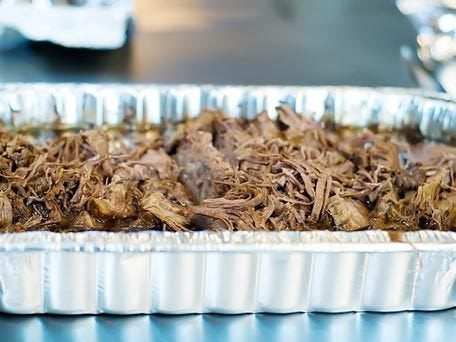 Spicy Korean Brisket Soup (Yukgaejang)
Braised Brisket With Red Wine And Prunes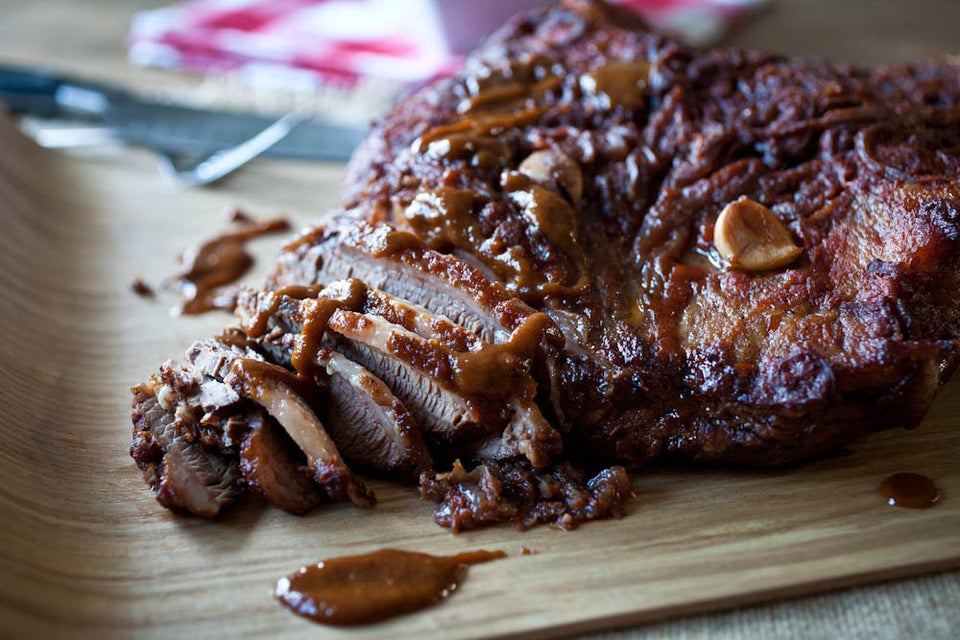 Braised Brisket and Creamy Wild Mushrooms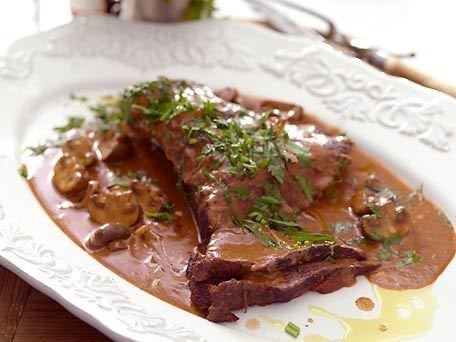 Porter Braised Brisket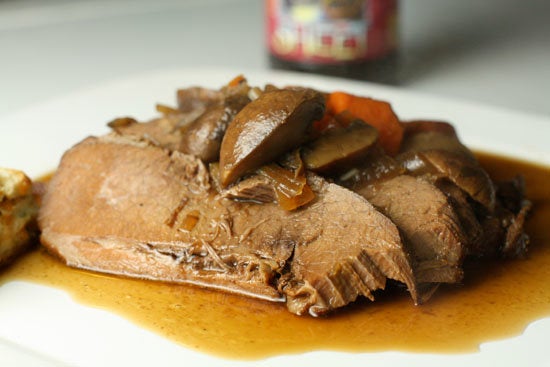 Spice-Rubbed Brisket With Roasted Carrots And Parsnips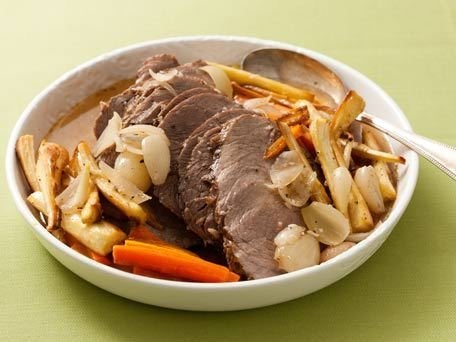 Nach Waxman's Brisket Of Beef