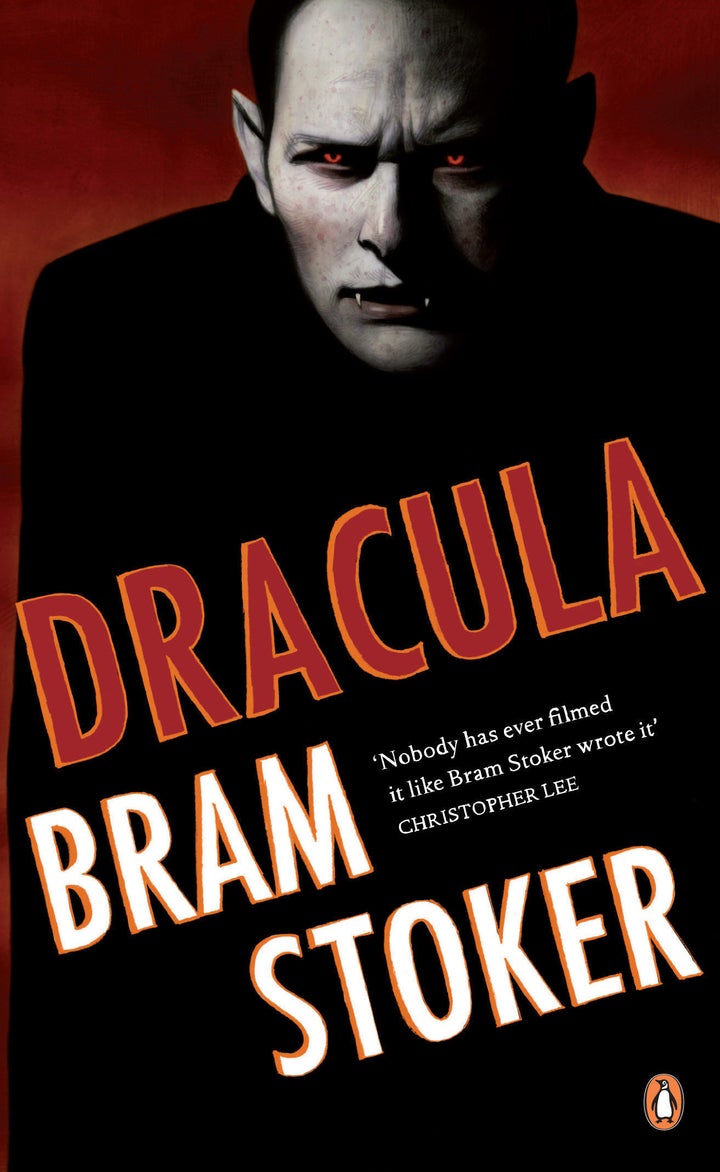 "Dracula" author Bram Stoker was more than a skillful Gothic penman. He also studied law, and his talents are evident in the legal contract for his blockbuster book, "Dracula."
The contract, which will soon accompany a rerelease of the original text published by Constable & Robinson, was handwritten by Stoker, and haggles for 20 percent of his novel's royalties.
"This was remarkable at the time and is more than modern authors and their agents can command with the current standard of 10 to 15 per cent," writes The Independent.
Initially, Stoker would have received no royalties for the first 3,000 copies sold, and then only one shilling and sixpence per book thereafter.
However, Stoker was of the opinion that authors should receive a greater payoff than agents, stating "some men nowadays are making 10,000 a year by their novels, and it seems hardly fair that they should pay 10 or 5 per cent of this great sum to a middle man."
The contract remained in London until the 1960s, when the firm was purchased.
Stoker graduated from Trininty College in Dublin with honors in mathematics, and worked as a businessman for the Lyceum Theatre in London. During this time, he supplemented his income by writing novels, one of which was "Dracula." The book was published in 1897, and though Dracula was not the first vampire to appear in literature, he is certainly the most famous and influential.
REAL LIFE. REAL NEWS. REAL VOICES.
Help us tell more of the stories that matter from voices that too often remain unheard.