Prepare for the biggest head-exploding-in-shock moment "Game of Thrones" has ever served up.
"We have a season off and we have a year's hiatus, solely because I imagine our storyline is up to the end of the books," he said. "So, I get my year off now to do Rave of Thrones and gallivant all over the world."
That's great that Hodor gets to keep busy DJing awesome raves, but seriously, what does this mean for "Game of Thrones"?! Dan Weiss and David Benioff couldn't have left their story at a more jarring point in Season 4.
HuffPost reached out to HBO, but the network declined to comment.
Before You Go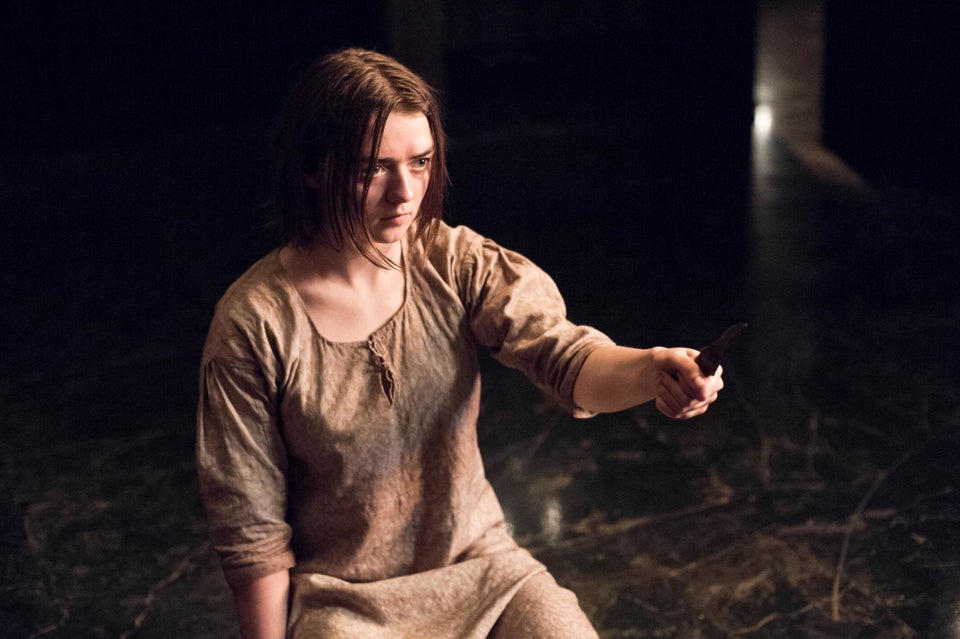 "Game Of Thrones"
Popular in the Community