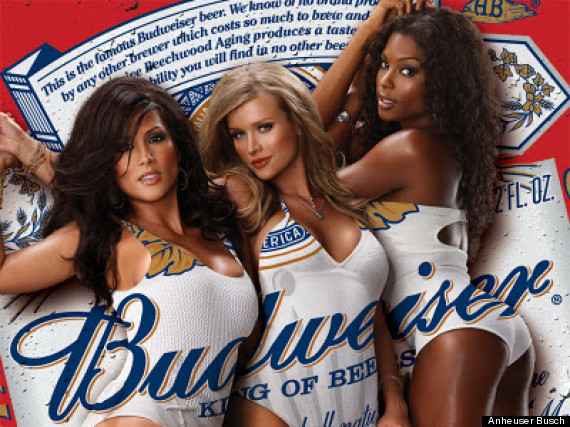 Is brand beer losing out to wine and spirits with drinkers? In March, beer accounted for half the U.S. market share for alcoholic beverages, with hard liquor scooping up a third with the remaining percent going to wine.
The numbers will likely be much-talked about at this week's Beer Institute, which gathers leaders from top companies including MillerCoors and Anheuser-Busch. Last year, the institute's soon-to-be new chairman, MillerCoors' CEO Tom Long spoke on issue at the National Beer Wholesalers Association (NBWA) annual meeting:
The days of beer guys knocking each other around and not worrying too much about spirits and wine is over, and it's frankly been over for a long time. And if we're going to thrive long term, then we're going to have to look at those competitors and as an industry take on the challenge of brand beer.
Ad Age suggests that big market beer is considering emphasizing its products as the beverages of "moderation," which Anheuser-Busch VP-Marketing Paul Chibe told the publication "gives it a distinct advantage" over other booze options.
Before You Go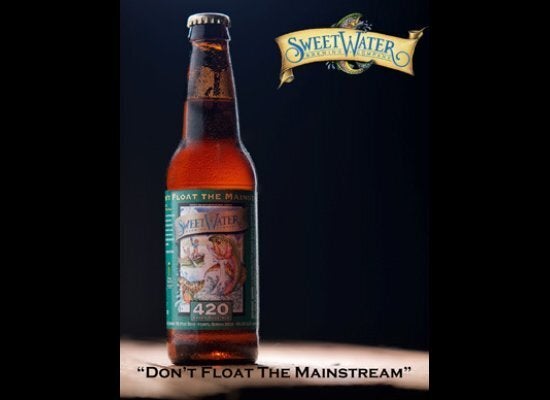 Best Beer At Baseball Stadiums