After 120 minutes, the United States and China remained scoreless in the final of the 1999 Women's World Cup on July 10, 1999. In the ensuing penalty shootout, U.S. goalkeeper Brianna Scurry managed to save a shot from China's Liu Ying. Soon after, U.S. defender Brandi Chastain stepped to the spot before a record-setting crowd of 90,125 fans at the Rose Bowl. If she scored, the U.S. women's soccer team would win the World Cup.
Chastain scored, sweeping the ball past Chinese keeper Gao Hong with her left foot.
"It was just ecstasy. It was joy. It was satisfaction. It was relief. It was exhaustion. It was awesome," Chastain told ESPN on the occasion of the 2011 Women's World Cup.
In her euphoria and with her teammates rushing toward her, the 30-year-old from San Jose, Calif., tore off her jersey, revealing her sports bra and the well-toned physique of a world class athlete.
"Momentary insanity, nothing more, nothing less," Chastain said afterwards, per FIFA.com. "I wasn't thinking about anything. I thought 'My God, this is the greatest moment of my life on the soccer field.'"
WATCH CHASTAIN GOAL ABOVE
That moment of "insanity" would grace the covers of Sports Illustrated and Newsweek and become indelibly inked in the memories of sports fans the world over.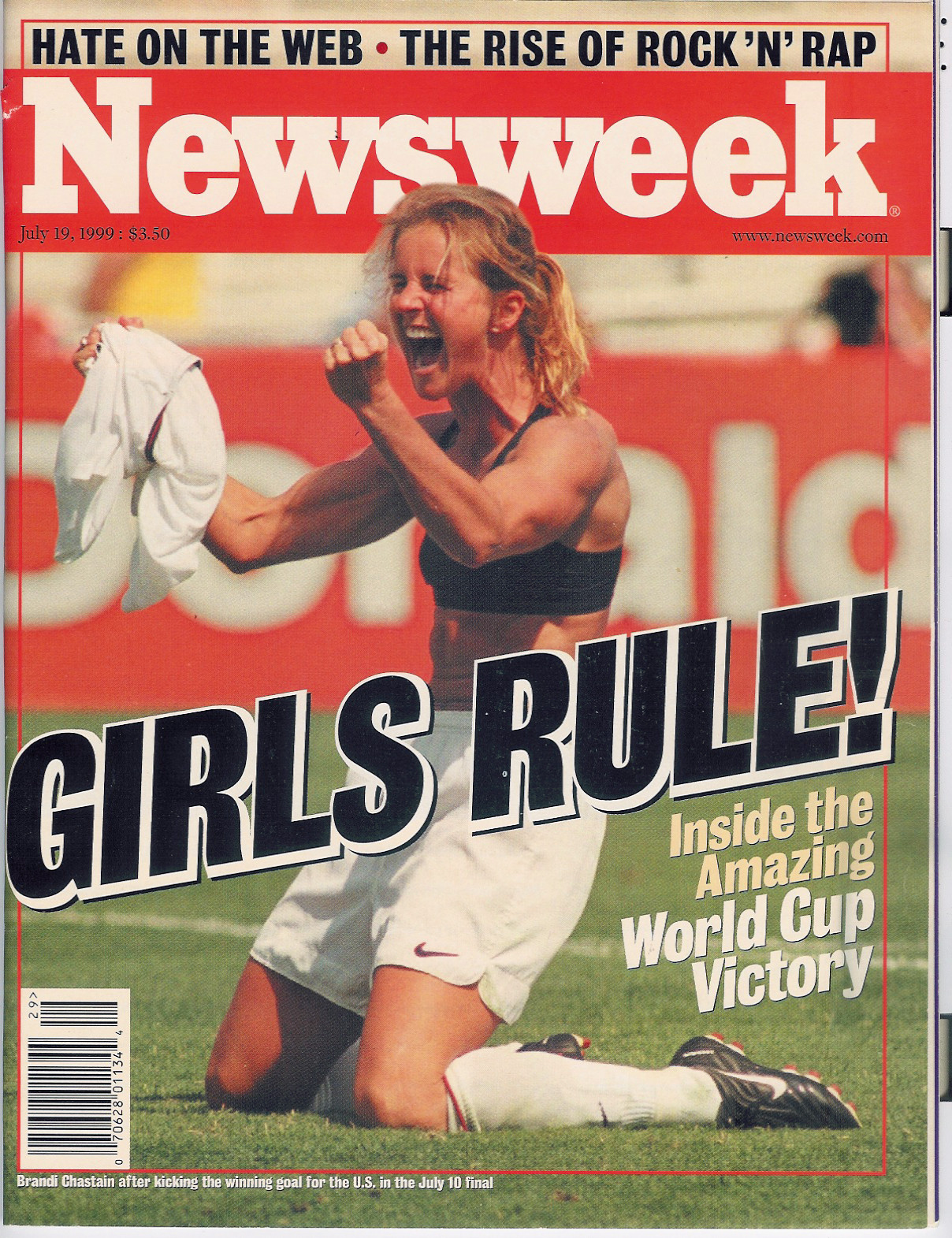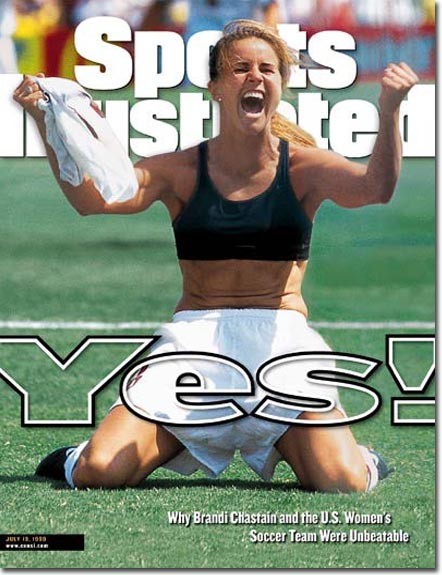 WATCH: MORE ON THE 1999 WOMEN'S WORLD CUP
Related
Before You Go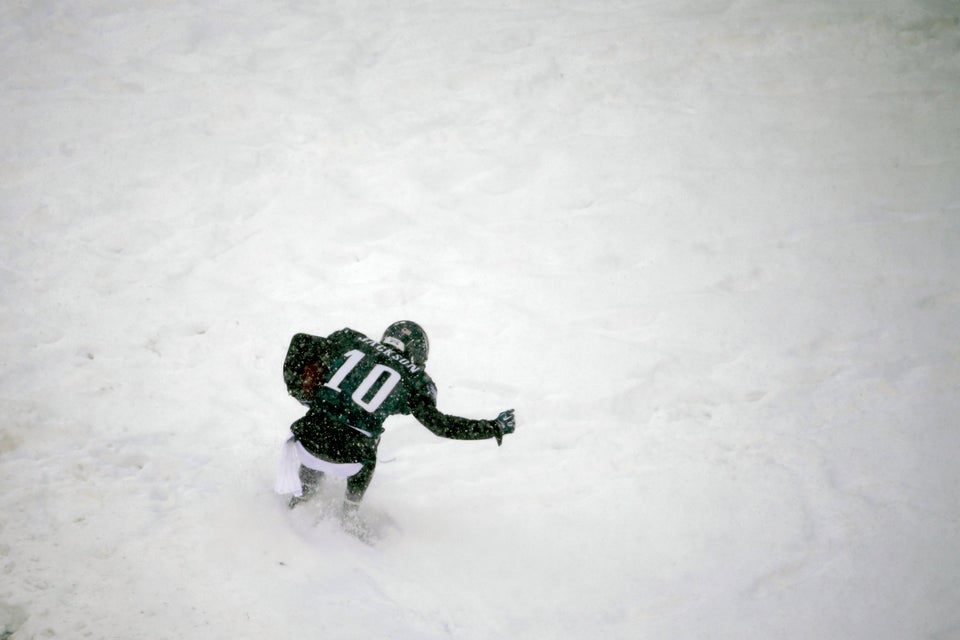 Best 2013 Sports Photos
Popular in the Community